Emina, known for its cheese stick and block cheese, has been recently quite active collaborating with foodservice to promote its cheese range for foodservice application as well as positioning its cheese stick as a snack among diners. By purchasing selected meals made using Emina cheese, restaurant patrons will receive a free pack of Emina cheese stick.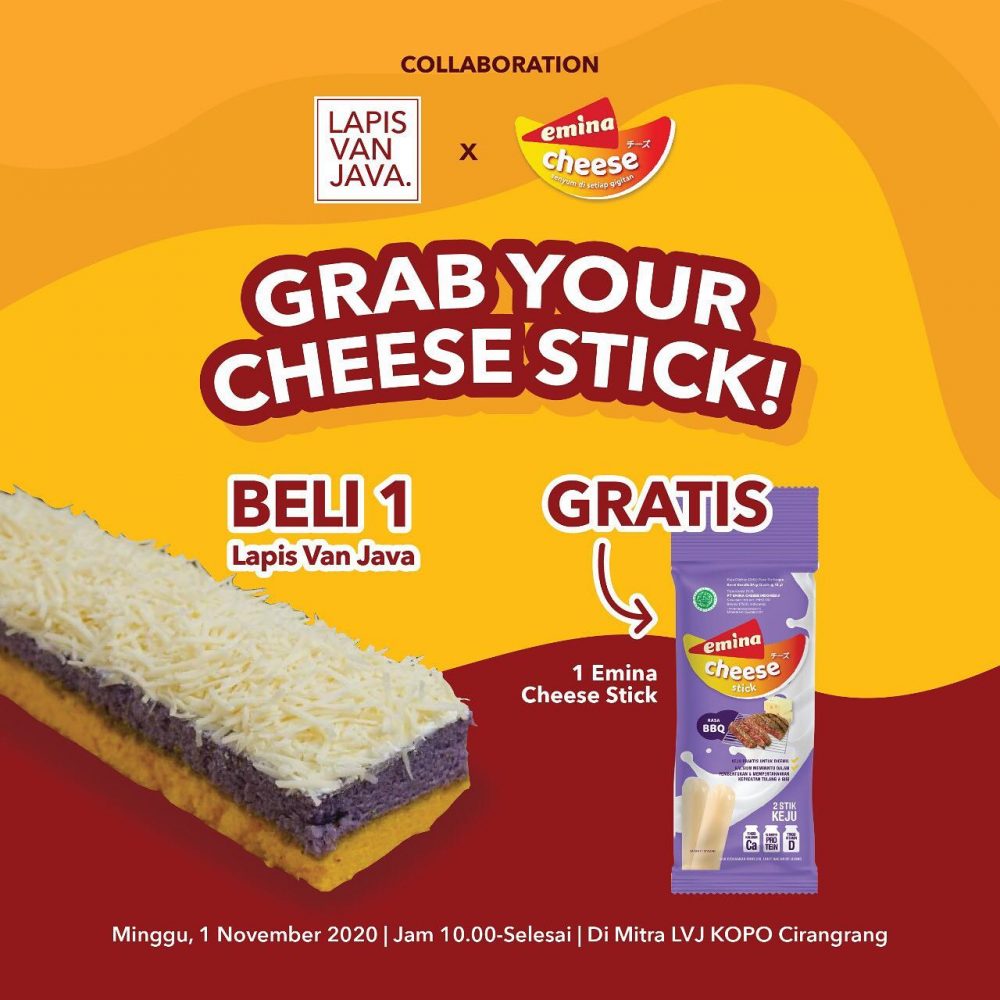 Emina has partnered with Raffel's Sandwich, Mam.Igo, Lapis Van Java, Majestyk Bakery & Cake Shop and Ayam Geprek Juara for the latest marketing promotion.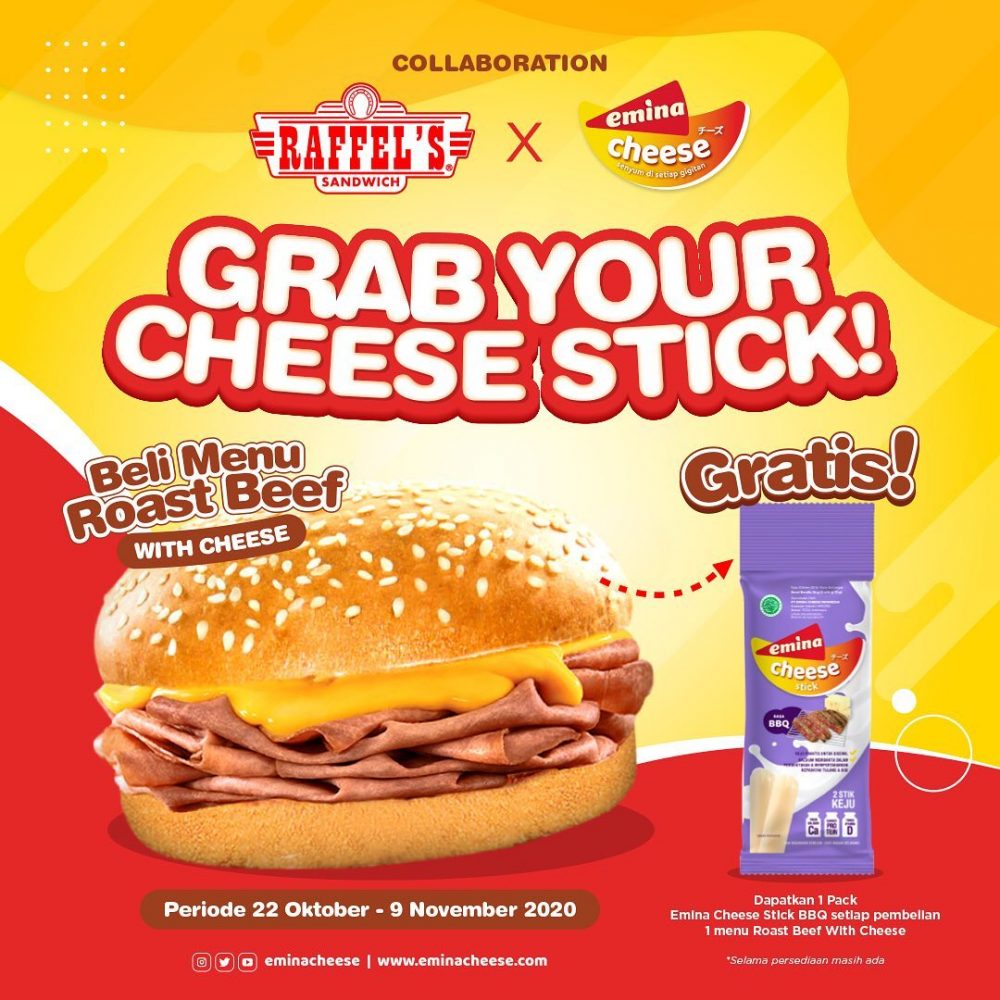 What Emina cheese has achieved through this partnership is demonstrating the versatility of cheese in foodservice application and encouraging foodservice players to innovate with more cheese-based menu. At the same time, Emina can promote its block cheese among foodservice operators, while expanding the audience of its stick cheese to older adults. Previously, Emina targets the children market for its cheese stick.