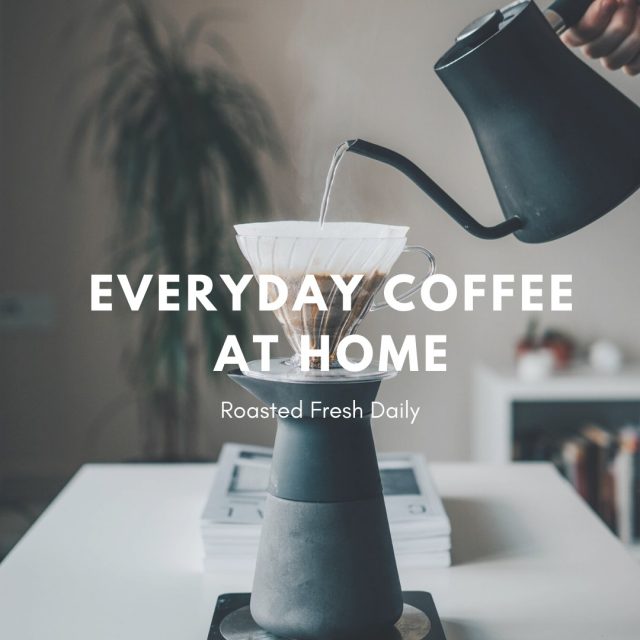 Whether it is the start of the day or mid-day, there is nothing better than the whiff of a cup of brewed coffee, or a sip of perfectly steeped tea for that instant perk me up. Now on foodpanda and pandamart, you can get your caffeine fix from Everyday Roastery Coffee!
Delivering all over Central Business District, Orchard, Tiong Bahru and many other locations, find a nearby Everyday Roastery Coffee shop on foodpanda or pandamart and have your drinks delivered to you in under 20min.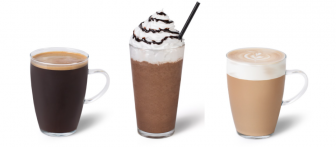 Ranging from the classic coffee like Americano and Latte, to Frappes and even a variety of teas and Gryphon Cold Brewed teas for non-coffee lovers to enjoy. Choose from British Breakfast tea, Osmanthus Sancha, Matcha Frappe Cream or cold brewed Pearl of the Orient with Lychee to go with some sweet treats.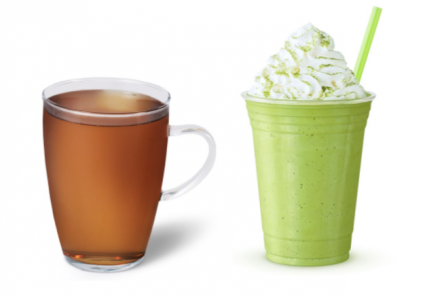 Energise yourself with food from the bakery. With a wide range of muffins, cheesecakes, and even energy bars and bananas available, there is no excuse not to treat yourself to a hearty breakfast that is sure to keep you going for the rest of your day!