Singapore, 12 November 2020 – Ask any Singaporeans if they want more hours in a day, and the response will most likely be a resounding yes. As a solution for time-strapped Singaporeans who find it cumbersome to prepare meals, foodpanda Singapore is now retailing Aprons On, its latest fuss-free ready to cook meals. The meal kits are now available for purchase first at five pandamart stores (Yishun, Redhill, Jurong, Bedok, and Mandai).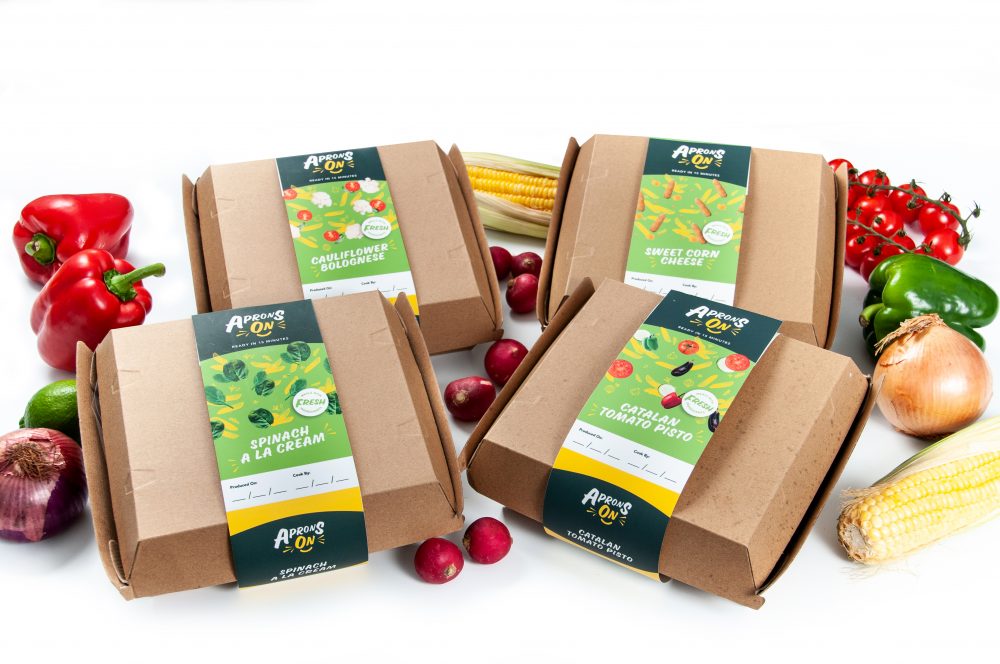 Since working from home became a default, a recent survey found that people are in fact busier and working longer hours than before. Aprons On aims to reduce the time and effort needed to prepare meals, especially on busy days that do not allow for the luxury of preparing and enjoying lunch. Besides the gift of saved time and effort, the kits are also great for those just starting out on their kitchen journey. The ready to cook meals provide a great starting point upon which customers can try out new recipes, explore different cuisines, or even experiment and customise meals to your liking.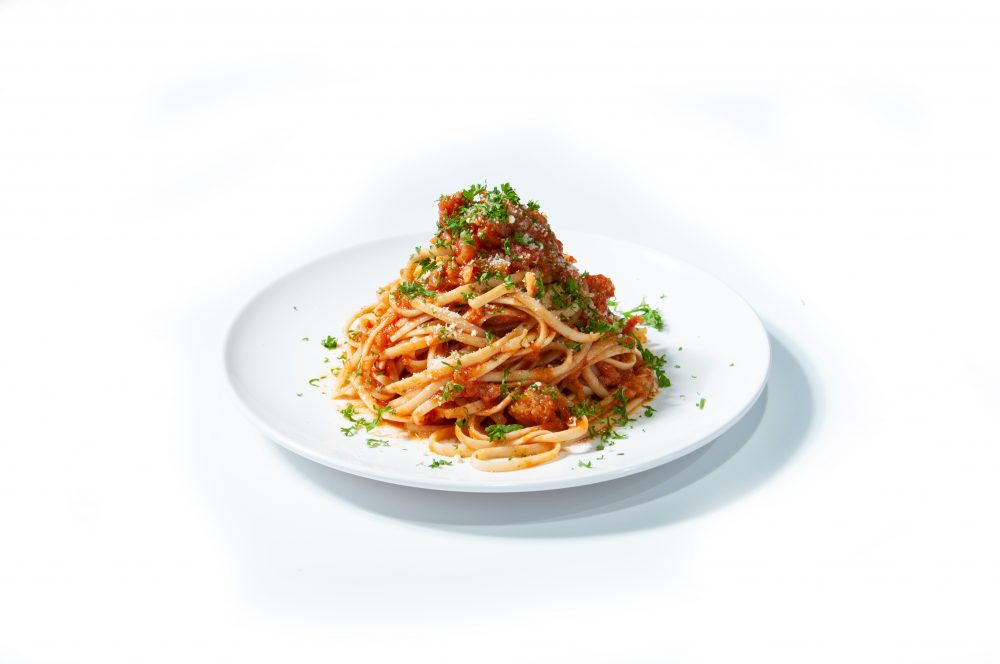 "Convenience food is increasingly becoming more of a must-have in pantries, especially in an on-the-go world. With Aprons On, we hope to be able to save some time for their customers by providing them with a fuss-free way to prepare delicious meals. Each kit includes pre-measured ingredients and condiments that are very easy to put together – it's so simple that you can even prepare your meal while attending a zoom call!" said Diego Pinto, Retail Director, foodpanda Singapore.
Aprons On will be launching with five vegetarian pasta options including:
Cauliflower Bolognaise
Catalan Tomato Pisto
Spinach "A La Crema"
Sweet Corn Cheese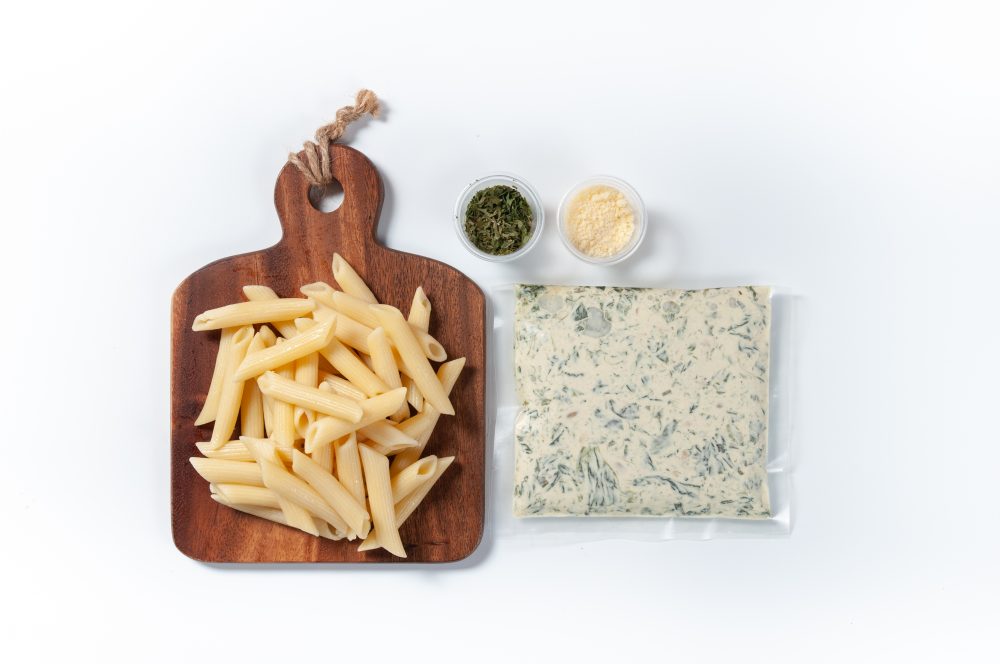 Each kit will include pre-packed ingredients, as well as cooking instructions that customers can easily follow to prepare their meals just the way they like it. Each meal will take no longer than 15 minutes to prepare. Feeding one to two persons, each kit will be retailing from $9.90, and customers can enjoy an introductory offer of 10% any Apron On orders until 30 November.