Tapping Tapir is offering a "silly flavour" to say goodbye to 2020. The limited collection Bana-na-na Vanillaa is made from bananas and vanilla and a tinge of lime. Tapping Tapir's new unique drink will surely be a good way to say goodbye to the awful year – 2020, a year that nobody would wants to remember.
Bana-na-na & Vanillaa Light contains sparkling water, cane sugar, banana, pineapple, lime, vanilla, citric acid, steviol glycoside (stevia leaf extract). The sugar content is 4.9g/100ml.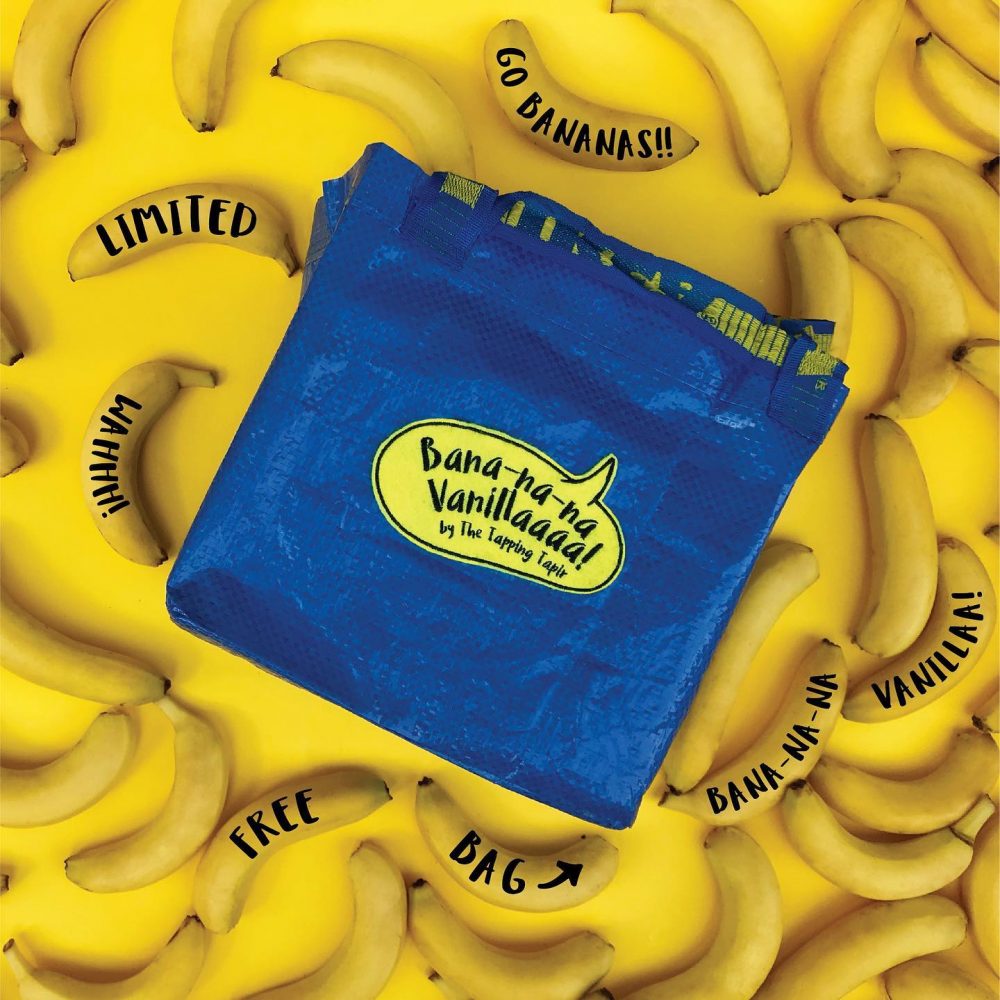 Tapping Tapir's latest strange flavour combination to say farewell to 2020 could perhaps start a tradition of coming up with a flavour to represent the year that was.