Tis' the season to be jolly and foodpanda is decked out with exclusive deals on food bundles! From 1 December onwards, here are some exciting and new items to look out for, only on foodpanda.
Gong Cha
2 is better than 1! Gong Cha is launching 2 exclusive foodpanda-pink drinks on foodpanda. They will have you dreaming of a Pink Christmas and Cranberry Christmas.
Launching on 1 December, Pink Christmas is a creamy blend of Strawberry Milk Foam and Rose Tea Latte. Topped with Rainbow Jelly and Black Pearls, this is a velvety Christmas dream! With the quintessential Christmas fruit, Cranberry Christmas is light on the palate with the perfect mixology of Cranberry Green Tea topped with a mix of Black and White Pearls.
Enjoy both drinks with a special bundle price of $8 when you buy Pink Christmas and Cranberry Christmas in the same order!
Subway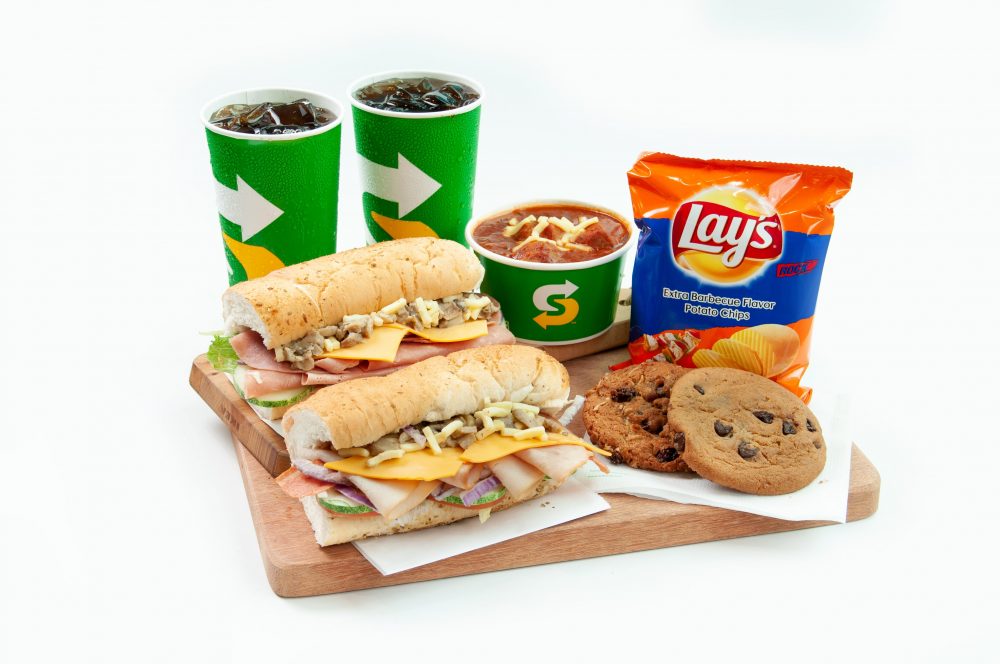 Feast on hearty and healthier options with exclusive Subway bundles on foodpanda! Choose between Roast Beef and Subway Melt bundle or Cold Cut Trio and Subway Melt bundle. These subs are stuffed with double cheese and Subway's signature avocado or mushroom add-ons. Bundled with drinks, cookies, chips, and a meatball pot, it is sure to keep your heart and belly full.
With a minimum order value of $18 on Subway, customers can enjoy free delivery on these bountiful bundles!
KFC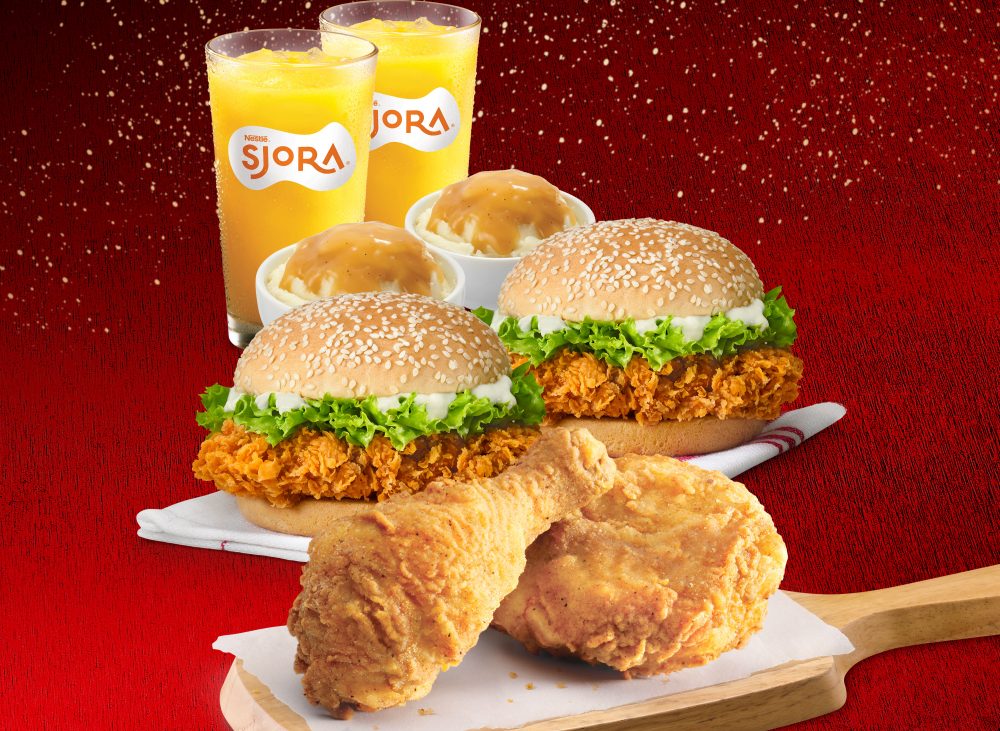 Fellow fried chicken fiends, you are in for a treat! KFC is ringing in the festive season with the perfect Xmas Feast for 2. Enjoy 2 pcs Chicken (Original Recipe/Hot & Crispy), 2 Zingers, 2 med whipped potatoes, and 2 regular Sjora with this bundle. Available only on foodpanda, this deal is going at 30% off regular price.
What are you waiting for? Head down to foodpanda to enjoy these bundles of joy this feast-ive season.