Thailand's Srinanaporn Marketing has recently unveiled Aqua Vitz Vitamin Mineral Water by Jele. The new drink features 200% of the daily recommended vitamin B complex (B1, B3, B5, B6, B7, B9, B12) and 7 minerals (calcium, chloride, potassium, iron,
zinc, magnesium and sodium).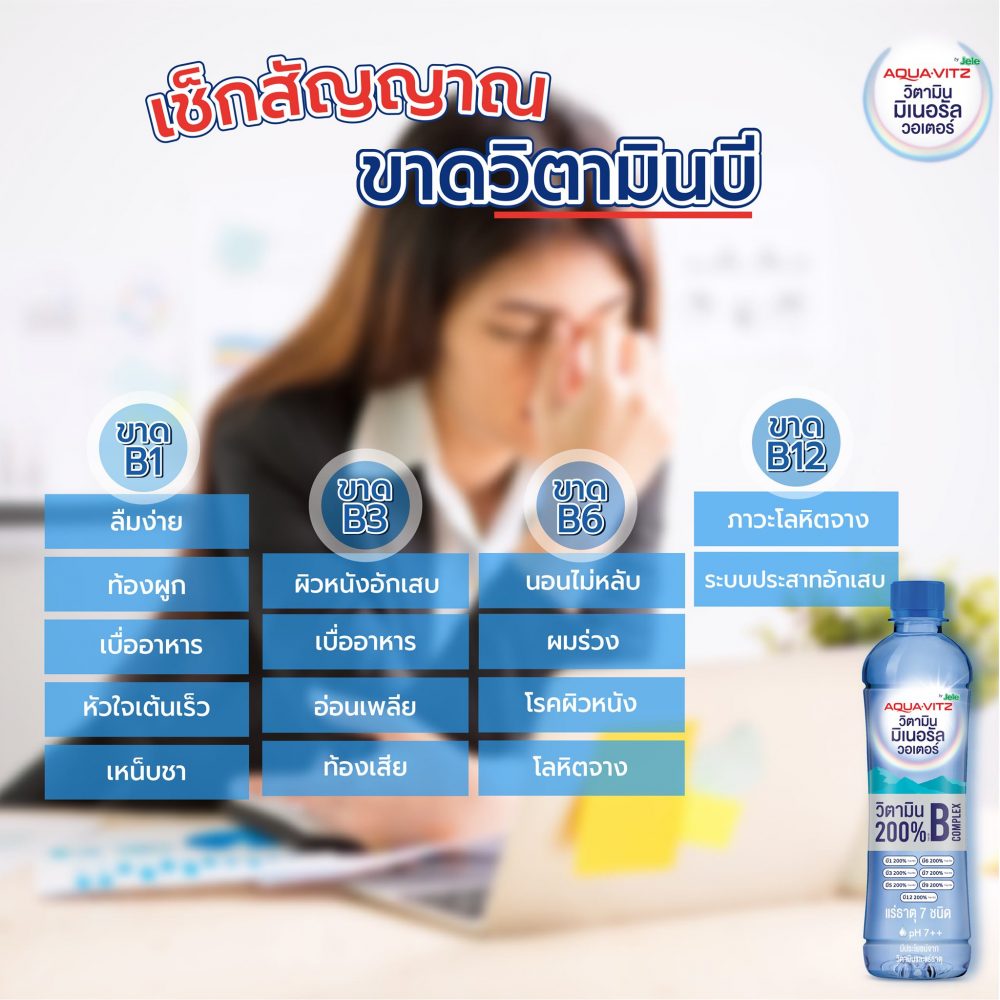 The new Aqua Vitz Vitamin Mineral Water represents another brand entering into the functional beverage space, which also helps to popularise vitamin B and its associated functions.