In another crossover marketing, PT Indofood CBP Sukses Makmur Tbk has combined its Indomie instant noodle and its Chitato snack brand into a new product. Known as Indomie Goreng Rasa Chitato, the new instant noodle now features the flavour of Chitato. What is special about the noodle is it also comes with Chitato crisps as toppings.
The concept is similar to the previous collaboration between Acecook and Pringles in Japan with limited edition Pringles-flavoured ramen and ramen-flavoured Pringles in 2018.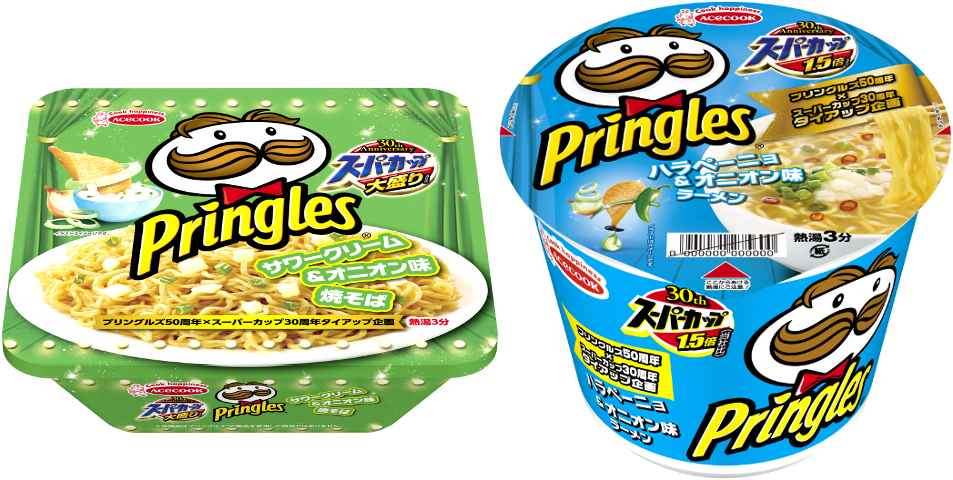 Indomie has previously introduced Indomie-flavoured Chitato chips and now it did the reversal with the Chitato-flavoured Indomie instant noodle. We expect brands to continue to think of new ways to engage consumers with crossover marketing as this sort of marketing still has the potential to appeal to consumers.