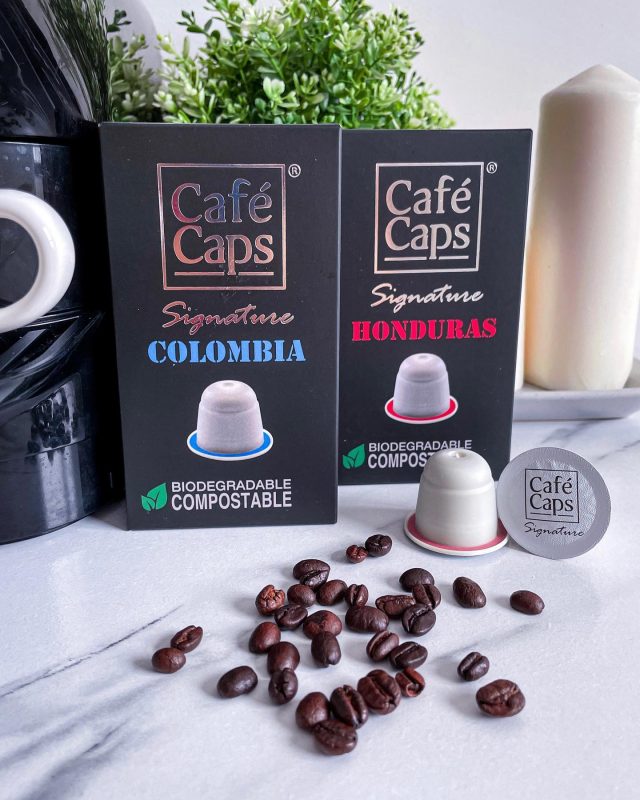 Thailand's CafeCaps, the maker of coffee capsule system in Thailand, has launched Nespresso compatible Signature series coffee capsules.
The Signature series feature coffee beans from major coffee growing regions including Colombia, Peru, Mexico, Honduras, Ethiopia and Brazil.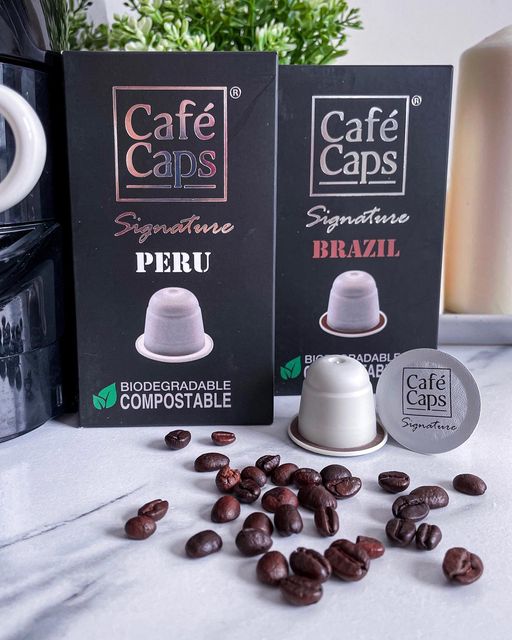 Colombia: medium dark blend
Tasting notes: vanilla, grapefruit, apricot, milk chocolate and sweet tasting notes)
Honduras: a medium dark blend
Tasting notes: caramel, milk chocolate, lime and tangerine and red apple tasting notes)
Peru: a medium dark blend
Tasting notes: maple syrup, creamy fruity and sweet chocolate tasting notes
Brazil: a medium dark blend.
tasting Notes: nut, chocolate with soft acidity
The price is 10 caps/ box: THB 200
CafeCaps' coffee capsules are biodegrable and compostable.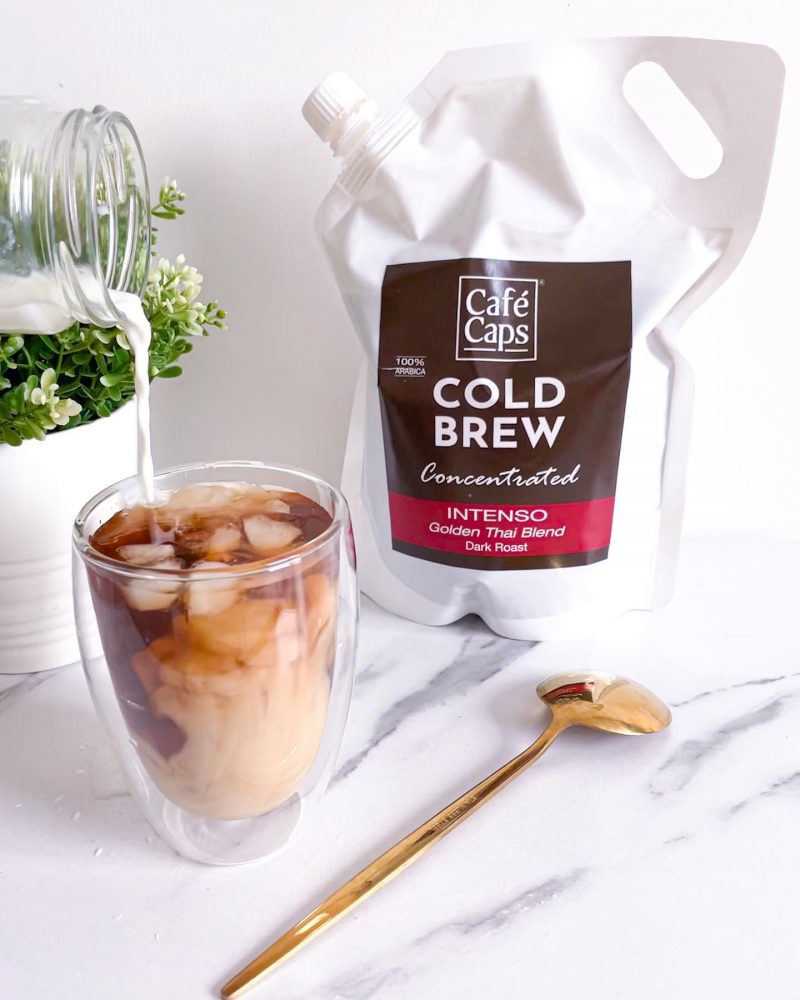 The brand has also launched Cold Brew Concentrate (1L/3L) to make your favorite drink at home. The Cold Brew Concentrate is bew from 100% arabica Thai blend, whichgives a strong and tasty aroma to your drink.
Click here to purchase on CafeCap's official store on Shopee Thailand.