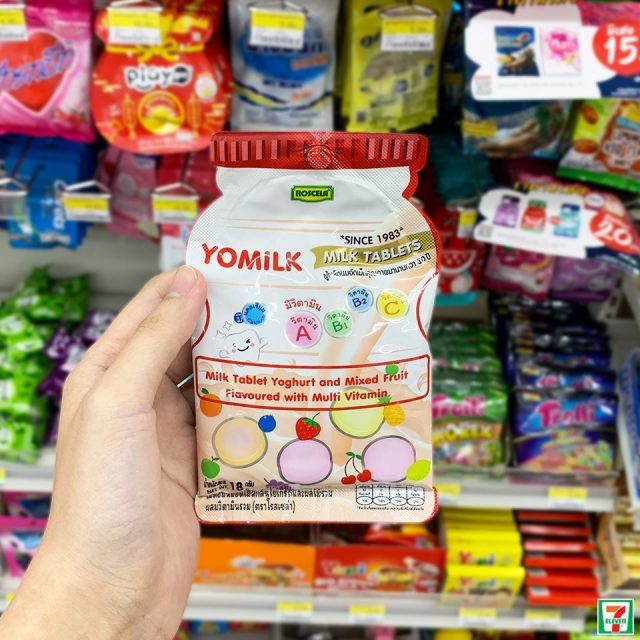 Roscela, which is made by Chavanaphat, has announced the launch of Roscela Yomilk Milk Tablet Yogurt rich in vitamin A, B1, B2 and C. The milk tablet yogurt with mixed fruit flavoured with multi vitamin are also high in calcium. It is a combination of the goodness of yogurt and milk in one product. The price is THB 10 per pack.
Roscela other new products include Gummy Berry and Milk Tablets with Disney Pricess designs.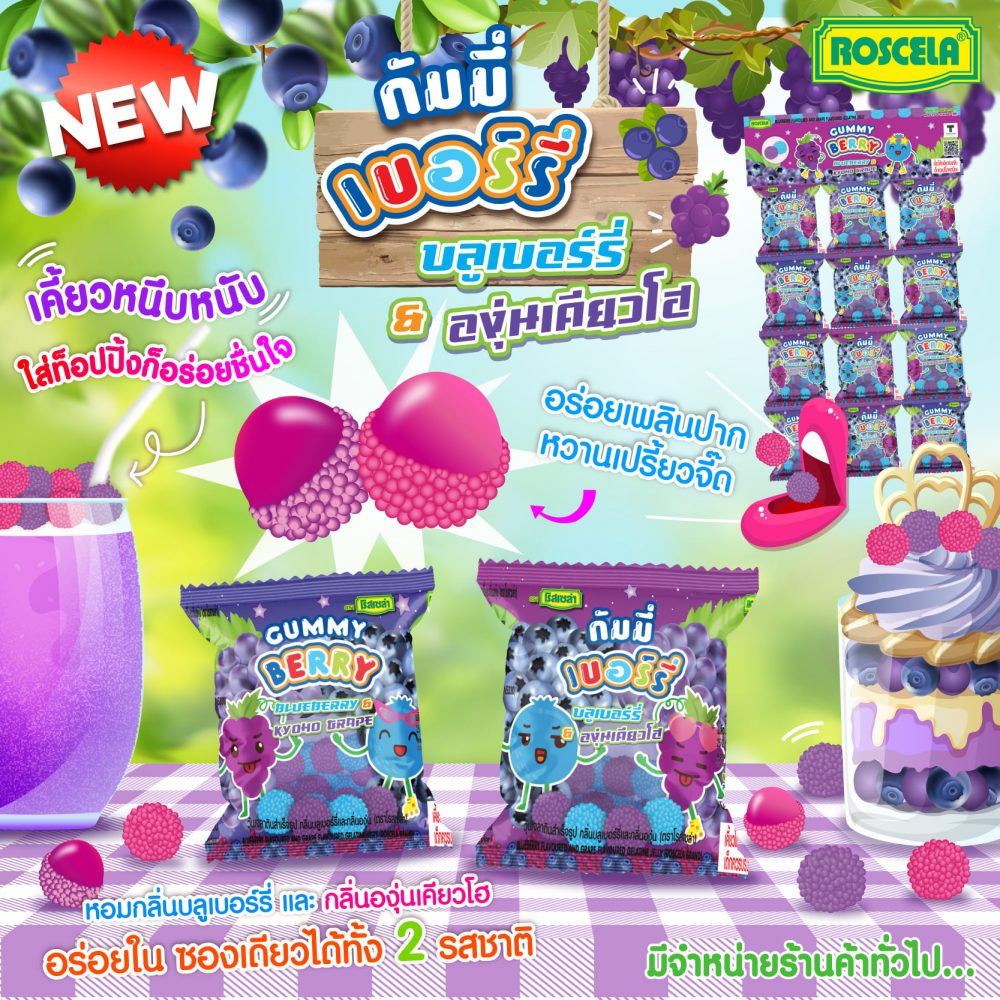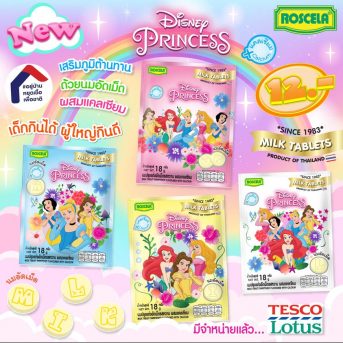 Chavanaphat reported a 10.09% fall in revenue in 2020 resulting in a 16.31% decline in net profit for the year. As a comparison, revenue in 2019 fell 2.77% but net profit rose 18.01%.