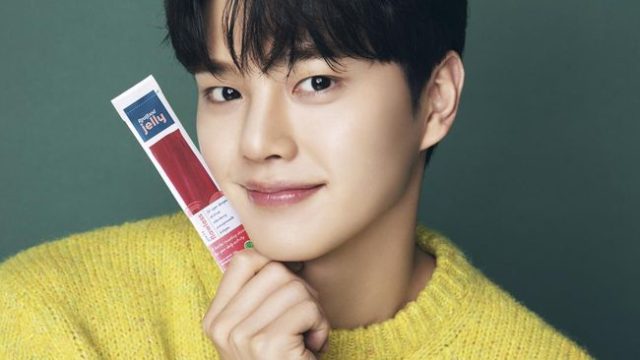 PT Realfood Winta Asia, known for its bird's nest drink, has launched Realfood Jelly, which is said to be the first beauty jelly in Indonesia. This low calorie and low sugar snack helps to improve the skin complexion and skin health.
Realfood Jelly contains bird's nest, collagen, retinol, elderberry and pomegranate to beautify from within. The latest product taps into the edible beauty trend.
The range comprises: Realfood Jelly Lychee Glutabright, Realfood Jelly Pure and Realfood Jelly Flawless.
The company is also selling Realfood Hampers Chinese New Year comprising Hampers Dinasty, Hampers Emperor and Hampers Imperial.
Click here to purchase.