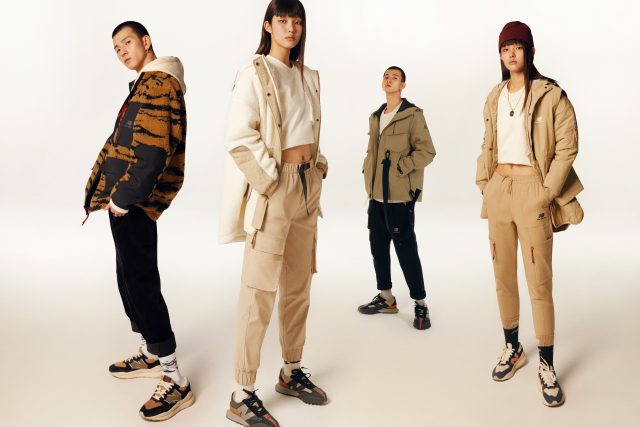 The collection draws inspiration from the poetry line by Siegfried Sasson 'In Me, the Tiger Sniffs the Rose'
KUALA LUMPUR, 26 JANUARY 2022 – New Balance celebrates this Year of the Tiger with a limited edition Lunar New Year collection inspired by the poetry line 'In Me, the Tiger Sniffs the Rose' from Siegfried Sassoon's 'In Me, Past, Present, Future Meet'. With this new collection, the global leader in athletic footwear and apparel aims to encourage the younger generation to express their fearlessness while embracing their softer side.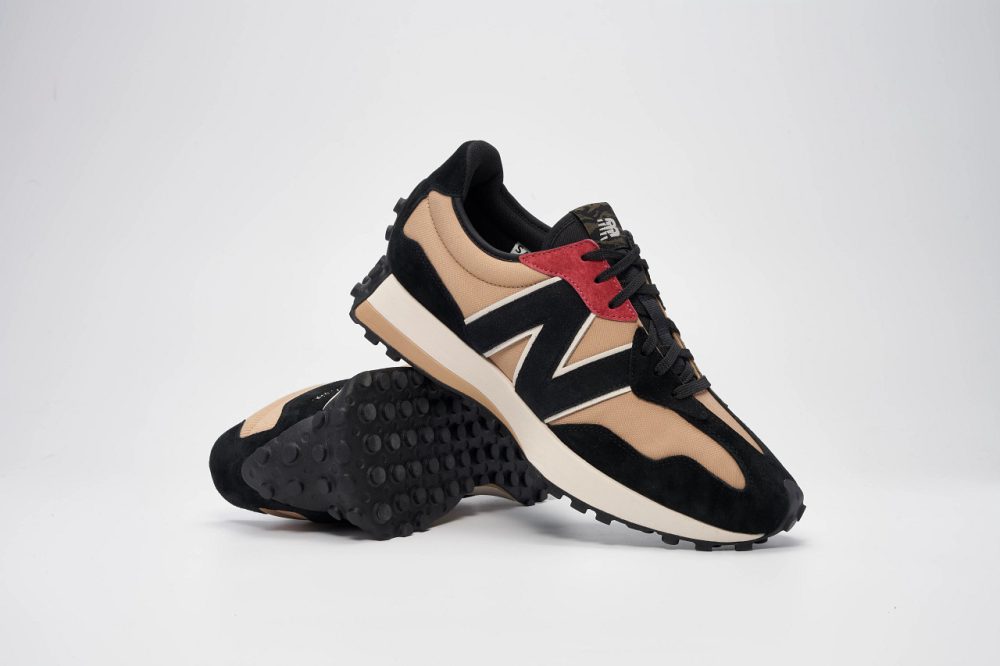 With vim and vigor, New Balance is kickstarting the Year of the Tiger, with their signature footwear infused with the powerful spirit of the tiger, visible by the striking designs on the collection. The Lunar New Year collection from New Balance features the popular 57/40 and the 327 series along with the bold XC-72 series.
The 327 collection is available in black and brown, embellished with a tasteful red representing bravery and resoluteness. Whereas the 57/40 is also available in a deep tranquil blue, accented with pink and green to constitute a degree of finesse. The 327 series is available at RM499 and the 57/40 series at RM519.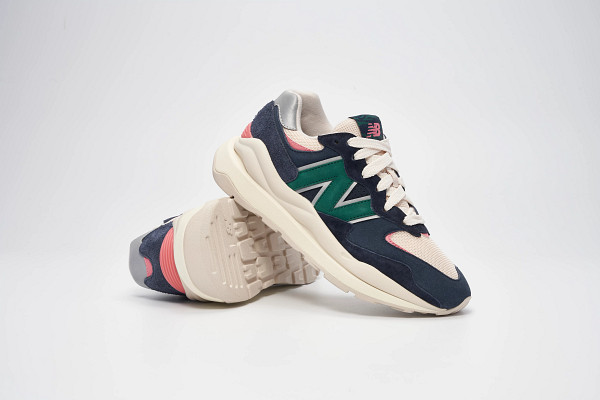 For the XC-72 series, the design aims to intertwine beauty and elements from the wilderness by incorporating an earth-coloured body with distinct tiger stripes, encouraging the wearer to be fearless and courageous. It also features a retro plush suede material for an organic texture. The XC-72 series is available at RM539. 
New Balance's latest collection is exclusively available in 3 stores nationwide; Pavilion KL, Mid Valley Megamall and Mid Valley Southkey for a limited time only. So grab your pair now, while stocks last! For more information on the latest offerings from New Balance, follow New Balance on Instagram and Facebook.
Click here to buy New Balance products on Shopee.
* There are two models 57/40 and 372 which are made with pig skin. Rest assured this matter is very carefully controlled at the store level and as per our standard SOPs for all pig skin models. Each item is clearly marked, labelled and wrapped to avoid any confusion among consumers.