CP-Meiji has introduced RAY, a new barista milk to make specialty coffee. RAY is described as having a rich milk texture and is 100% made from real cow's milk. It scores well in sensory data in terms of body, creaminess, sweetness and savouriness.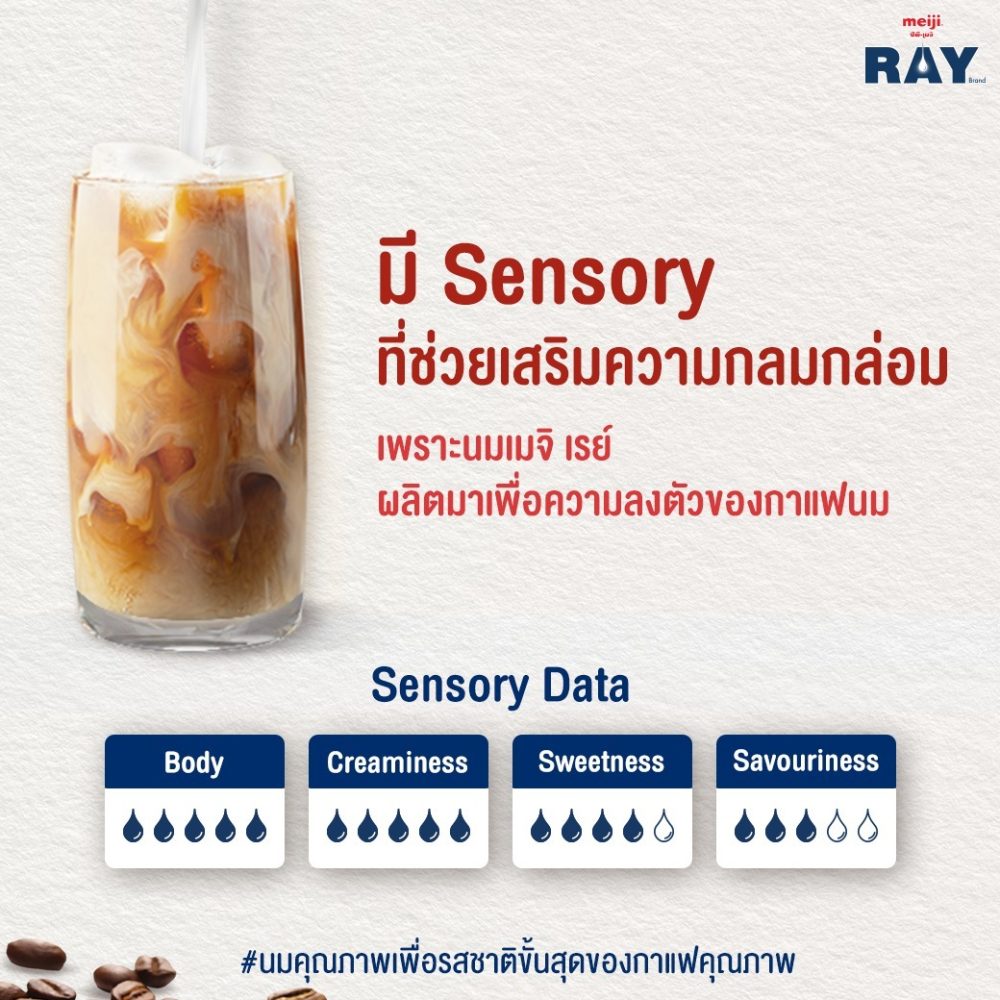 More details about RAY can be found here: https://www.cpmeiji.com/meiji-ray
CP-Meiji's launching of RAY comes at the right time to ride the recovery of the foodservice sector, which has been battered by the pandemic in the past two years.