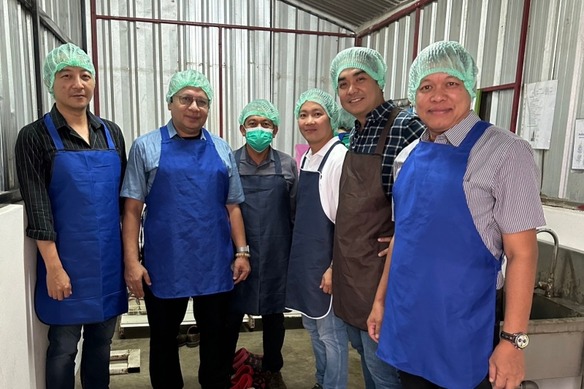 In alignment with its unwavering commitment to fortify resilience and catalyze progress within its suppliers, Charoen Pokphand Foods PLC (CP Foods) has harnessed its extensive expertise and acumen to bolster the capabilities and capacities of its small and medium enterprises (SMEs) operating within the supply chain. This endeavor is undertaken while steadfastly adhering to the principles of Environmental, Social, and Governance (ESG) through the innovative SMEs PLUS project.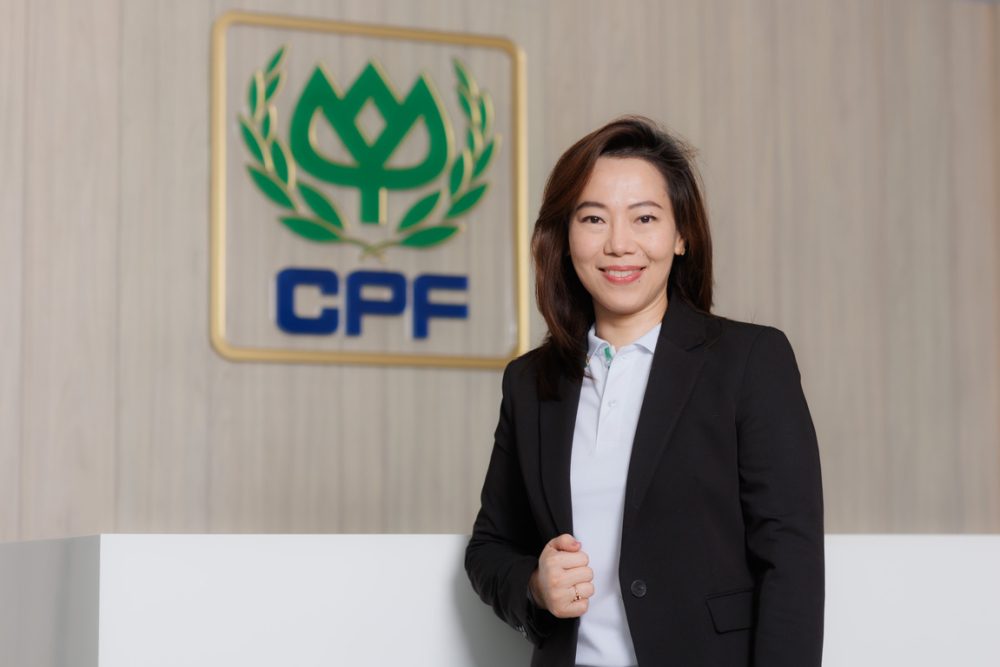 Thidarat Dechayonbuncha, the Head of Procurement at CP Foods, underscored the company's resolute dedication to continually augmenting the capabilities of its SMEs suppliers via the SMEs PLUS project. Building upon the success of the "Faster Payment" scheme, which was effectively implemented during 2021-2022 to fortify the financial health of SME suppliers adversely impacted by the COVID-19 pandemic, this initiative seeks to sustain their operations. The SMEs PLUS initiative harnesses CP Foods' wealth of expertise and resources to cultivate enhanced business prospects for its diverse group of 6,500 SME partners across various dimensions. 
Being part of the Partner to Grow project, the SMEs PLUS program is meticulously designed to amplify the competitiveness of SME suppliers. This encompasses a spectrum of enhancements, including heightened efficiency, cost reduction, energy optimization, low-carbon goods production, adherence to stringent food safety standards. This endeavor aspires to facilitate sustainable business growth according to ESG principle, thereby ensuring long-term food security.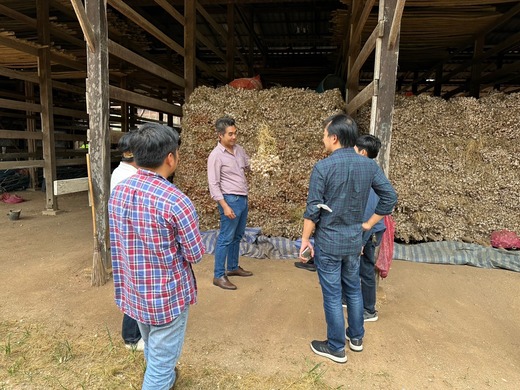 Thidarat articulated, "CP Foods aspires to elevate SMEs, thereby bolstering their performance and enabling them to craft products that meet international benchmarks. Through responsible sourcing of raw materials, we uphold our commitment to society and the environment, serving as the bedrock for the production of quality, safe food to meet the dynamic demands of the contemporary market and propel enduring growth."
Within the ambit of the SMEs PLUS project, CP Foods has mobilzed a transformative drive to enhance production efficiency among its SME suppliers. Adapting to the global landscape, this initiative commences with the "SMEx, Lower Costs, and Eco-friendly" program, which meticulously enhances operational processes and efficiency. Rooted in the tenets of Lean Six Sigma methodology, this initiative optimizes resource utilization and curtails production costs. 
In collaboration with related governmental organizations, CP Foods collaboratively fosters the enrichment of entrepreneurial knowledge. This comprehensive initiative empowers entrepreneurs to discern and capitalize on prevailing global food trends. Furthermore, it enables the development of low-carbon products, implementation of robust fraud and corruption prevention systems, and promotion of best labor practices in accordance with the accepted international standards. 
Augmenting this pursuit, CP Foods engages in symbiotic partnerships with strategic business entities, fostering a crucible for innovation and novel approaches. These collaborations span the gamut from refining clean and secure standardized agricultural raw material production processes to pioneering the utilization of eco-friendly materials in food packaging. In alliance with Bangkok Bank, the company facilitates access to low-interest working capital sources, thereby nurturing an ethos of responsible social and environmental stewardship among its partners. Moreover, CP Foods remains resolute in its commitment to delivering sustenance that mitigates the impact of global warming while diligently ensuring the traceability and transparency of its entire food supply chain.