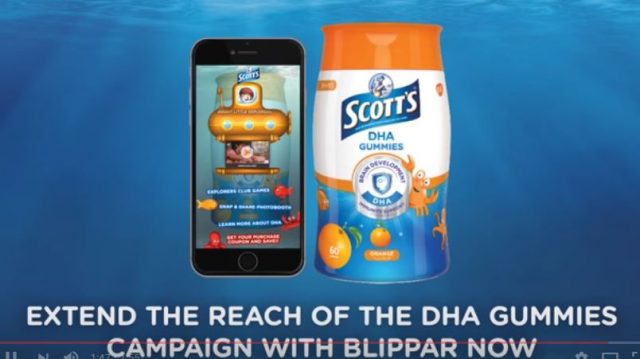 Augmented reality is increasingly becoming a potential consumer engagement tool. Pokémon Go introduced augmented reality to ordinary people and now in the US, the White House has launched an app called 1600 that gives users a tour of 1600 Pennsylvania Avenue (the White House) with a smartphone or tablet and a $1 bill.
Blippar joins force with Scott's Gummies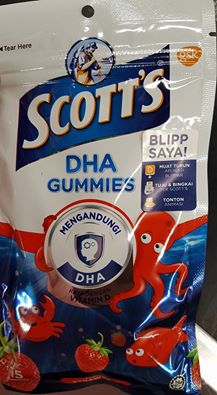 Blippar, the augmented reality startup, has collaborated with GSK to introduce augmented reality for the new Scott's DHA Gummies. By downloading the Blippar app, parents and children can "gain easy insights on DHA as well as engage in fun activities such as puzzles and virtual photo booths."
Example of augmented reality in Indonesia
In Indonesia, the minimarket chain Alfamart has launched Alfamind, a virtual shop powered by 3D Augmented Reality-Virtual Reality (AR-VR) from Mindstores. Alfamind is an initiative by the minimarket chain to allow people to own their own shop.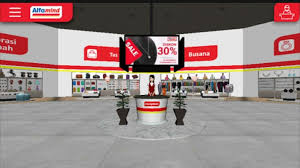 Like all technologies, augmented reality is still very new and adoption is being hampered by privacy concern, the lack of developmental tools, user readiness and cost. For marketers, it is still a testing period with augmented reality at the moment.