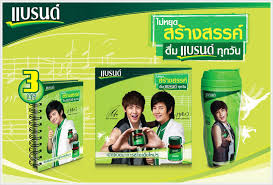 Chicken essence is a THB 9 billion market
The announcements by Scotch Industrial Thailand Co and Cerebos Thailand Ltd in the first week of January 2017 have shed light on the size of the chicken essence market in Thailand. According to the Bangkok Post, the size of the chicken essence market in the country is around THB 9 billion (USD 252 million), equivalent to a per capita spend of THB 134 (2013 population: 67.1 million).
Cerebos, Scotch are key players
The key players are Cerebos Thailand with sales of THB 7 billion and Scotch Industrial Thailand with sales amounting to THB 1.06 billion in 2015. Their combined revenue from chicken essence is around THB 8.06 billion.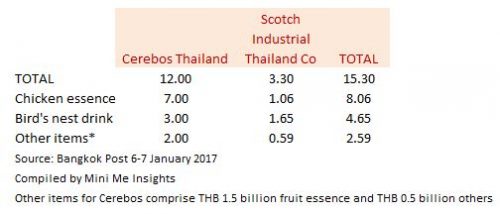 Data above shows is the revenue split for Scotch based on the projected 2017 sales mix
Two new distributors for Cerebos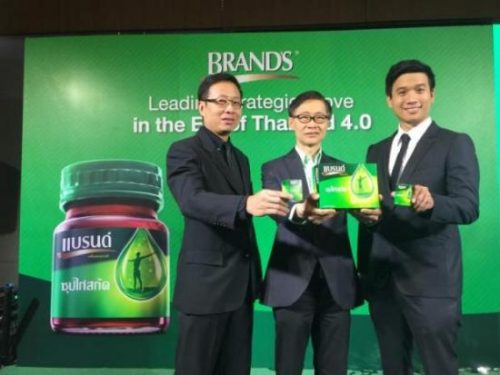 The new year saw Cerebos appointing Sino-Pacific Trading Thailand and Durbell Co., Ltd. as its new distributors, replacing DKSH Thailand. Sino-Pacific will focus on the modern trade, while the Krating Daeng distributor Durbell will concentrate on the traditional trade. Cerebos will handle sales, marketing and product inventory. DKSH Thailand's contract with Cerebos ended at the end of 2016.
Scotch appoints DKSH to improve traditional trade coverage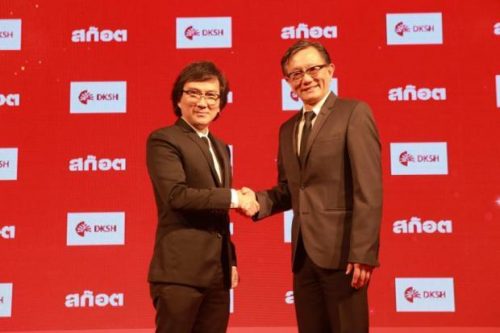 Scotch Industrial Thailand, meanwhile, has appointed DKSH Thailand to distribute its products locally and in Asia. DKSH brings its extensive distribution strength in the traditional trade to the new partnership with Scotch. At the moment, Scotch covers only 10,000 traditional outlets. DKSH will to improve the coverage to 100,000 traditional outlets in 2017.
*Images from Bangkok Post