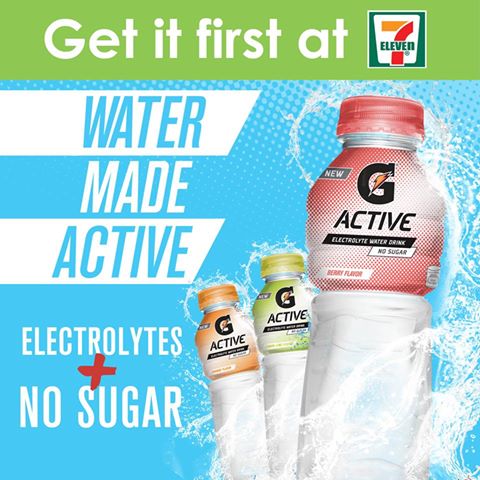 Gatorade G-Active debuts in the Philippines
Gatorade, the top sports drink in the Philippines, has announced the launch of the new G-Active. It is a refreshing take on water with available flavors: Berry, Orange, and Lime. This electrolyte water drink does not come with sugar.

Previously launched in Mexico and Australia
Gatorade G-Active was previously launched first in Mexico in 2016 and subsequently in Australia at the end of April 2017.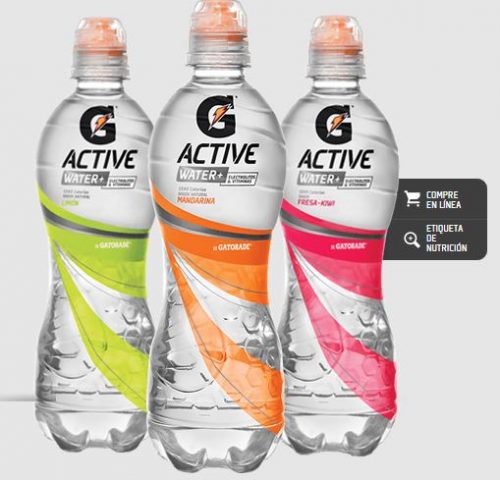 Here is how the Australian version looks like. The campaign in Australia asks audiences 'what if your water was as active as you?'. The message is Gatorade G-Active is the smart hydration choice for busy lifestyles.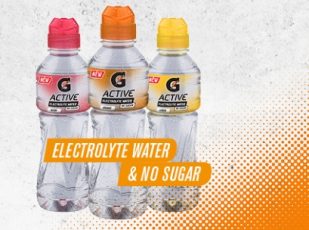 Flavoured water is trending in the Philippines
We have seen the emergence of a range of new flavoured water or near water beverages in the Philippines market targeting consumers embracing the healthier lifestyle.
Philippine Spring Water Resources has its Nature Spring Flavoured Water packed with vitamins B1, B3, B6, and B12. This water-based drink with fruity twist flavors is positioned as a healthier alternative to soft drinks.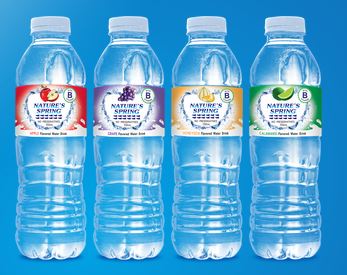 Another water brand, The Coca-Coca Co's Wilkins delivered the county's first water brand infused with flavors extracted from real fruit.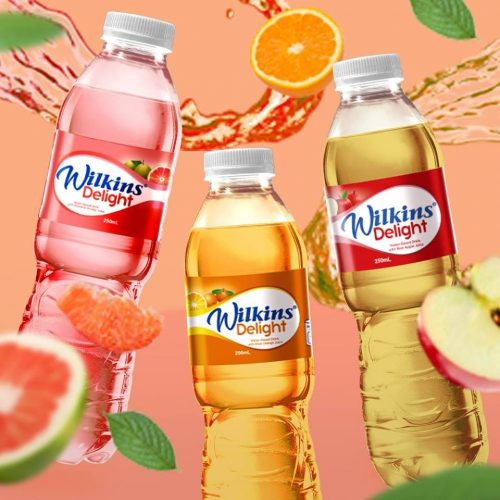 Gatorade G-Active is sugar free
Both Nature Spring Flavoured Water and Wilkins Delight represent the extension of the bottled water category into the emerging flavoured water segment. Both products contain sugar. Wilkins Delight's sugar content is 18g per 250ml, while Nature Spring Flavoured Water is 25g per 350ml.
The difference between Gatorade G-Active and the other flavourer water brands is G-Active does not have sugar. This is something new for the flavoured water category and for sports enthusiasts who do not want to burden their body with the extra sugar.