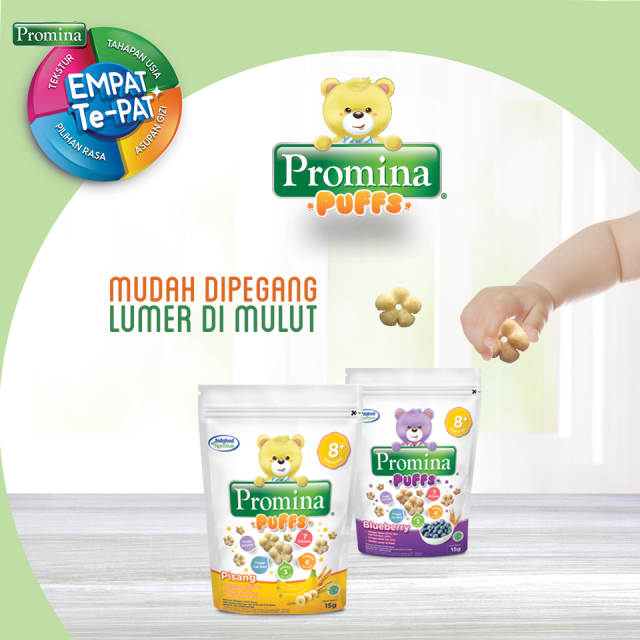 Baby supplementary food innovation in Southeast Asia is moving towards puff snack, a finger food for toddlers. The most recent launch involves the Promina brand of Indonesia's leading food producer Indofood.
New Promina Puffs
The Promina Puffs was officially launched on 7 June 2017. Promina and SUN are part of the Indofood's Nutrition & Special Foods Division. Promina is aimed at the higher-income bracket, while SUN is for the mass market.

There are 2 variants under Promina Puffs – banana and blueberry for babies 8 months and above. The puffs are fortified with Omega 3 & 6, calcium, iron and 7 vitamins.
Nestle Cerelac Nutripuffs launched in Malaysia in 2016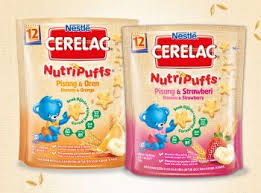 In 2016, Nestle launched its first toddler finger food in Asia – Cerelac Nutripuffs in Malaysia. There are two flavours – Banana & Orange and Banana & Strawberry. Unlike Promina Puff, Cerelac Nutripuffs is aimed at children 12 months and above.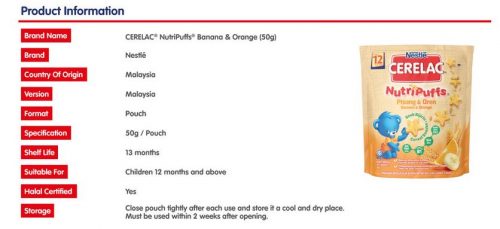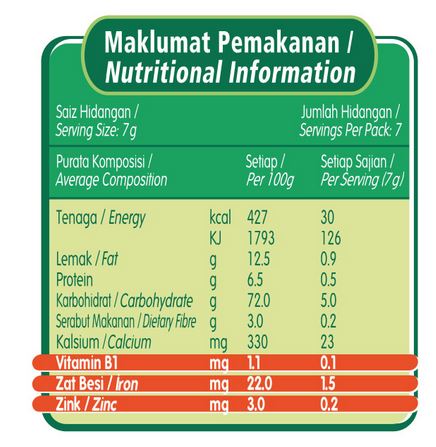 Cerelac Nutripuffs now available in Vietnam
Cerelac Nutripuffs was subsequently introduced in Vietnam in the first quarter of 2017 in the form of a direct import from Malaysia.
What Mini Me thinks
The growth of the middle income class in Southeast Asia meant that parents have the extra money to spend beyond basic baby supplementary food such as cereal and biscuits and into something more premium like puffs.
The availability of imported puff from brands like Gerber and Happy Baby, often priced at a premium, provides a conducive environment for local market players to come up with a cheaper alternative.
Personally, I still buy Happy Baby Organic Puffs for my baby even through they are more expensive than Cerelac Nutripuffs because Happy Baby does not contain cane sugar and is less sweet than Nutripuffs.