Suntory Garuda Beverage has added jasmine (melati) and matcha to its MYTEA ready-to-drink tea range in Indonesia. The launch of the new flavours in June 2017 comes on the heels of the release of TEA+ Matcha in Vietnam in 2016.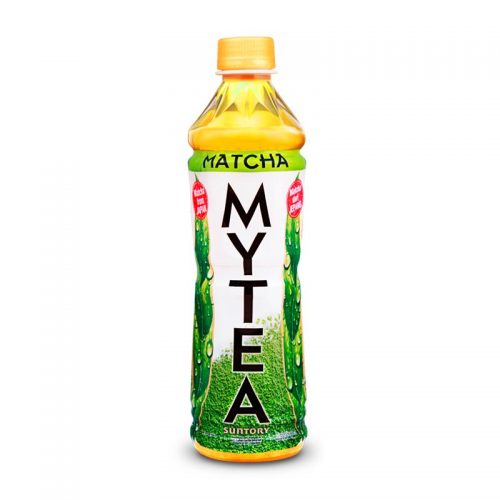 Suntory launched MYTEA in Indonesia in May 2013, followed by the introduction of TEA+ Oolong in August 2013. It appears Suntory is launching similar products for both countries, its key RTD tea markets in Southeast Asia.

MYTEA was the first oolong RTD tea in Indonesia. Since then, it remains the only oolong tea in the RTD tea category. The tea lacks the distinctive oolong taste, thus nothing to differentiate it from the other players.
The new MYTEA Teh Melati (jasmine tea) shows RTD tea players still need to have a presence in the popular jasmine flavour. We have seen this with the recent launching of Ichitan Teh Hijau Melati (jasmine green tea) and Teh Manis (Sweetened Tea) to adapt to the local preference. Click here for more information on Ichitan's recent launches.
What Mini Me thinks
The new matcha and jasmine RTD teas are not new in Indonesia but it provides MYTEA with additional variants to expand usage and penetration.