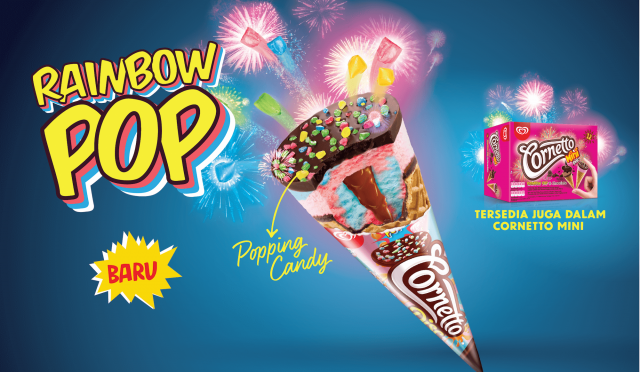 Unilever has unveiled Cornetto Rainbow Pop in Thailand and Indonesia. It is the first rainbow ice cream with popping candy by Cornetto.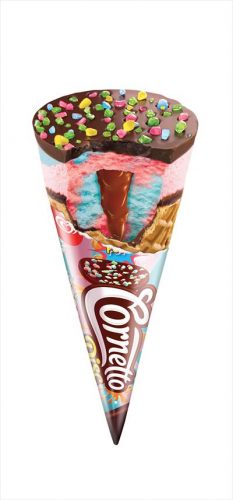 The ice cream has a chocolate tip and caramel sauce in the middle. Cornetto Rainbow Pop is also available in mini version in Indonesia.
Here is the image for the same product in Thailand.

Cornetto Pop Awards
In Indonesia, the new product was launched during the Cornetto Pop Awards on 22 July 2017. The event was aimed at recognising the top musics and artistes. The winners included Pelangi – HiVi! for the Best Pop Love Song and Raisa Andriana as the Favourite Pop Female Singer.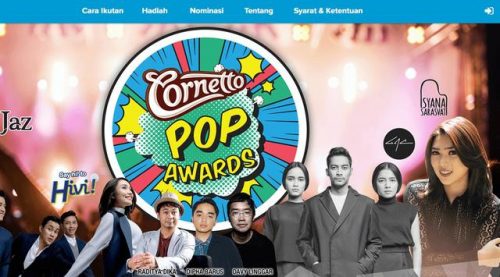 In Pakistan, Cornetto embarked on a similar theme with the Cornetto Pop Rock in 2016-17 with an aim to revive the pop rock scene in the country.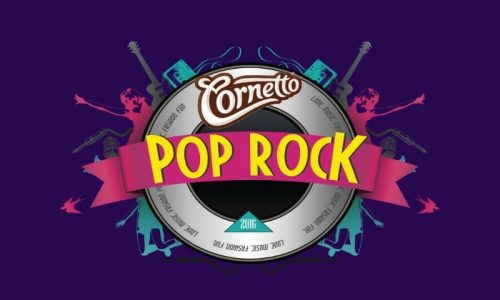 The Cornetto Pop Awards and the Cornetto Pop Rock events are the continuation of the brand's DNA to connect the ice cream with young consumers who are also into popular music entertainment.
Some of the other Cornetto's partnership with the top international singers included Taylor Swift's "Red" Tour in 2014, which included a "Red" Cornetto, the Selena Gomez Revival Tour in 2016 and Ed Sheeran in 2017.
Recent flavour innovations

Among the recent flavour innovations in Southeast Asia are Cornetto Horlicks in Thailand, Cornetto Oreo and Cornetto Matcha.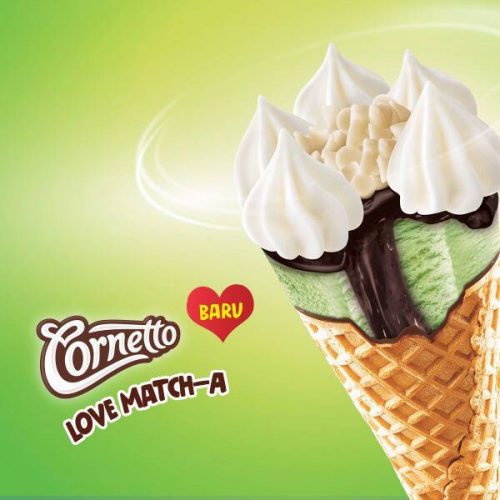 What Mini Me thinks
Cornetto has a very clear product positioning, that is targeting young adults and this which sets the brand apart from Magnum (pleasure seekers) and Paddle Pop (children) within the Unilever Wall's ice cream family.