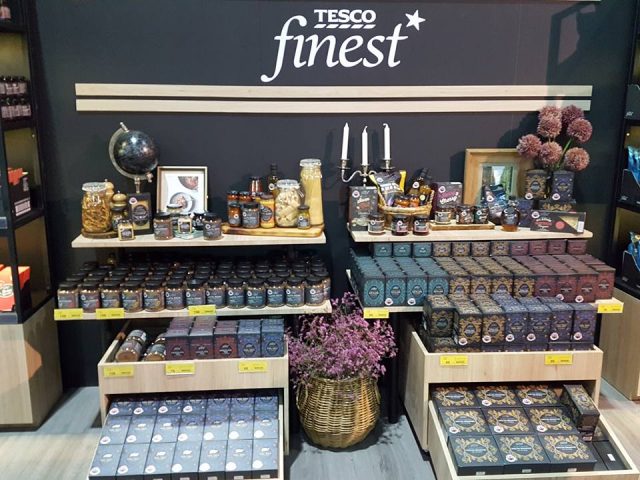 In November 2017, Tesco Lotus organised its inaugural Tesco Lotus expo at IMPACT's Challenger Hall to spur year-end spending. Over the course of four days (9-12 November), the event saw the participation of leading product manufacturers, small businesses, local farmers and community groups. The highlight of the event was the showcasing of Tesco Lotus private label products.
Tesco brand Pracha Rath jasmine rice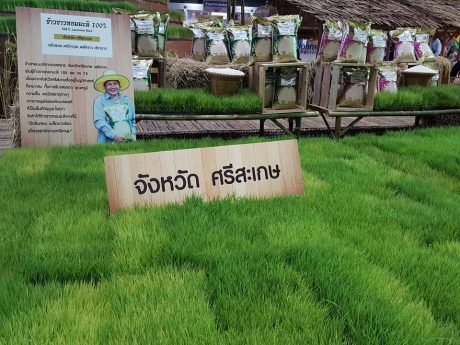 The fair saw the launching of the Tesco brand of Pracha Rath jasmine rice sourced from rice farmers in northeastern Thailand. The expo ground was decorated with real rice plants in the form of a paddy field to let consumers get up close with the rice. In a way, this helps to strengthen the product's authenticity.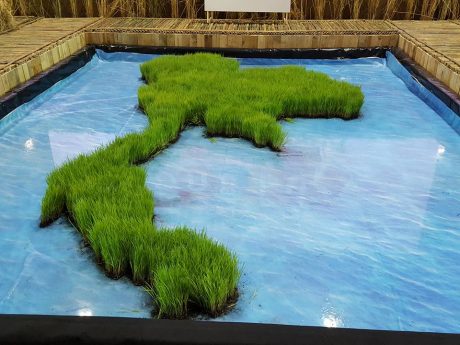 There were also customer interaction activities to engage and educate them about the rice.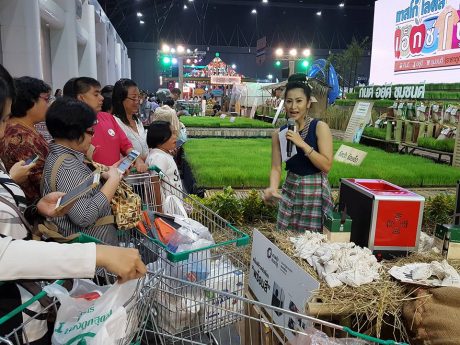 The rice is sold under the Tesco label.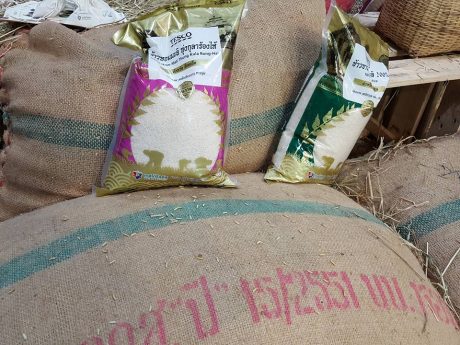 Tesco Organic produce
The organic vegetable section came with the replica of several greenhouses to show consumers how the produce were grown.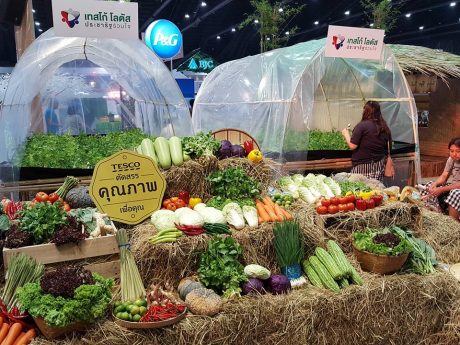 The organic eggs were promoted with a robotic chick that slowly emerged from the egg.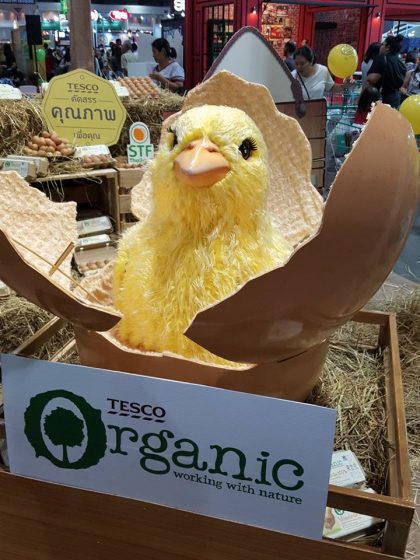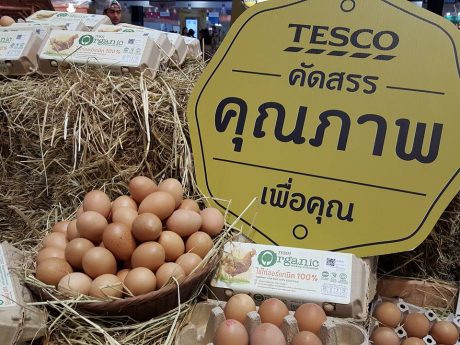 Tesco Finest
The Tesco Finest booth featured premium Tesco Lotus private label range complete with wine tasting area, wine cellar and other Tesco Finest food range.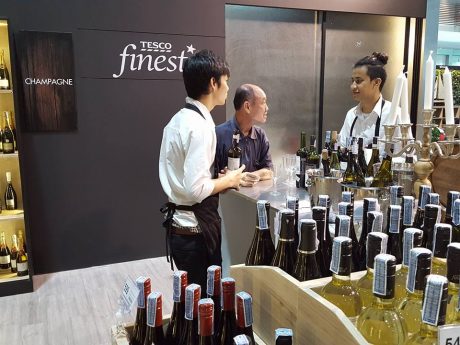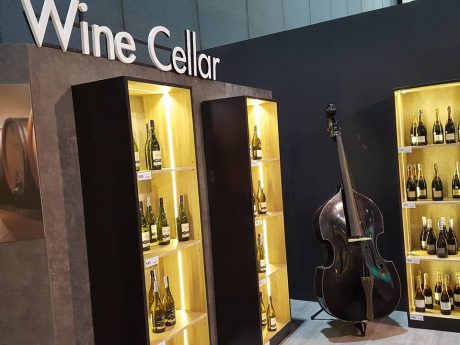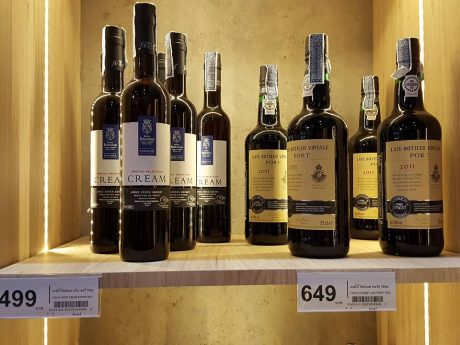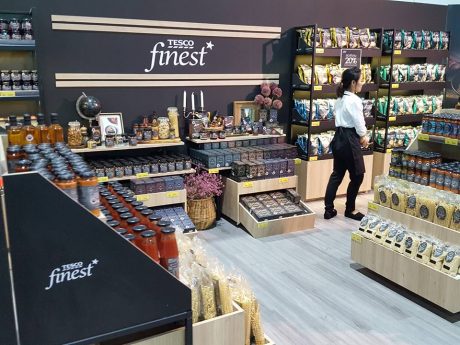 Unfortunately due to its premium positioning, the Tesco Finest booth received a lot less visitors compared with the mainstream Tesco Lotus private label booth next door.
Everything you need
The Tesco Lotus private label exhibition came in the form of a house. The message was Tesco Lotus has everything you need for each section of the house from your kitchen needs to your pet needs. Food sampling was provide to let consumers taste firsthand the quality of Tesco Lotus private label foodstuff.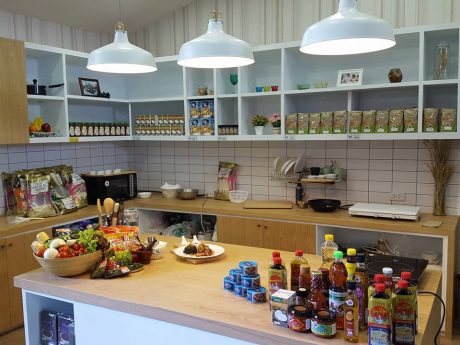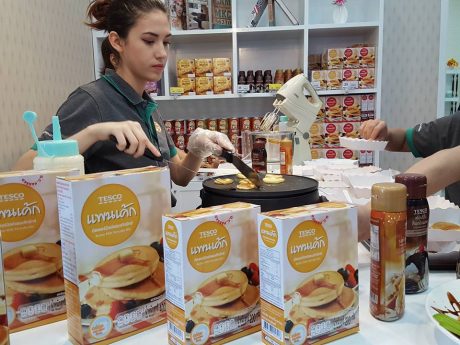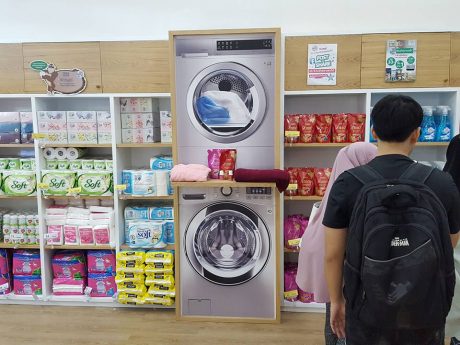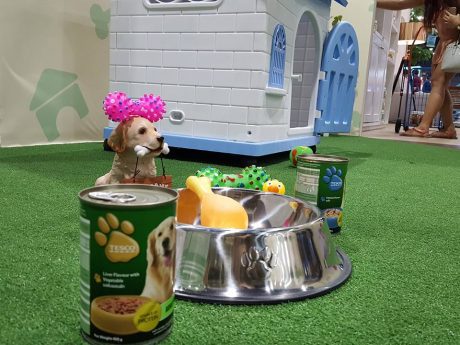 What Mini Me thinks
The private label showcase by Tesco Lotus demonstrates the retailer's strong confidence in its comprehensive private label range in meeting household needs as well as the maturity of its Finest premium range for those who want something more upmarket. Quality is a key barrier to private label use. Only through continuous consumer education like what this event has achieved and trial will this improve consumer confidence and the desire to purchase more private label products in the future.
*All images above were photographed by the author