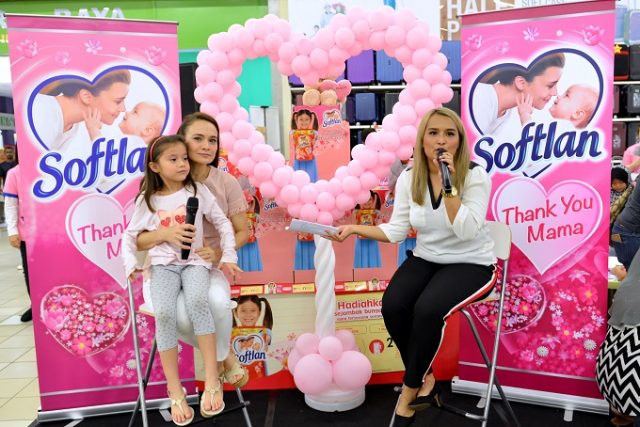 The old saying of "Mothers hold their children's hands for a short while, but their hearts forever" cannot be any truer as Mother's Day dawns.
In celebration of this special day, Softlan® introduces a limited-edition pack, to express gratitude to mothers in Malaysia. Aptly named the 'Fragrance of love', the pack features a scent specially selected by children that reminds them of their mothers' love and warmth, now transcended onto one's freshly-laundered clothes.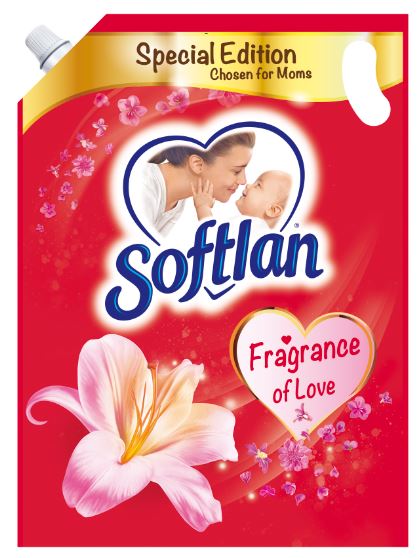 The Softlan® 'Fragrance of Love' limited edition pack comes in a 1.4-litre pack variant, with a unique fragrance that combines a carefully-selected range of floral scents, chosen by children that best represents and reminds them of their mothers' love. It is now available at all major supermarkets and hypermarkets nationwide at a recommended retail selling price of RM 6.75.  Offer is valid while stocks last.
In conjunction with the launch of this limited-edition pack, Softlan® announced its continued partnership with Aishah Sinclair, radio announcer, television host and brand ambassador of Softlan®.