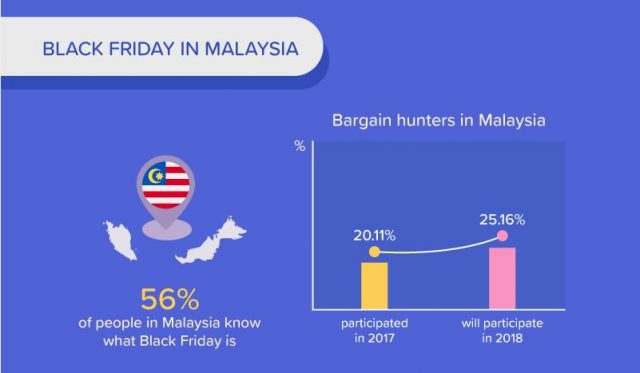 Picodi, know as Malaysia's best promotions, coupon codes and discounts site, has announced the findings on Black Friday shopping. Its Global Analysis Team has surveyed 12.000 folks from 55 countries and here is how Malaysians spend during Black Friday shopping craze and how they are different from other countries.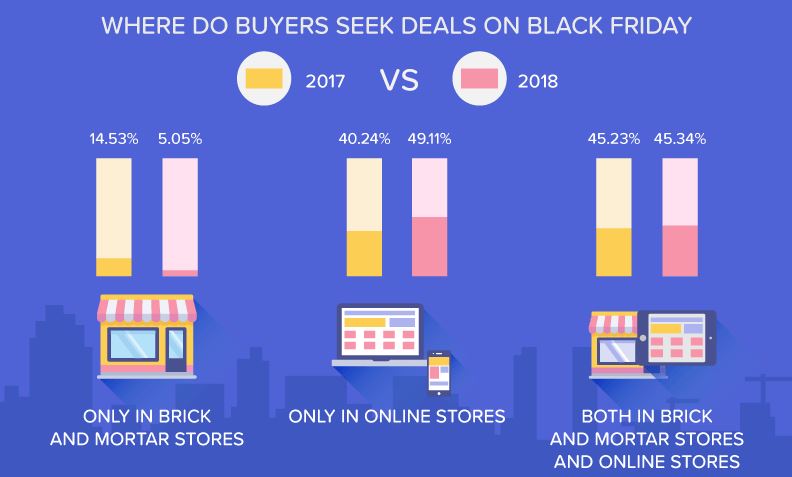 56% of Malaysians know what Black Friday is
1 out of 4 Malaysians will participate in Black Friday this year
Average Malaysian will spend RM163 on Black Friday
49% of consumers will shop online only
Traditional offline-only option will be chosen by 5% of consumers
The average discount in Malaysia online stores reached 61% last year
It could translate into RM255 of possible average savings
Clothes, electronics and shoes are the most popular items to buy
More interesting data and infographics is available here https://black-friday.global/en-my/.