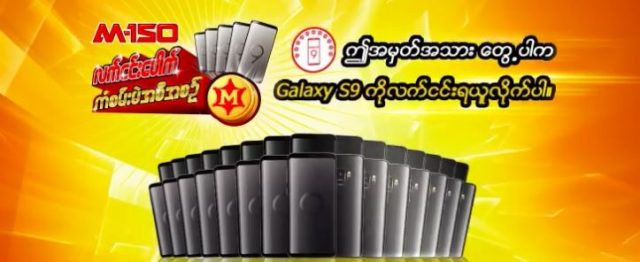 Thailand's Osotspa Public Company Limited, the maker of M-150 energy drink, and Loi Hein Co., Ltd., Myanmar's largest drinking water and beverage business, held a groundbreaking ceremony for the construction of a new beverage production facility located in the Thilawa Special Economic Zone (Zone B) in Yangon at the end of November 2018.
This is Osotspa's first production facility in Myanmar. The new beverage production facility is located on 83 rai (approximately 132,800 square meters) in the Thilawa Special Economic Zone (Zone B). It will be operated by Osotspa Myanmar Co., Ltd., a joint venture in which Osotspa PCL holds an 85% share and Loi Hein Co., Ltd. holds a 15% share.
The project represents a total investment of 2,400 million baht funded by the proceeds received from Osotspa's initial public offering (IPO) which took place in October.
Construction of the new plant is expected to be completed and ready for operations in the fourth quarter of 2019, producing Osotspa drinks for distribution in Myanmar.
The new factory will support Osostpa's growth momentum in capturing a greater share of the retail energy drinks market in Myanmar, which currently stands at 38%. The Thai company expects this new facility to improve its gross profit margin after commencing commercial operations due to increased manufacturing capacity. In addition, Osotspa will further expand our route-to-market and distribution channels to more effectively tap into consumer demand, while simultaneously implementing a strategy focusing on local marketing activities.