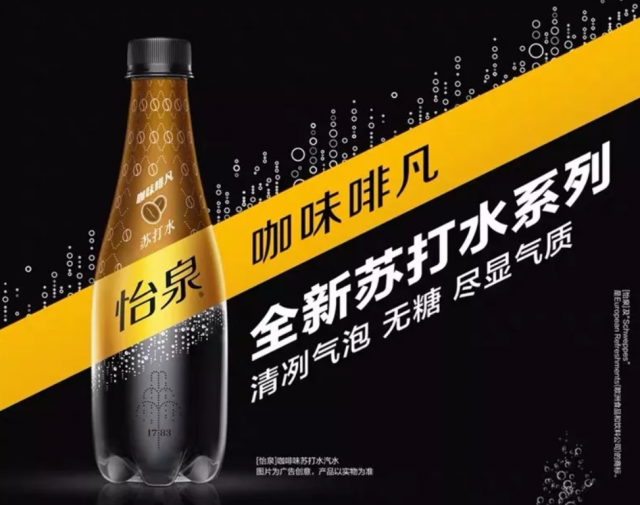 The Coca-Cola Company has introduced Schweppes Coffee Soda Water in China. This is a significant development for coffee-flavoured drinks following the launch of Nongfu Spring's sparkling coffee Tan Bing (炭仌) in May 2019. The character 仌 is the old version of 冰 or ice. Tan Bing contains extracts from Arabica coffee beans, water, carbon dioxide, high-fructose corn syrup and lemon juice.
Schweppes Coffee Soda Water does not have coffee beans or coffee powder. It has zero energy and sugar.
Sparkling coffee is trending in Asia. In Taiwan, 7-Eleven's City Cafe has launched Sicily Lemon Coffee with non-carbonated and carbonated variants as part of its foodservice offering during summer.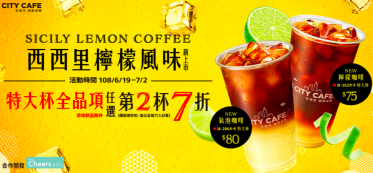 Also in Taiwan, FamilyMart debuted it seasonal summer drink Grapefruit Sparkling Iced Coffee.