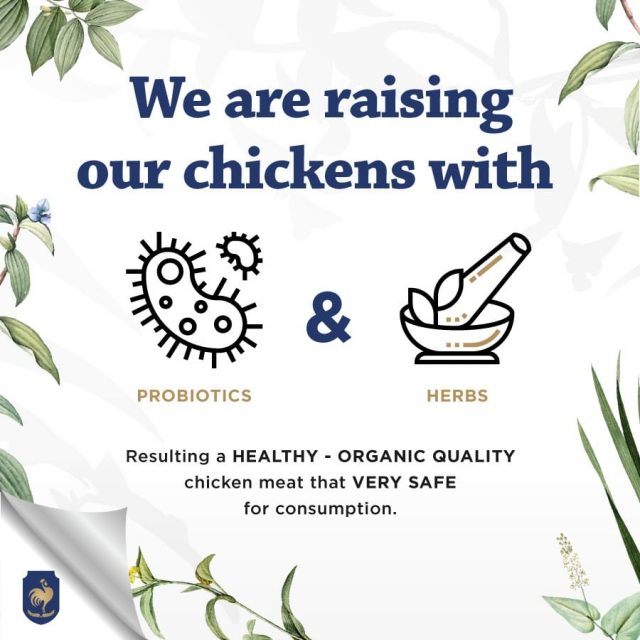 PT Anesti Noah Indonesia showcased its organically grown chicken raised on herbal treatment at Food and Hotel Indonesia (FHI) 2019 in July 2019. The halal-certified chicken meat is free from antibiotics and growth hormones.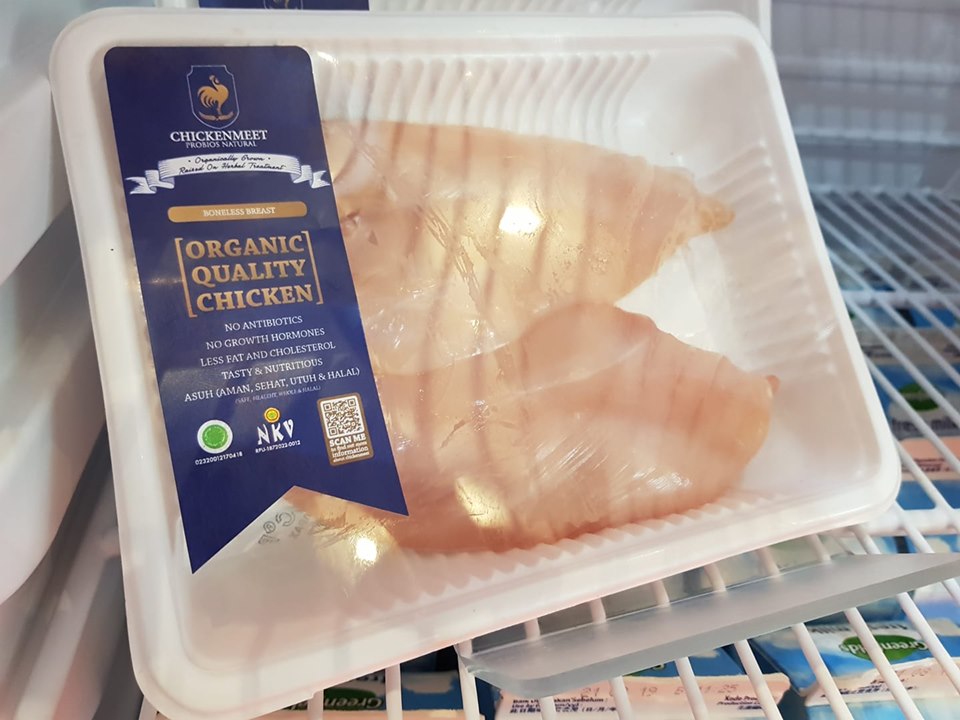 The chicken are raised for 35 days. What makes Chickenmeet unique is the chicken is fed with jamu-jamuan (herbal) and probiotics to improve the intestinal floral. The probiotics also help to improve chicken digestibility as well as inhibit the growth of pathogenic bacteria.
The traditional Indonesian herbs used in the feeds comprise:
Kencur – Kaempferia galanga (aromatic ginger)
Kayu manis – Cinnamomum verum
Lempuyang – Zingiber zerumbet (a species of plant in the ginger family)
Kunyit – Curcuma domestica (turmeric)
Temu hitam – Curcuma aeruginosa (black turmeric)
Temu lawak – Curcuma xanthorriza (Javanese turmeric)
Jahe – Ginger
Lengkuas – Languas galanga (Greater galanga)
Chickenmeet is available at The Food Hall, Hero, Market City, Aeon, Kem Chicks (Jabodetabek outlets only) and Papaya Fresh Gallery (Bandung).