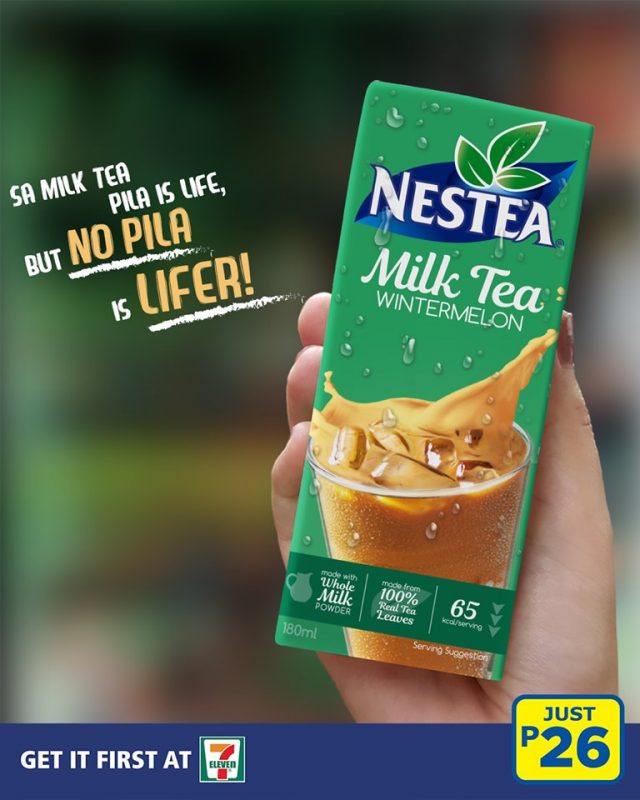 The popularity of milk tea has spurred Nestea in the Philippines to come up not only with milk tea in powder sachet but also in ready-to-drink version. In the past, Nestea has worked tirelessly to promote its milk tea in sachet as an affordable version to the real milk tea. The brand even organised a Boba Fest 2019 in May 2019, which was lauded as the biggest milk tea festival in the country.

Now, consumers can enjoy milk tea in RTD format as Nestlé has introduced two new flavours Original and Wintermelon. Both are available at 7-Eleven at a price of PHP 26 (USD 0.50).
Nestea Milk Tea RTD is made with whole milk powder and 100% real tea leaves. Plus, each 180ml unit contains only 65kcal.
The introduction of Nestea RTD in the Philippines comes on the heels of a similar launch in Vietnam with the dessert-like milk tea drink Nestea Milk Tea Tiramisu.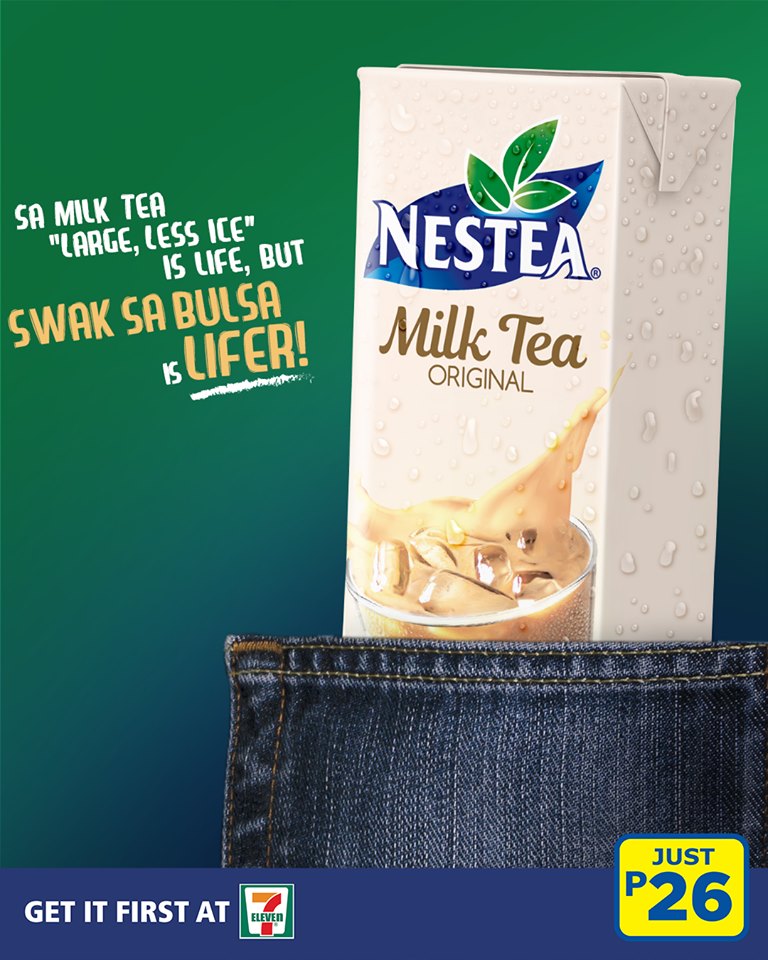 Unfortunately, there is no boba in the RTD version.