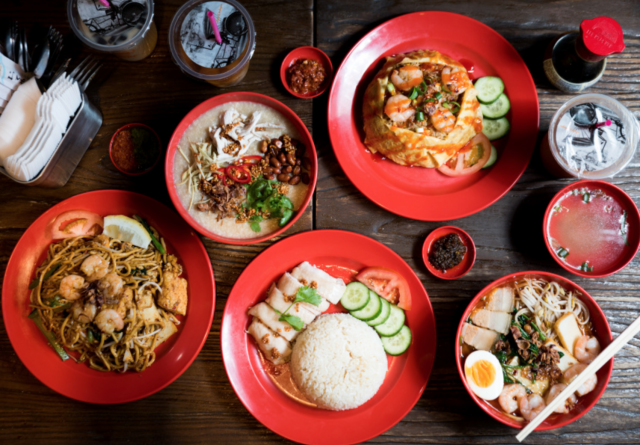 As a foodie nation with a rich culinary heritage, Malaysia has inherited a vast array of cuisines from its multi-ethnic and diverse population. For Malaysians travelling abroad, nothing can cure homesickness as quickly as an authentic Laksa or a fragrant and perfectly fried Nasi Lemak. With this in mind, Destination New South Wales has curated a list of the top 10 Malaysian restaurants in the region for Malaysian travellers to experience a taste of home.
Jilat Jilat, Darlinghurst NSW
Jilat Jilat is a café that serves various Malaysian dishes such as Penang Curry Chicken and Rumpus Fried Hokkein Noodle. Frequent customers recommend trying their signature Penang char kuey teow.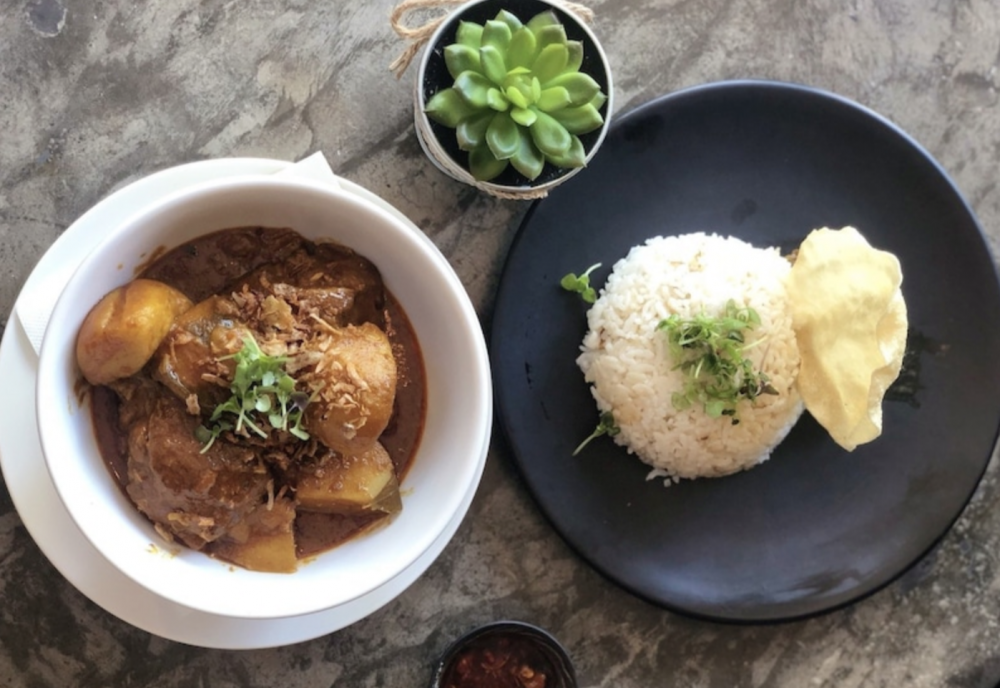 Ho Jiak, Haymarket NSW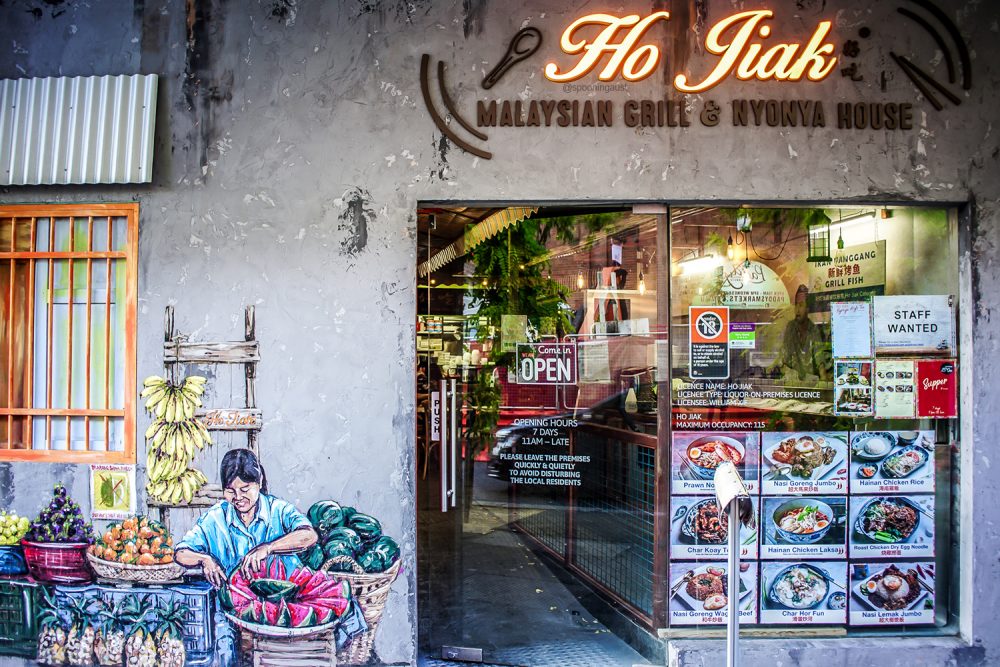 Ho Jiak Haymarket is Sydney's first Malaysian Nyonya grill house and is inspired by the homestyle and street food dishes that Head Chef Junda Khoo grew up cooking with his amah in the family kitchen. Feast on thick, spicy Laksa with chewy al dente egg noodles, rated one of the best in Sydney. Or embrace the Nyonya grill with a grilled tasting platter of lamb cutlets, chicken and seafood, complete with BBQ char lines and chilli sambal sauce.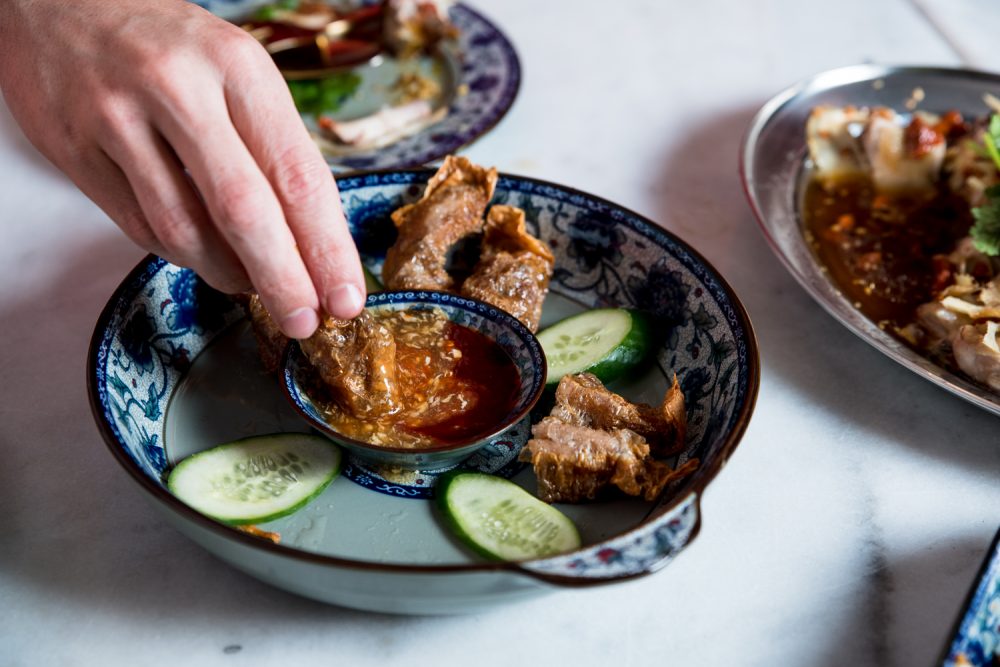 Penang Hawker , Campsie NSW
Penang Hawker is a buzzing restaurant with noodle lovers who seek the perfect char on their fried kuey teow. A great restaurant for family-friendly service.
The Malaya, Sydney NSW
Today, The Malaya continues to serve Sydney diners its unique range of Southeast Asian cuisine, from the original 1963 signature recipes to a spectacular range of seafood dishes that reflect the beautiful waterfront location and contemporary restaurant space. With sweeping water views, professional service, and an extensive wine and cocktail list, The Malaya provides a memorable dining experience for any occasion.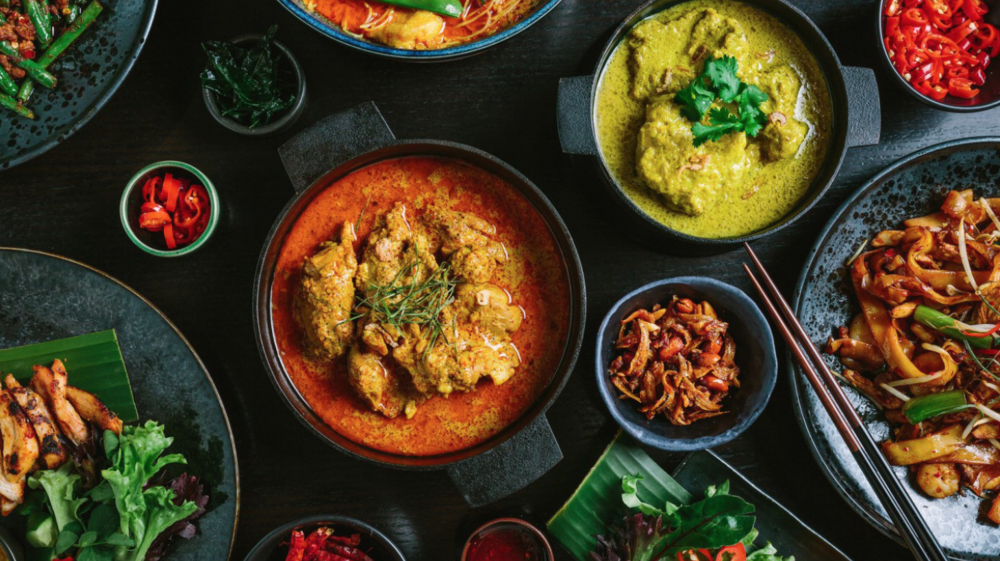 Malaysia Small Chilli Restaurant, Lilyfield NSW
Malaysia Small Chilli Restaurant offers a wide range of Malaysian dishes from Nasi Lemak to Fried Noodles and even Vegetarian options.
Malacca Straits on Broadway, Ultimo NSW
Malacca Straits on Broadway will take your taste buds back to the bustling streets of Malaysia. From street food favourites like Hainanese Chicken Rice and Nasi Lemak to their signature Golden Sand Prawn, this slice of Malaysia brings honest and soul-warming Malaysian cuisine to Sydney diners. Their menu embraces the best of hawker-style and hard-to-find regional dishes by sourcing the best Malaysian produce available combined with premium local ingredients. Whether you're looking for the taste of home or the taste of an adventure, sample Malacca Straits on Broadway to experience true Malaysia each and every time!
Penang Cuisine, Epping NSW
Penang Cuisine serves one of the locals' favorite Laksa. A quaint restaurant for a quick grab and go.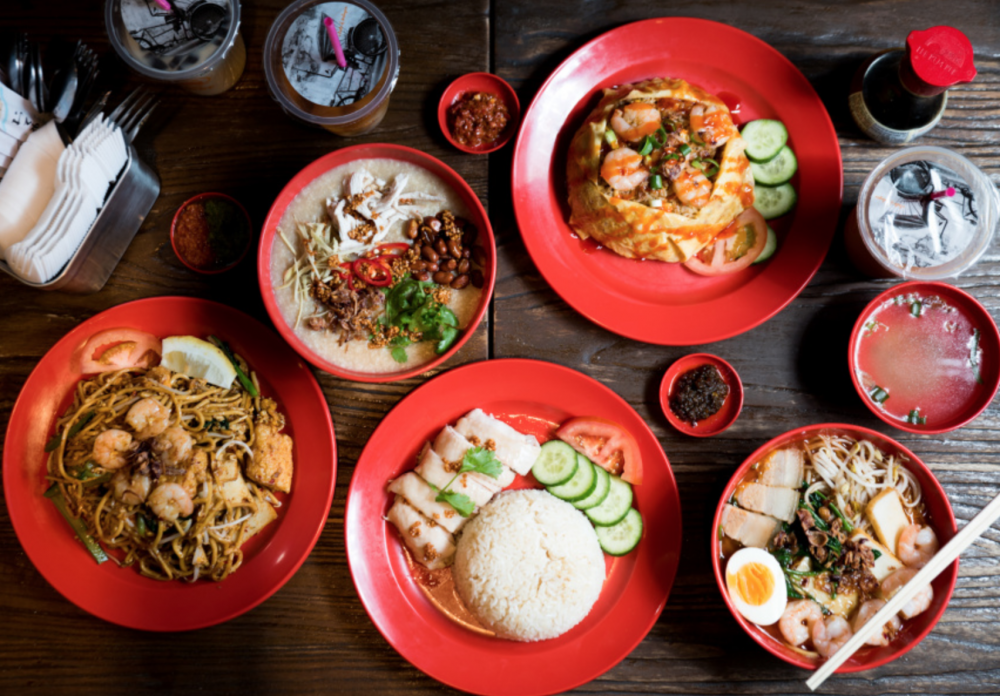 Vistana Malaysia Restaurant, Charlestown NSW
Inspired by the rich and diverse culinary offerings from Malaysia, especially from the regions of Penang, Vistana Malaysia Restaurant, was established in 2010. Each delicacy is prepared by highly-skilled chefs from Malaysia using top quality ingredients to ensure authenticity in both presentation and taste. A signature feature at Vistana Malaysia Restaurant is the open kitchen featuring highly-skilled chefs. This enables customers to appreciate the skills of the chefs, who hail from various regions of Malaysia and bring with them unique culinary expertise and specialized skills.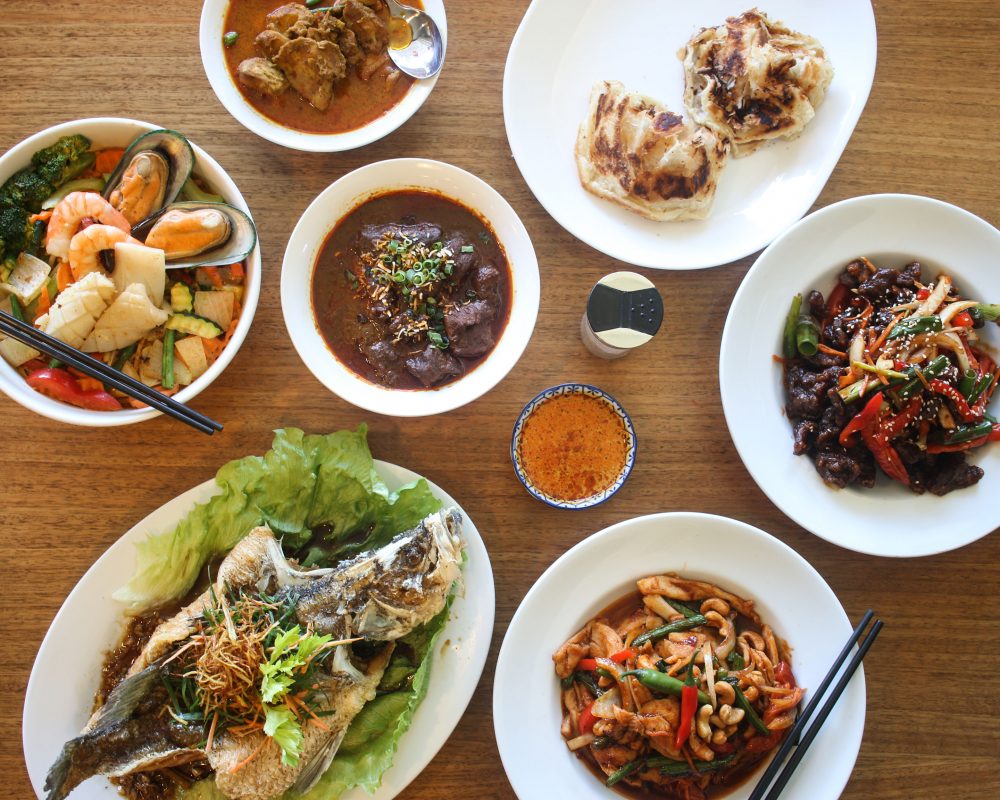 Seaview Malaysian, Redhead NSW
Seaview Malaysian's menu is exciting, with some more adventurous offerings available. There are all the favourites, such as sweet and sour pork or popular delights like Dim Sims and Spring Rolls, plus an extended menu of "Seaview's Specials" which will entice the lover of the Malaysian cuisine.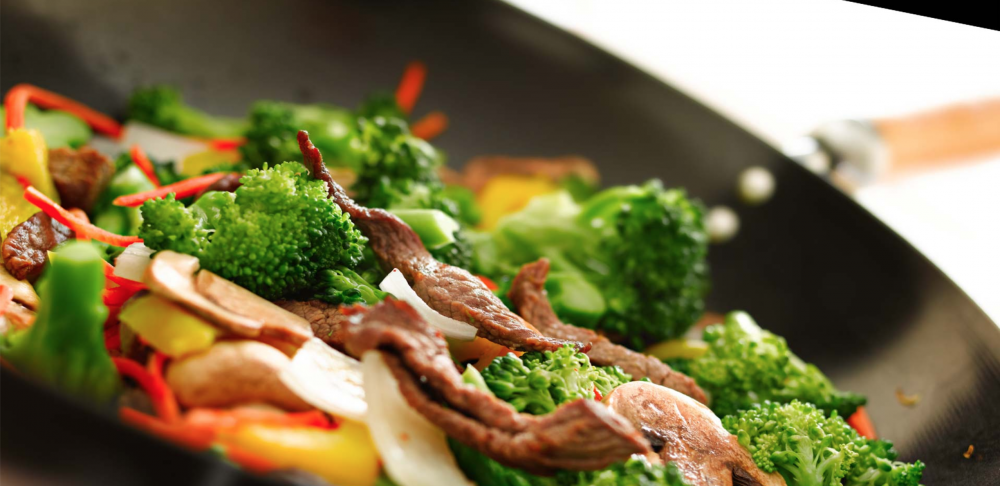 Oatley Chinese & Malaysian Restaurant, Oatley NSW
Established in 1985 Oatley Chinese & Malaysian Restaurant is a second generation, family operated business, that prides itself in providing a fresh and authentic approach to modern Chinese and Malaysian cuisine. There are many dishes that are unique to Oatley Chinese & Malaysian, hand crafted from recipes handed down over the generations, the result is a range of signature dishes which are inspired from a love of exotic spices and only the freshest ingredients.