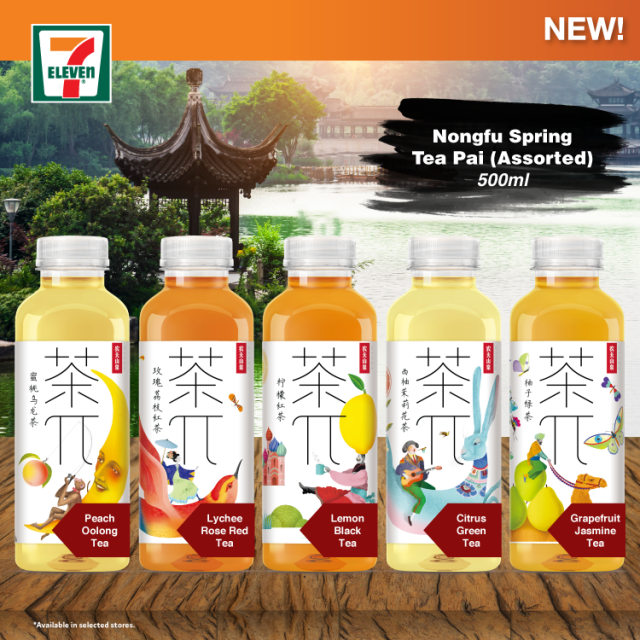 Nongfu Spring's RTD tea is now available at selected 7-Eleven outlets in Malaysia.
Nongfu Spring, the Chinese maker of the RTD tea, describes its Nongfu Spring Tea Pai as "infused with 100% tea extract and fresh fruit juice and has a wonderful taste and stylish design". It comes in five innovative flavours – Grapefruit Jasmine, Peach Oolong, Citrus Green Tea, Lemon Black Tea and Lychee Rose Red Tea. The drink is said to be "loved by young health-conscious Chinese in pursuit of perfection."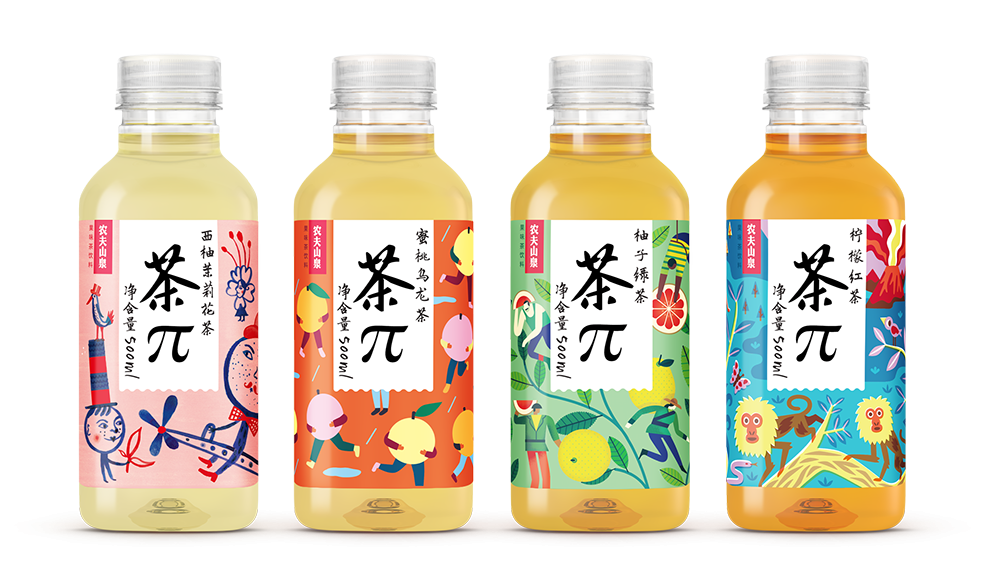 Click here for the list of the participating stores.
The launch of Nongfu Spring RTD tea at 7-Eleven shows the growing desire of Chinese food and drink brands to tap into the Southeast Asian market.