Indofood has set up ChitatoLAB Cafe at Lima Lima Makan Makan Rame Rame Food Court at Mall Taman Anggrek in Jakarta. At ChitatoLAB Cafe, consumers can enjoy Chitato chips paired with various dishes like Nachos and Sambal Matah.
Such lab enables brands to test new concepts or showcase to foodservice vendors of the possibility of incorporating chips into their menu.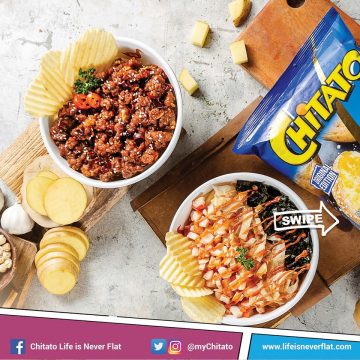 Indofood has previously paired Chitato with its iconic Indomie with two products – Chitato Indomie Mi Goreng Flavor Potato Chips and Indomie Mie Goreng Rasa Chitato.