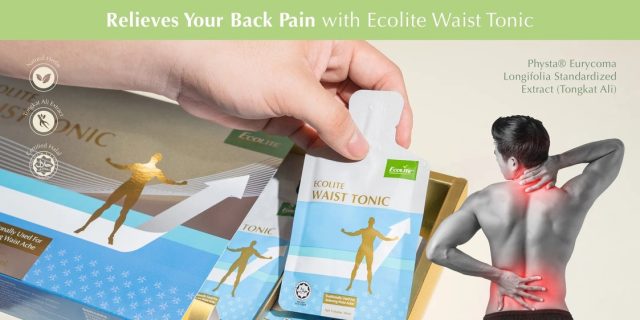 Ecolite, one of Malaysia's leading producers of health supplements, has recently launched Ecolite Waist Tonic in a portable single-use sachet format. Ecolite Waist Tonic (30ml) is formulated with natural traditional herb Tongkat Ali (Physta®) as an active ingredient to help you achieve daily comfort and an active lifestyle with a healthy, pain-free back and waist.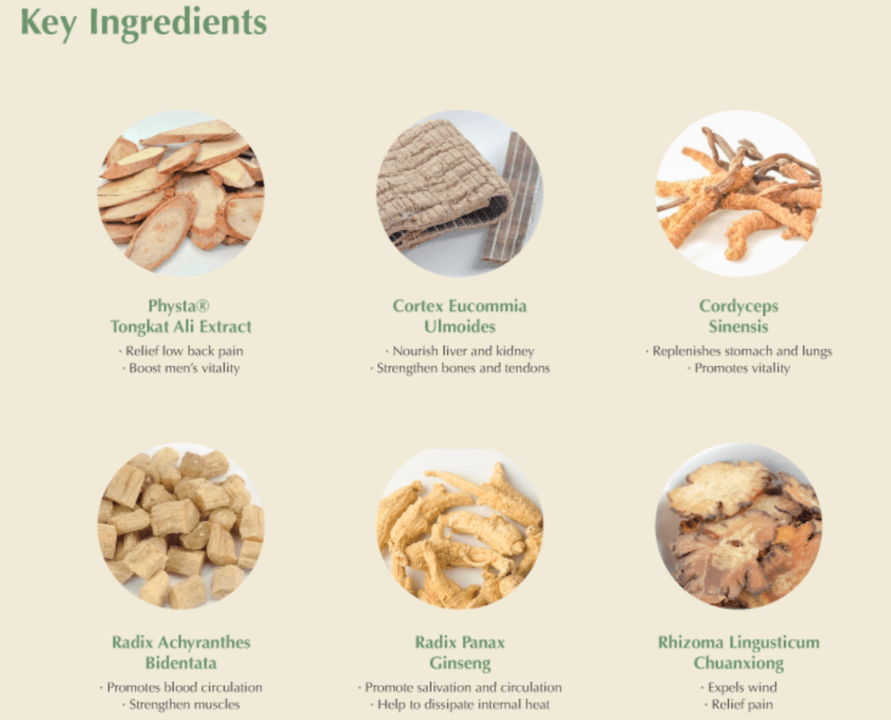 Physta Tongkat Ali helps to boost immune system, improve stamina, regulate stress level, aid fertility, aid fat reduction and support healthy hormone level.
Consumers can consume Ecolite Waist Tonic directly, dilute it with some water or dunk into a glass/bowl filled with hote water to warm it.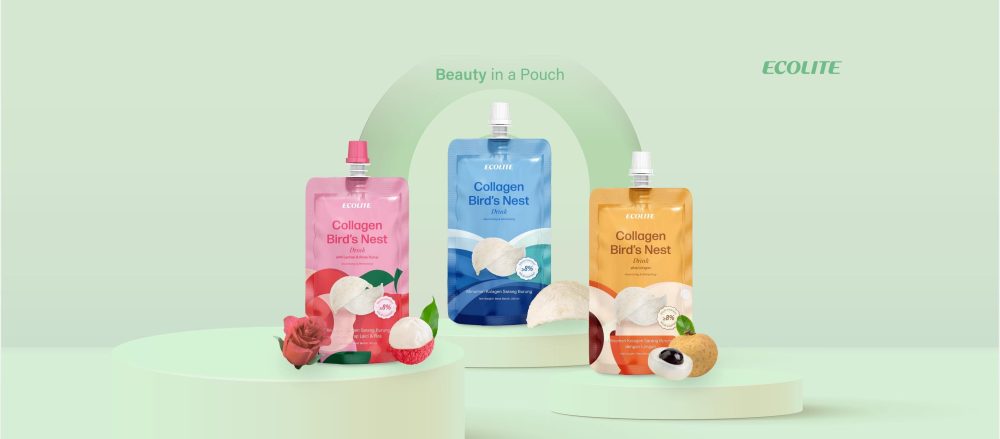 Other product by Ecolite include bird's nest drinks, essence of chicken and fibre drinks.