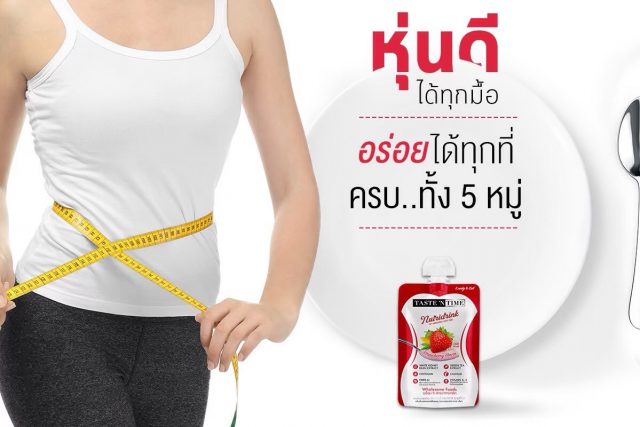 Thailand's Vichwai Group, the maker of Taste'n Time ready-to-eat nutritional pudding, milk pudding and fruit smoothie, has launched the ready-to-drink (RTD) version called Nutridrink. The RTD Nutridrink flavoured milk drink is available in two flavours – strawberry and chocolate.
Taste'n Time Nutridrink Chocolate contains omega 3, DHA, choline, calcium, vitamin D, fibre and MCT oil to provide the essential nutrients for children to support growth.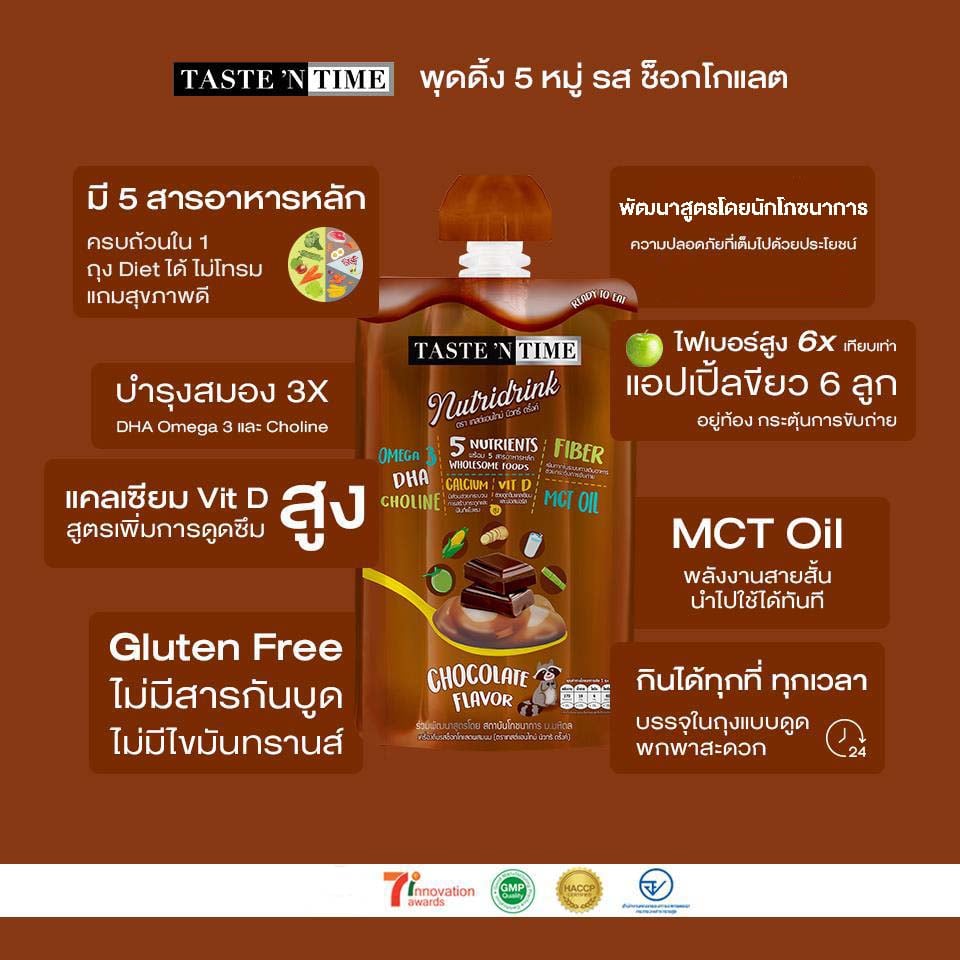 Taste'n Time Nutridrink Strawberry is aimed at women as a meal replacement drink for weight control. The drink in a pouch contains white kidney bean extract, chitosan, green tea extract, calcium, fibre and vitamin A and E.
Meal replacement is a category to watch in 2020 as it is a portable and convenient option for an on-the-go meal as well as control the calorie intake and lose weight.