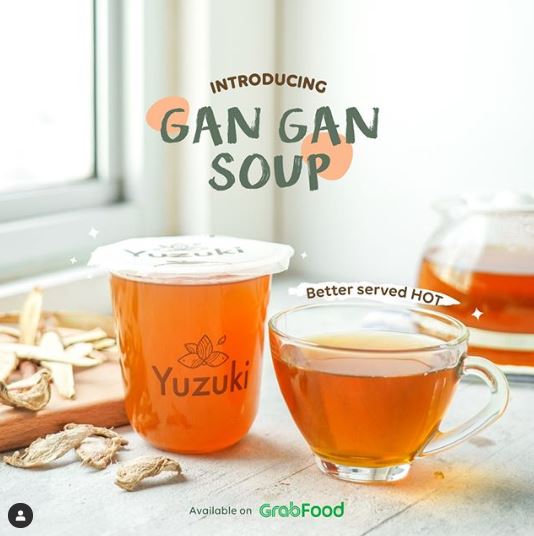 In Indonesia, Yuzuki Tea has unveiled an immunity-boosting tea known as Gan Gan Tea. The new beverage is made from natural ingredients including licorice root (45%), ginger (35%) and honey (25%).
Point Coffee, the coffee shop offering "grab and go" coffee inside Indomarent, has meanwhile made available ginger and turmeric drink to provide warm to the body and improve the immune system. The range consists of the following drinks:
Ginger and turmeric (hot/cold)
Ginger milk coffee (hot)
Ginger coffee (hot)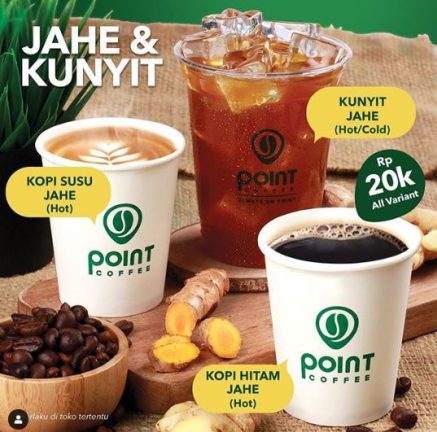 Beverage companies such as Kopi Kenangan can also partner with vitamin supplement companies such as the multivitamin gummy brand Youvit. The bundling of beverage with vitamin is a potential route to take for brands to acquire new users.