Thailand's Dutch Mill has introduced Prolac is a soy milk with 9 grams of protein from both plant-based (soy) and animal origins (whey). Prolac also comes with calcium, 13 vitamins and minerals, omega 3, 6 and 9.
This soy milk with vanilla flavour (180ml) is priced at THB 888 (normal price THB 912) for a box with 48 units on Dutch Mill Delivery. This translate into a price of THB 18.5 per unit. Prolac is also available at Tops.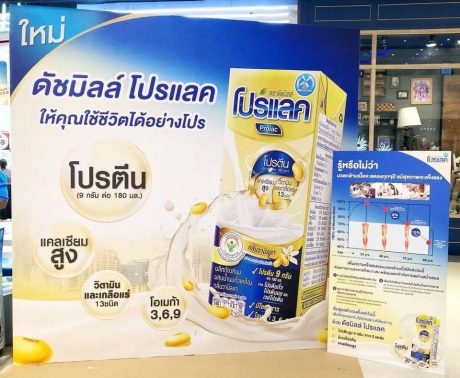 Prolac is an interesting example of a plant-protein drink that offers both animal and plant-derived protein targeting consumers, especially older consumers, who want extra protein in their drink to prevent muscle loss.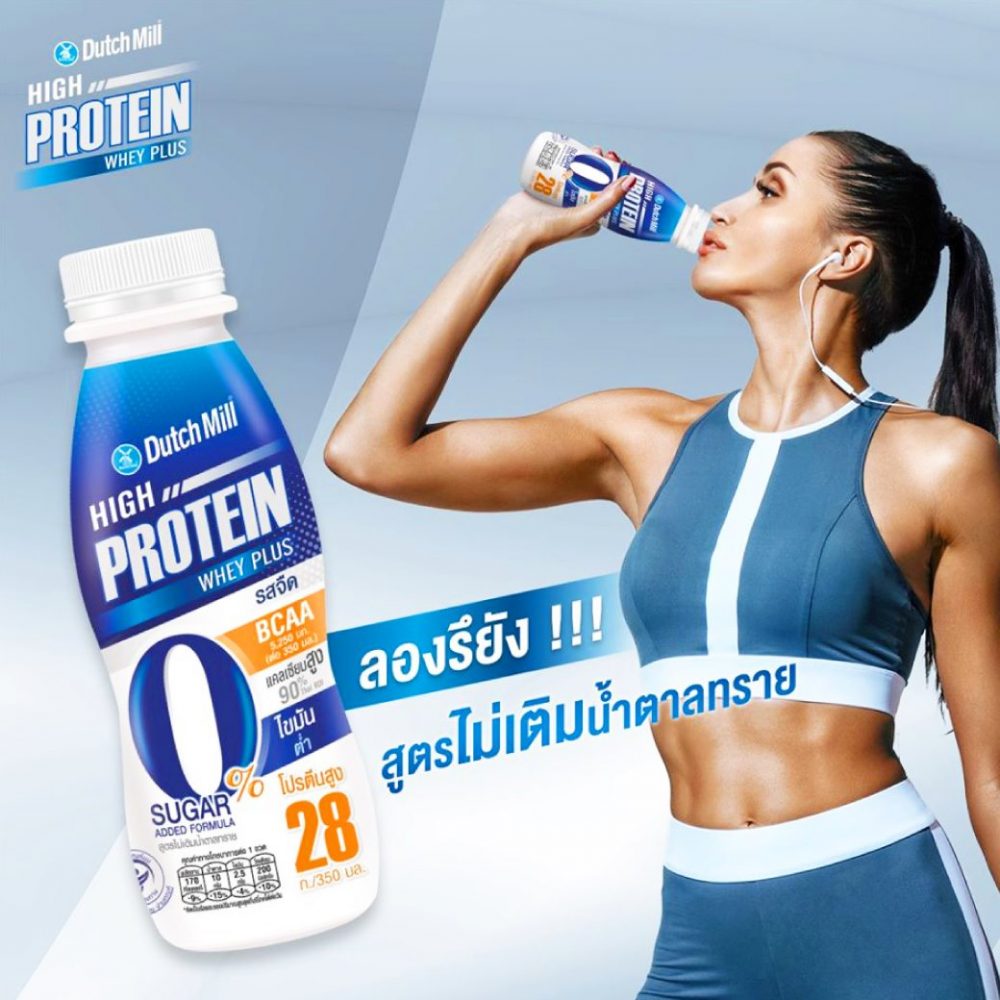 The dairy producer has also previously debuted Dutch Mill High Protein Whey Plus with 28 grams of protein, 0 added sugar and 5,250 mg of BCAA for consumers on a fitness regime. This high protein drink is available at 7-11, Lotus and Big C.