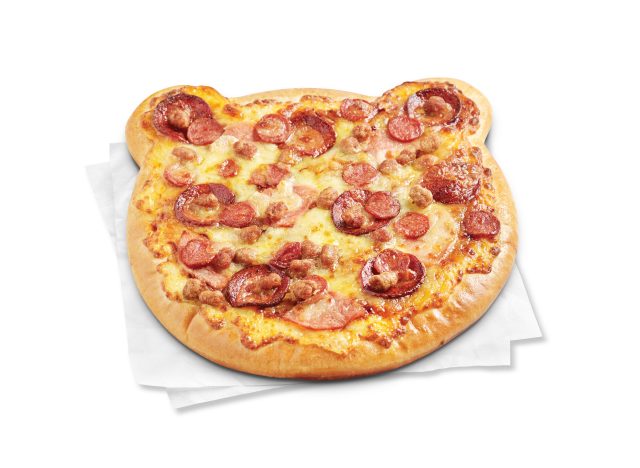 Available only from 1 – 31 October
Singapore, 29 September 2020 – Behold – this may be the cutest pizza you ever did see! foodpanda is excited to announce its latest coupling with Pizza Hut to launch the adorably delectable Panzza, which will be available for orders exclusively on foodpanda.
This 12-inch panda-shaped pizza is perfect for sharing with two to three of your best pals and a definite must-have for the gram. The Panzza comes in two topping selections, the new Trio Cheese – a divine medley of mozzarella, parmesan and cheddar, and Pizza Hut's top-selling Meat Galore – a tantalising combination of ham, pepperoni, minced beef, and cabanossi sausages, and complemented with tomato mozzarella melt. Truly, Panzza has all the toppings finesse to add some pizzazz for your pizza night!
Launching on 1st October, the limited-edition Panzza will only be available on foodpanda till 31st October. Those intending to indulge in some Panzzas at upcoming gatherings can also enjoy specially available bundles: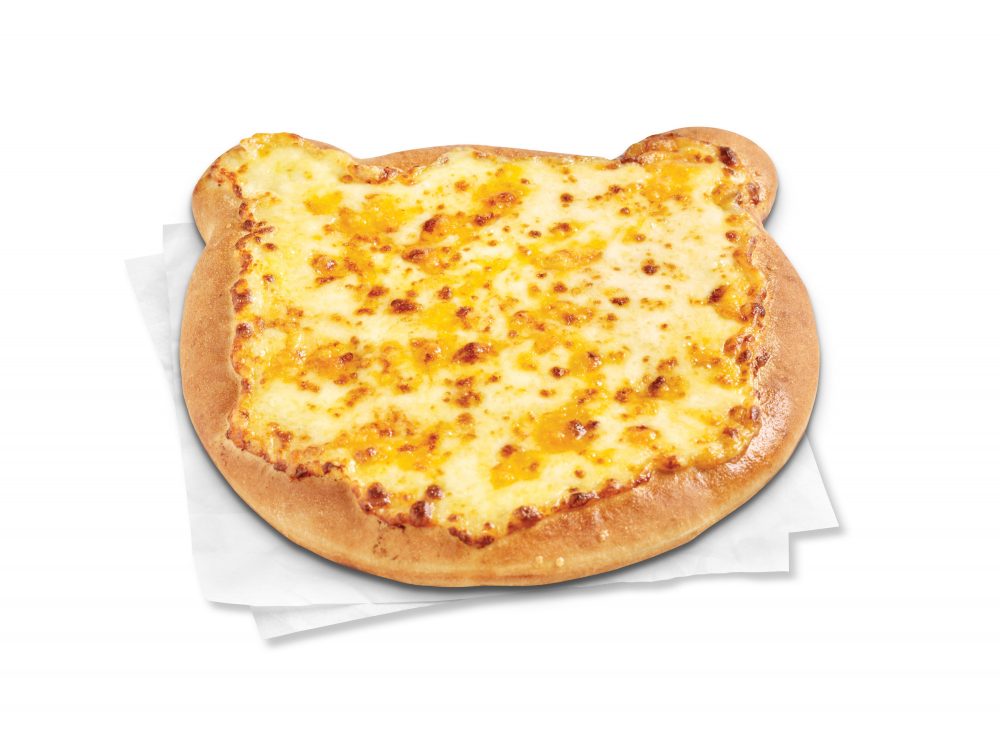 Single Panzza bundle at $43.88 (U.P $63.60): 1 Panzza (12-inch) and 4 sides including 4 pieces Honey Roasted Wings, 4 pieces Sweet N Spicy Drumlets, 2 Garlic Bread and 4 pieces Chicken Tenders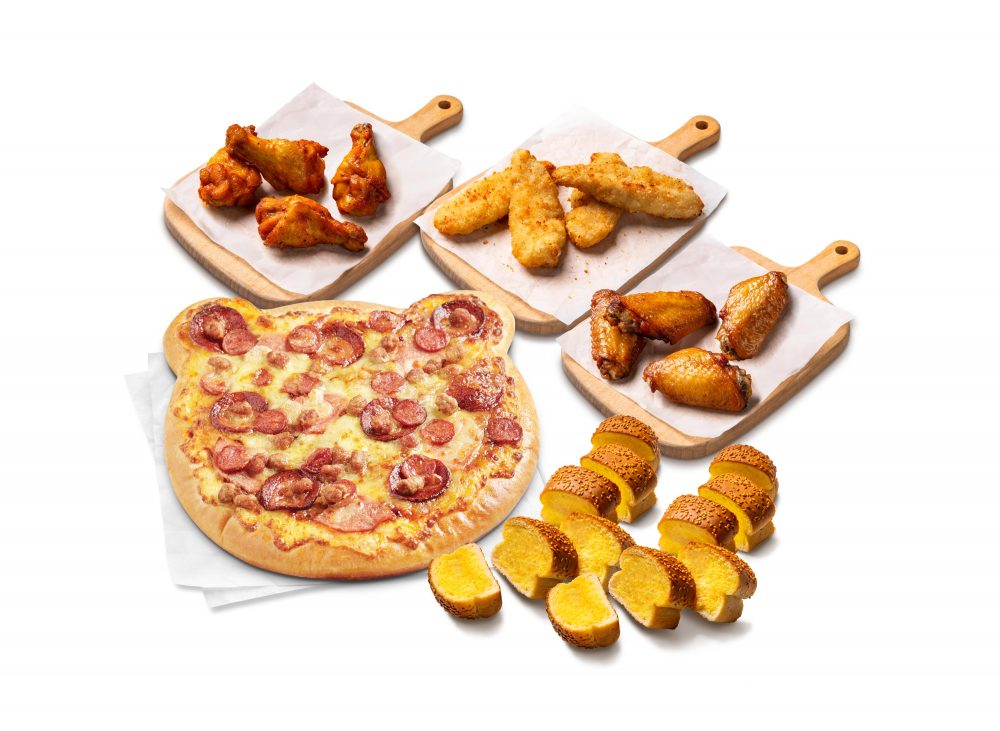 Double Panzza bundle at $56.72 (U.P $82.20): 2 Panzzas (12-inch) and 2 sides including 8 pieces Honey Roasted Wings and 8 pieces Sweet N Spicy Drumlets
These cute Panzzas are not here to stay for long, so get them as soon as you can!