Vietnam's largest dairy company Vinamilk has launched fresh milk with bird's nest and vitamins A, D3 and selenium to help strengthen the body and support immunity for the whole family. This milk is not for children below the age of 3.
Vinamilk's latest fresh milk with bird's nest (Sữa Tươi Tiệt Trùng Vinamilk Có Chứa Tổ Yến) represents the next level in bird's nest application in dairy, which started by Nestlé with its YOGU yogurt drink for children in 2019, followed by Vinamilk with its Grow Plus range in 2020.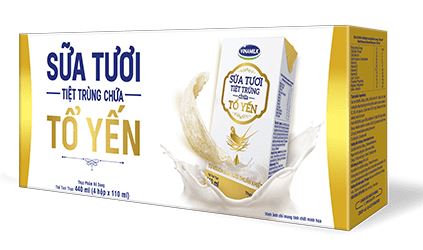 This milk is available in two pack sizes: 110ml and 180ml and is marketed as a gift pack to provide good health to the recipients. A box with 24x180ml is priced at VND 249,084 (USD 10.7). The normal price is VND 293,040.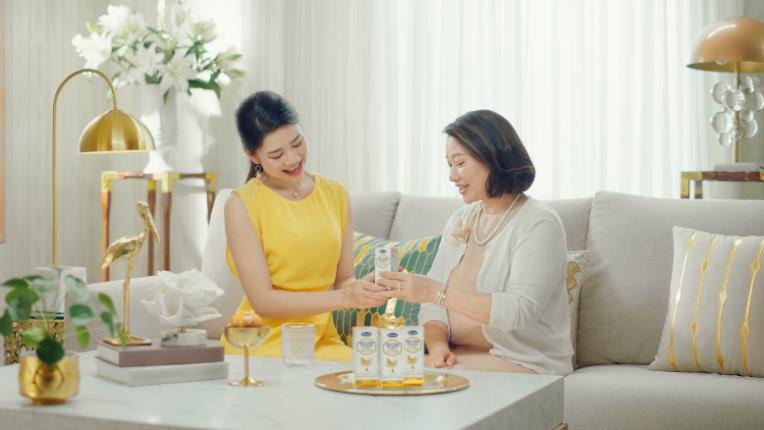 The bird's nest milk also marks another premiumisation pathway for Vinamilk.
With bird's nest popular in Asia especially in China, would the Chinese dairy players start to explore the NPD potential with bird's nest?