Mamasuka is riding the Korean topokki trend with a new locally-produced Korean Rice Cake Topokki. Korean street food topokki is on-trend in Indonesia with many entrants into the market. The key issue with topokki, especially with the imported ones, is the lack of halal certification.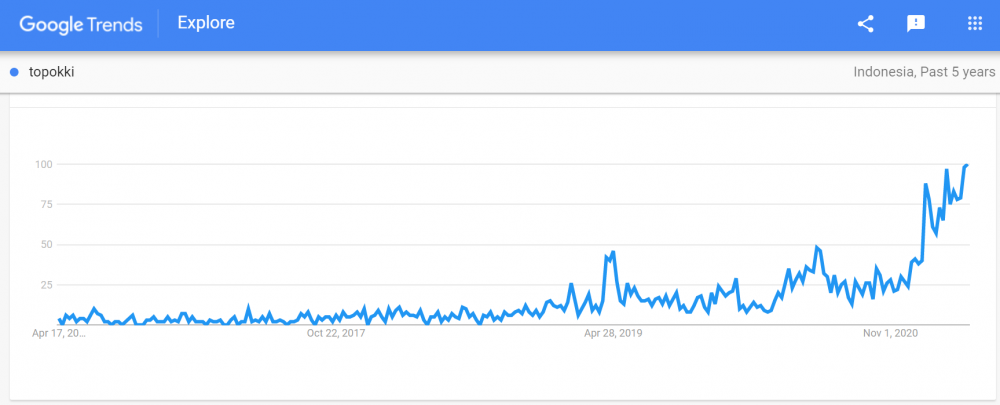 Miwon Group (Mamasuka) by South Korea's Daesang Corporation ensures its topokki has both the halal certification and the Korean quality assurances.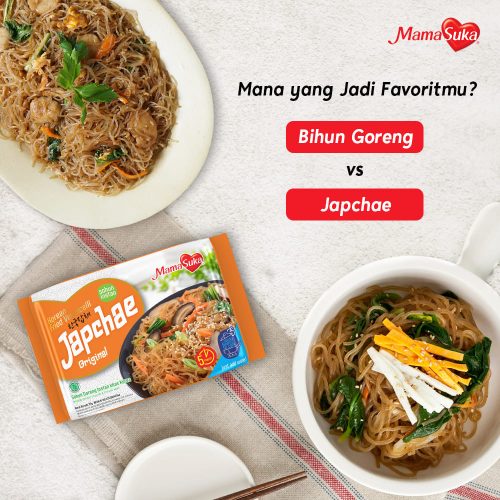 Mamasuka has also made available Japchae in packaged format. Japchae is a savory and slightly sweet dish of stir-fried glass noodles and vegetables.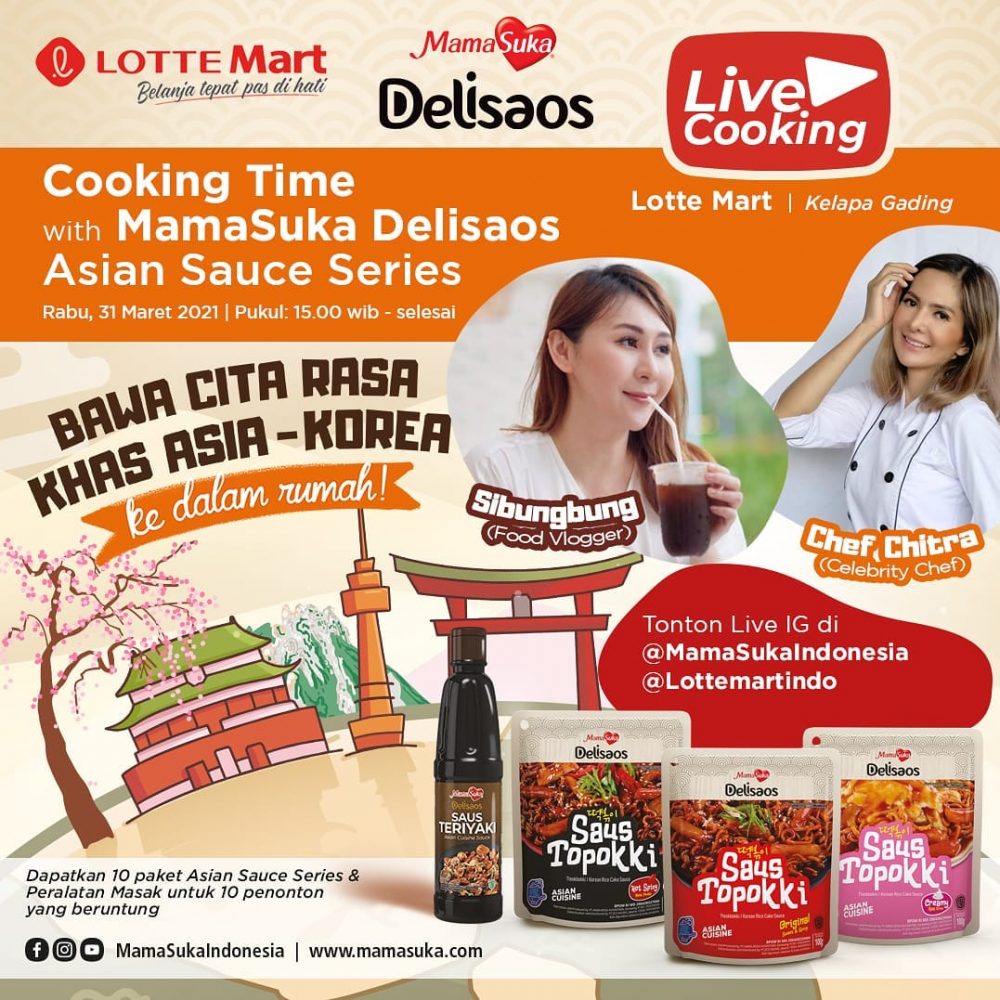 For those who want the sauce only, Mamasuka has a new range of topokki sauces under Delisaos.