CPF has made available its Chef Cares ready meals at 7-Eleven and Makro outlets. The proceeds from the sale of these healthy ready meals prepared by chefs will be donated to Chef Cares Foundation's charitable campaigns. The price per pack is THB 69.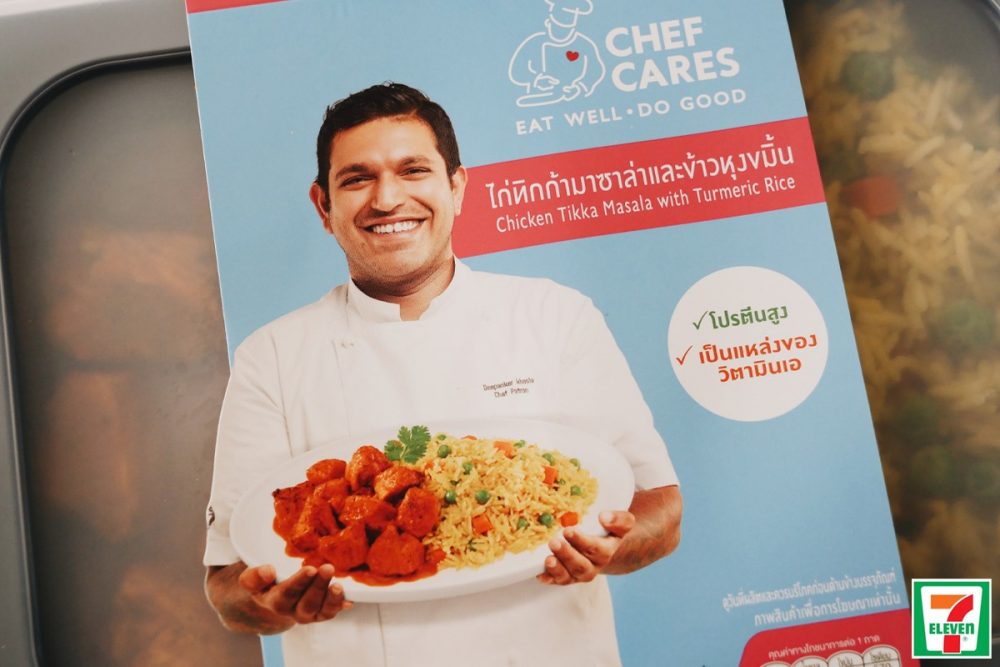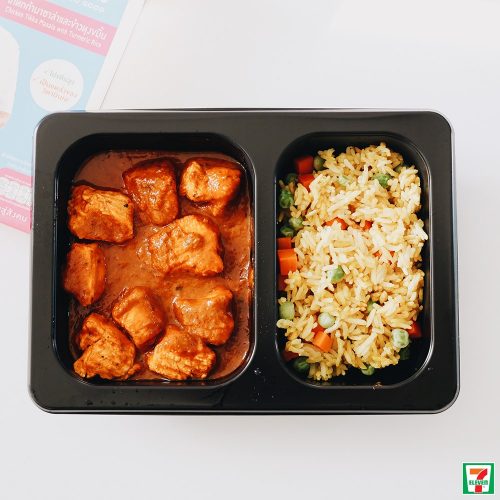 The Chef Cares Foundation aims to promote and preserve Thai food to the global level with the following resolutions:
Providing food assistance in times of crisis, such as the case of the Covid-19 that occurred
Inspiring support scholarships that offer coaching and learning and supervising youth counseling to be chefs or sustainable food entrepreneurs
Promote the food industry in Thailand and the use of raw materials from various provinces and regions in Thailand.
To preserve the heritage of culture, food, and especially Thai recipes. Through history and store data, which creates learning, practice, and education according to cultural sources.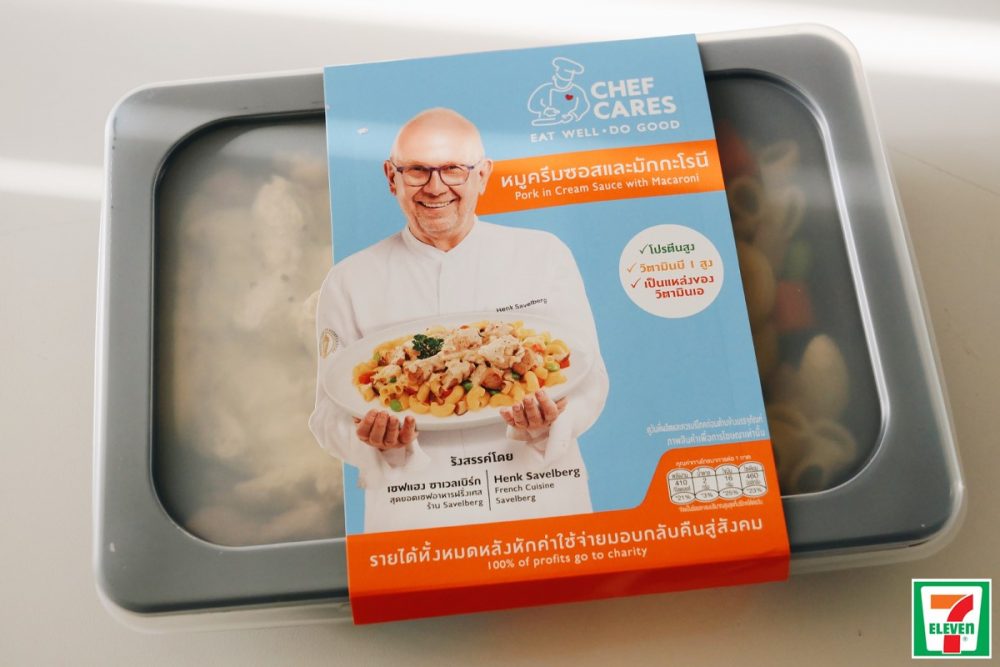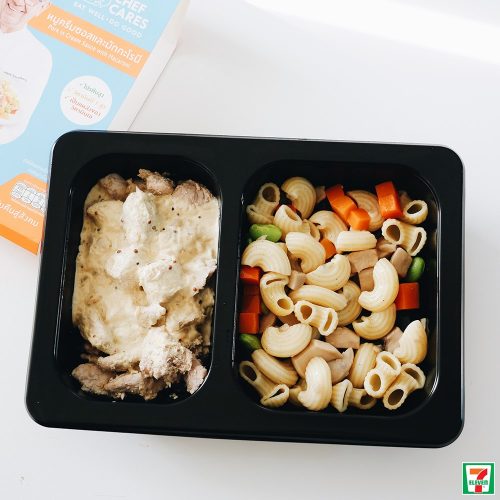 The Chef Cares ready meals comprise four menus:
Pork in Creamy Sauce with Macaroni by Chef Henk Savelberg, a Michelin-starred Savelberg
Spaghetti in Green Curry Sauce with Chicken by Nattapol Pavapaiboonfrom the famed Wang Hinghoi
Fish Jungle Curry Rice with Riceberry and Vegetables by Chef Chumpol Jangprai from the two Michelin-starred restaurant R-HAAN
Chicken Tikka Masala with Turmeric Rice by Chef Deepanker Khosla from the international award-winning Haoma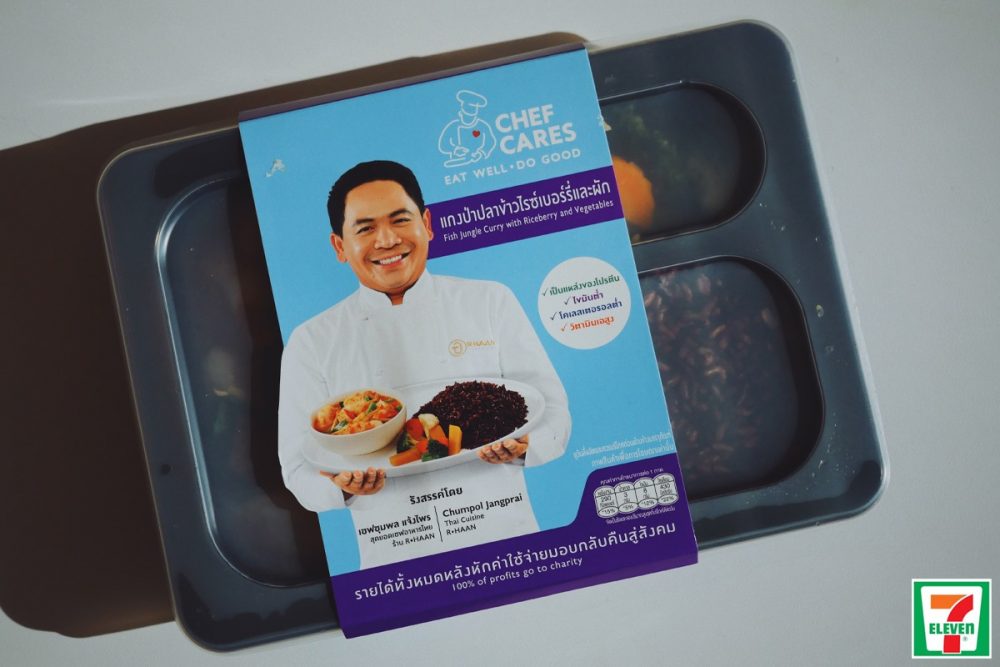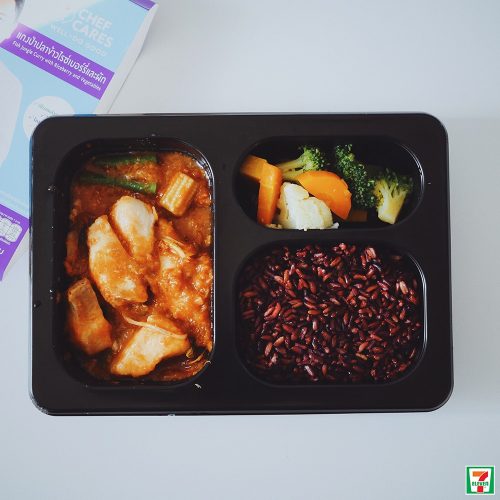 Chef Cares began in March of 2020 as a collaborative effort with over 70 of Thailand's renowned chefs and corporate sponsors to donate delicious and nutritious meals to frontline hospital and transit personnel during the initial fight against Covid-19. Over four months the project delivered over 30,000 lunch boxes and helped to lift spirits during a difficult time.