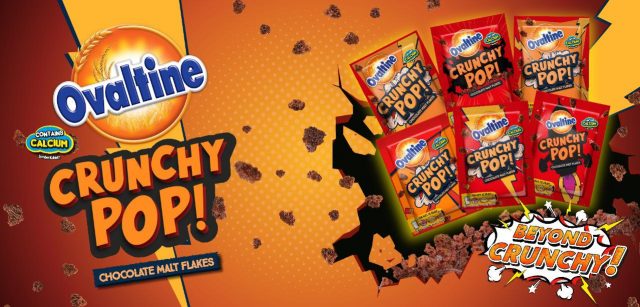 OVALTINE Crunchy Pop by OVALTINE Malaysia is a new snack in a form of flake that is crunchy and has a special taste of Ovaltine. When you pop and Crunch it, it will make you more energized. It is also great to enjoy it directly from the sachet. You can also use it as a topping for your favorite dessert or any food you prefer!
Enjoy the endless possibilities with Ovaltine Crunchy Pop and make your world more fun! Tastes delicious in smoothies, baked goods, or sprinkled over ice cream.
Get yours now from Delfi Marketing official store on Shopee Malaysia or from Dmart.my.