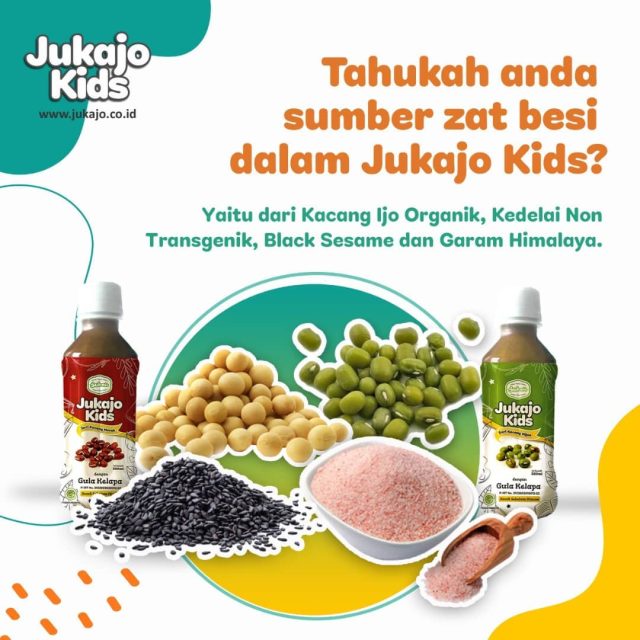 Indonesia's PT Jukajo Sukses Mulia (Jukajo), the maker of soy milk drink, red bean drink and mung bean drink, has just launched Jukajo Kids. The new plant-based drink targets children aged 7 months to 12 years old from upper-middle income families with an average household income of at least IDR 6 million a month.
Jukajo Kids uses non-GMO soy beans imported from the US and organic coconut sugar and organic mung beans, both sourced from Javara. Javara itself is a company that sells organic produce, with partners being thousands of local farmers throughout Indonesia. The other ingredients in Jukajo Kids include Himalayan salt and black sesame.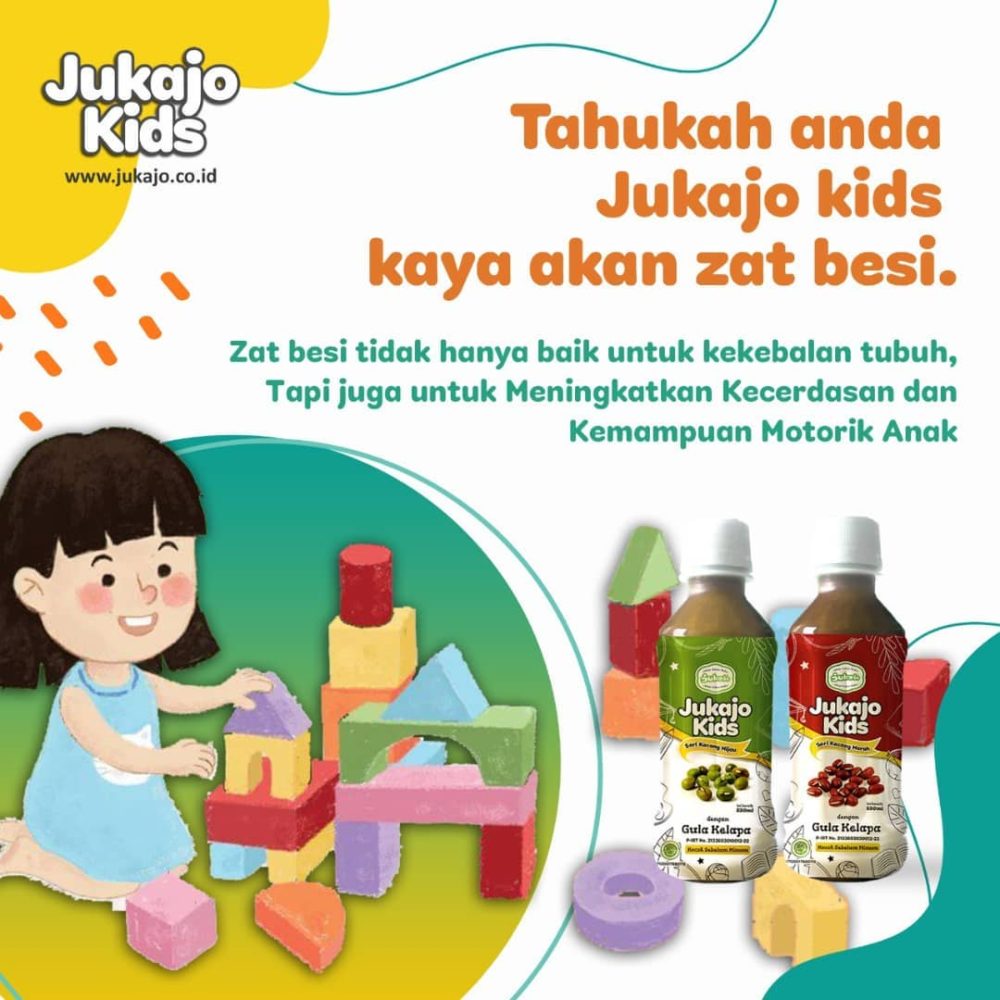 Jukajo Kids is in a ready-to-drink format free from preservatives and artificial sweeteners. It is rich in iron and isoflavon (56mg).
We are seeing local Indonesian brands innovating with familiar plant-based ingredients like soy and mung bean to deliver nutrients with a familar taste to consumers, while keeping the prices affordable. Given the abundance of coconuts in Indonesia, perhaps other local brands can introduce coconut milk-based drinks for children in the future too?