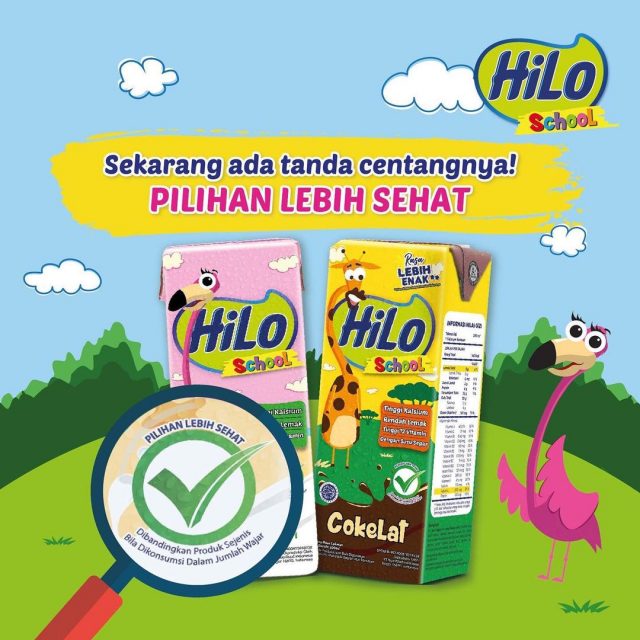 Nutrifood's HiLo School range has received the Healthier Choice (Pilihan Lebih Sehat) logo from the National Agency of Drug and Food Control (BPOM). HiLo School flavoured milk is high in calcium, vitamin D and 11 other vitamins. It is also low in fat and is said to be delicious.
Nestle Indonesia has adopted the Healthier Choice for selected dairy and dairy-based products including Dancow and Bear Brand.
We expect more companies to take part in this program to empower consumers to make the right choice.