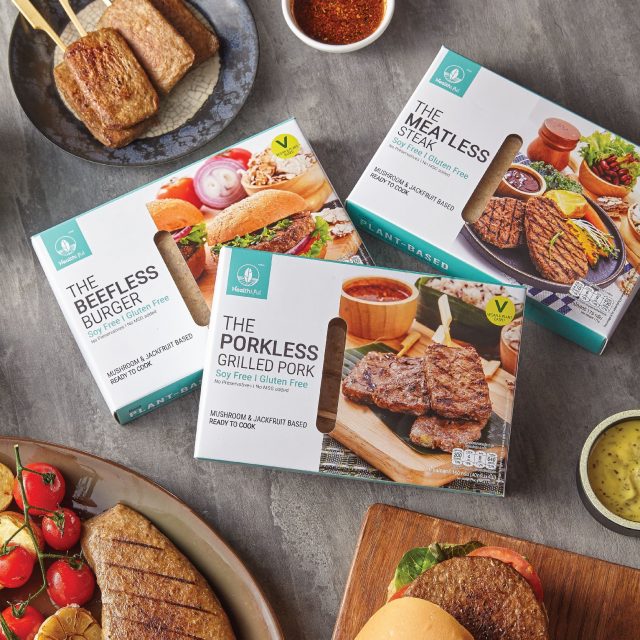 Thailand's Central Retail Corporation, which runs the Healthi.ful health and wellness store under Central Food Retail, has made available plant-based under the Healthiful brand. This makes Healthiful probably the first private label plant-based meat brand in Thailand.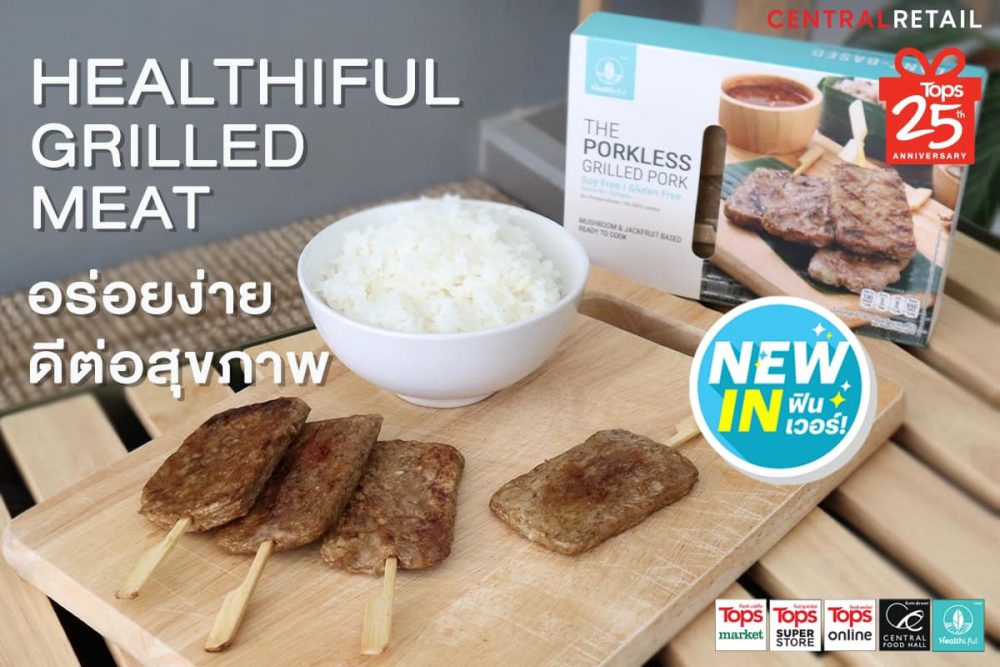 Healthiful plant-based meat comprises Porkless Grilled Pork, Meatless Steak and Beefless Burger all made from mushroom and jackfruit. They are free from gluten, MSG, soy and preservatives.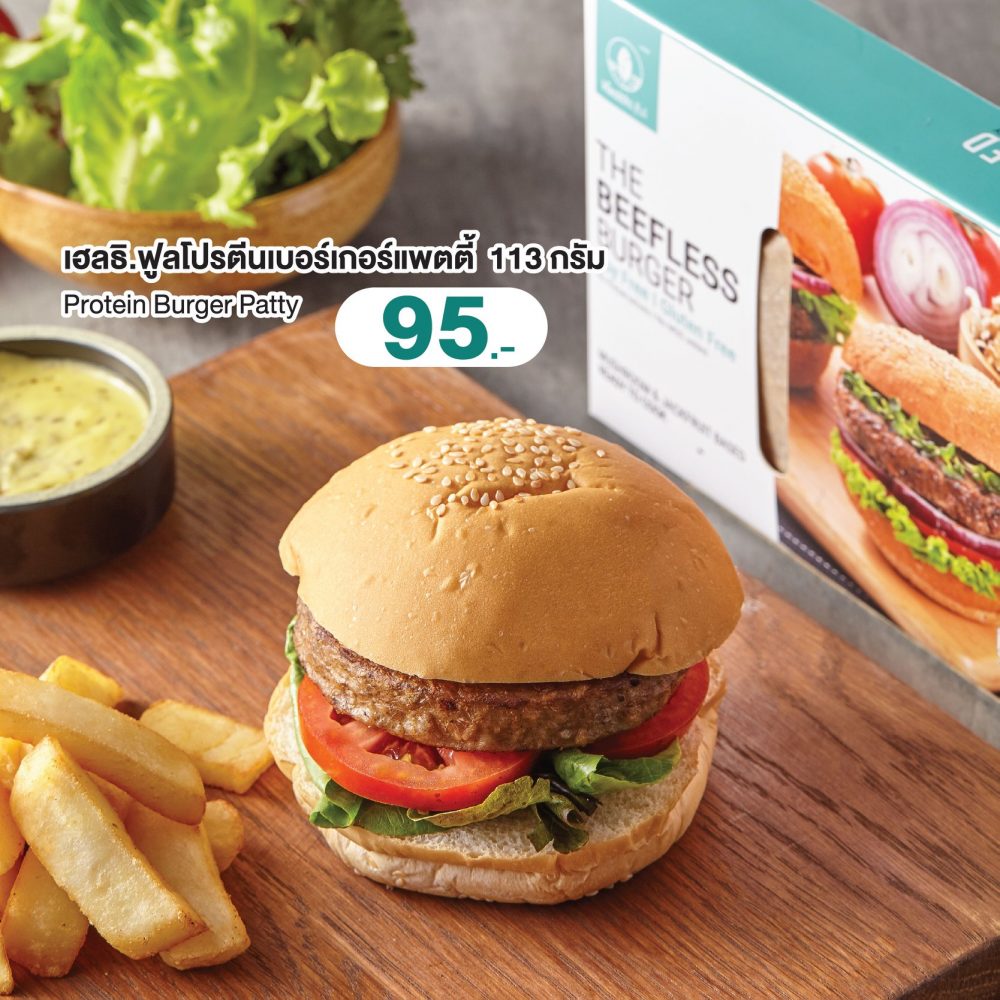 Healthi.ful range of plant-based offerings are available at Tops Market, Tops Online, Central Food Hall and Healthiful.