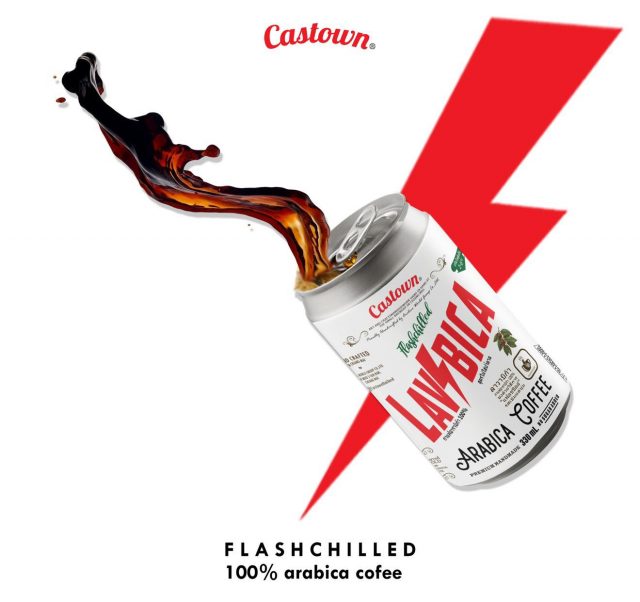 Thai craft soda make Castown has launched Lav Bica, a flashed chilled drink made with 100% Arabica coffee. This zero sugar drink in a 330ml can is said to offer triple shoot boost and is made in a small brewery in Chiang Mai.
Castown is better known for its cascara craft soda drink made from coffee cherry husks.
Click here for more information.