Canard, a micro-brewery established in Denpasar, Bali in 2022 has unveiled six of its craft beer at the recent FHA-Food & Beverage 2023 in Singapore.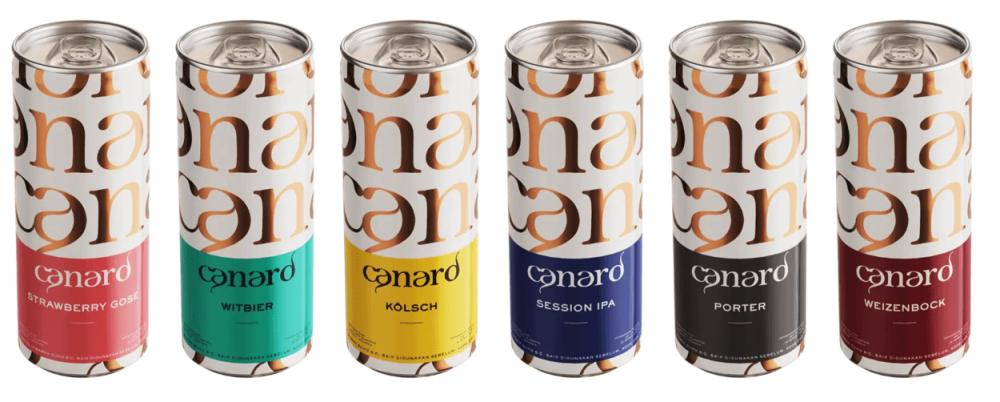 Canard Strawberry Gose (ABV: 3.7%) is a refreshingly sour, salty beer, that lends itself beautifully to a wide range of fruits and syrups
Canard Witbier (ABV: 4.8%) has a pale straw colour and slightly hazy from the yeast and wheat malt with a refreshingly bright citrus and lemon coriander nose
Canard Kölsch (ABV: 4.7%) is a brilliantly clear pale golden beer, with a balance of malt, fruit, and hop character.
Canard Session IPA (ABV: 4.7%) is a decidedly hoppy, bitter and crispy pale ale with a balance that is hop-forward, dry, and with a slightly caramel, malty flavour.
Canard Porter (ABV: 4.8%) reflects its origins for a light body, black beer with full savoury notes of coffee, chocolate, toasty malt, and toffee aromas.
Canard Weizenbock (ABV: 9.5%) is thick with a mousse-like texture that is long-lasting with a light brown foam.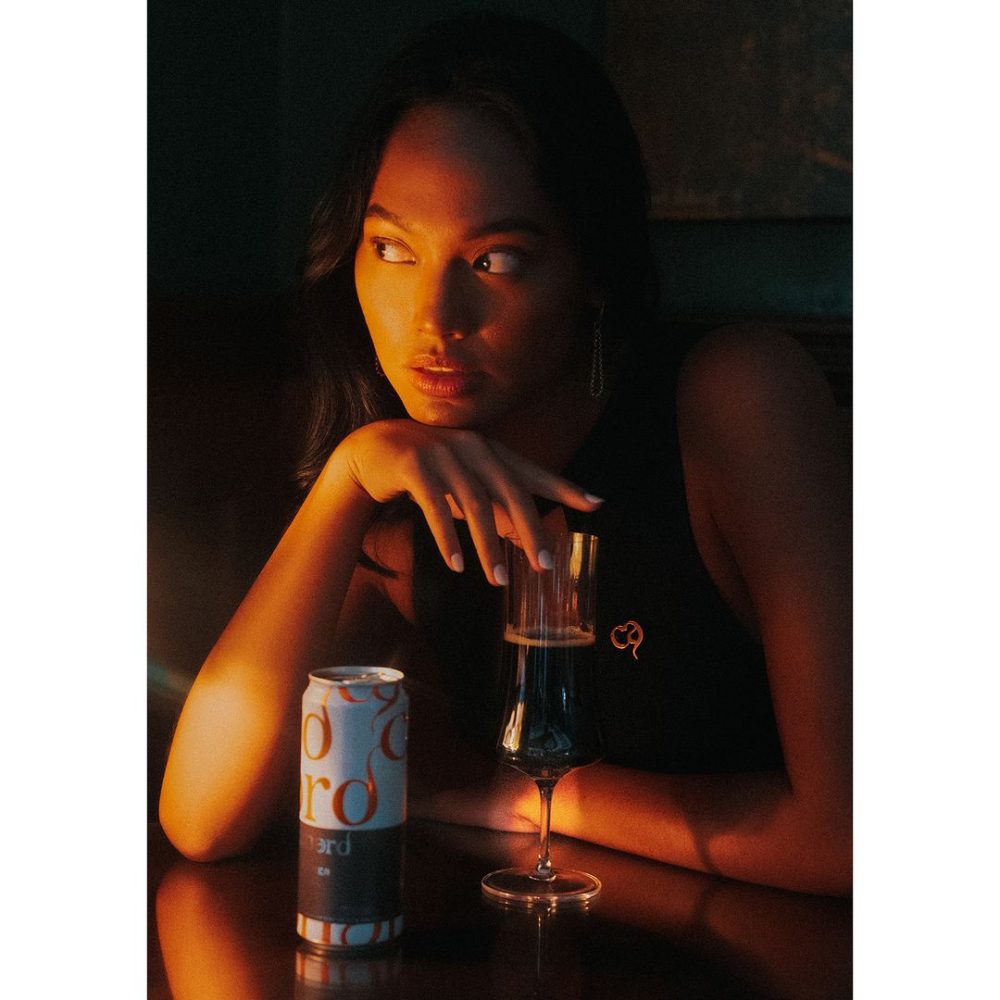 Canard Brewing provides recommendation on compatible glass pairing to make the Canard beer experience a memorable one.
The communication on Canard Brewing's social media account shows how the brand positions its craft beer at female consumers offering them with a variety of craft beer to suit their individual preference.
You can try all of their awesome beers at Canard Taproom. Open Wednesday – Sunday | 2pm – 10pm.