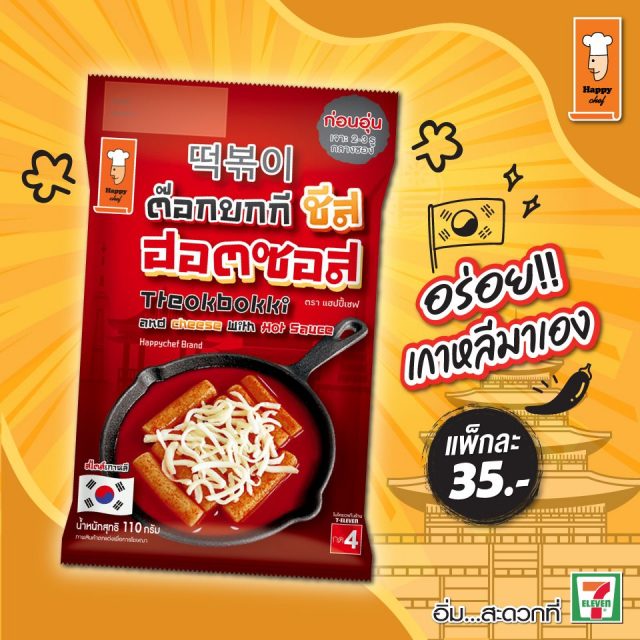 Happy Chef in Thailand has launched a series of new products including Happy Chef Tteokbokki and Cheese with Hot Sauce and Chicken with Buldak Sauce and Cheese Topping. These products tap into Korean inspired flavours and foods with tteokbokki or topokki emerging as a popular product in Southeast Asia.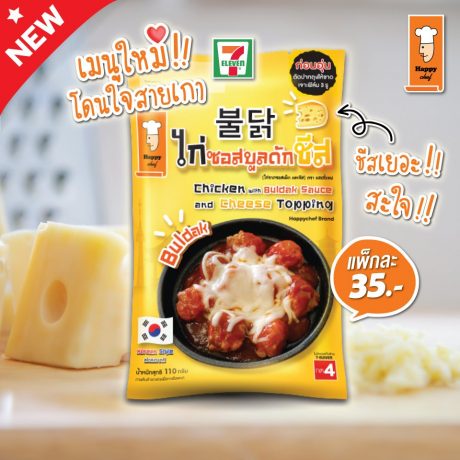 The company has also released Minced Pork with a separate spicy dipping sauce sachet.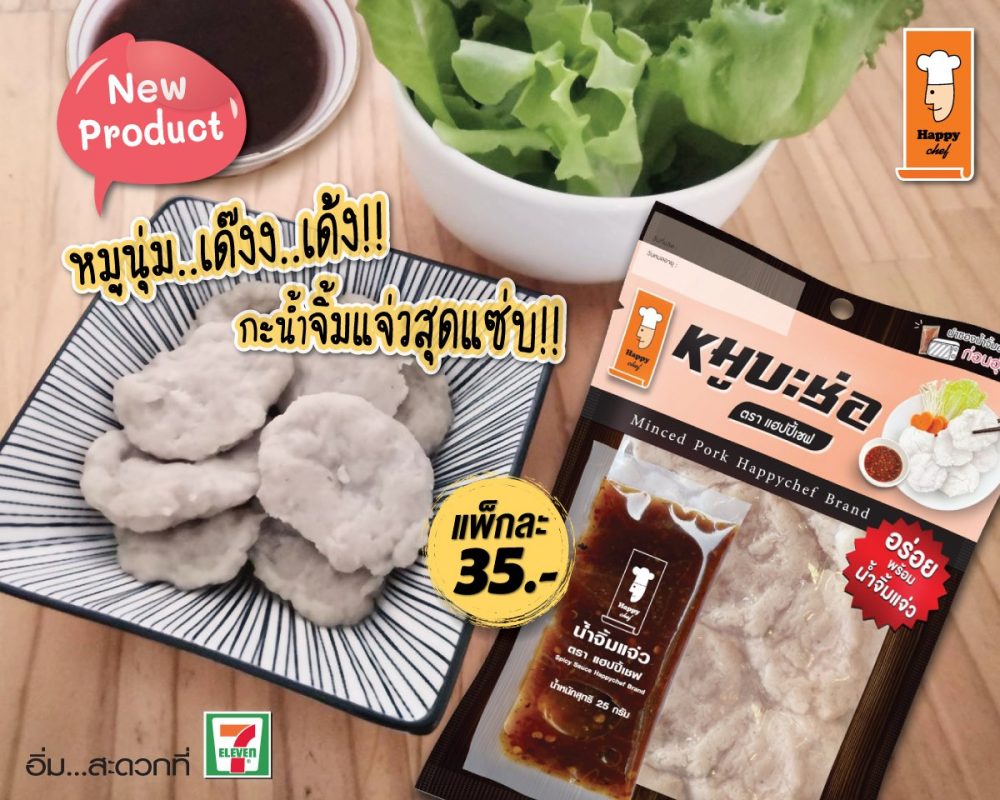 Happychef (Thailand) Co Ltd saw its revenue in 2020 surged 33.16% year-on-year, reversing from a 9.19% fall in 2019.