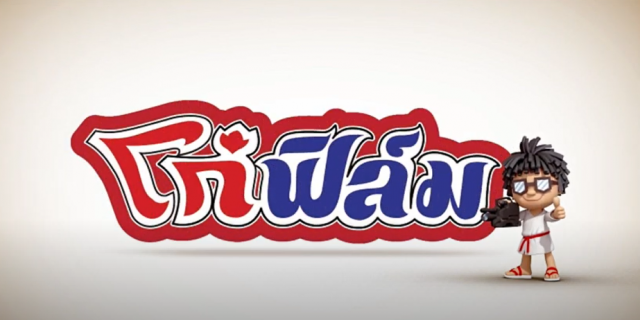 Koh-kae, the popular peanut snack from Thailand, has made available a series of animation under Koh-kae The Animation. The protagonist is the iconic character with a cool spectacle. The animation is devoid of any human voice, which makes it suitable for viewers from around the world.
We have seen brands turning their characters into animation to deepen their engagement with their core consumer targets.
Mae-Ruay Snack Food, the maker of Koh-Kae, reported a 11.55% fall in revenue in 2020 to THB 1.98 billion with net profit down 5.5% to THB 7.4 million.