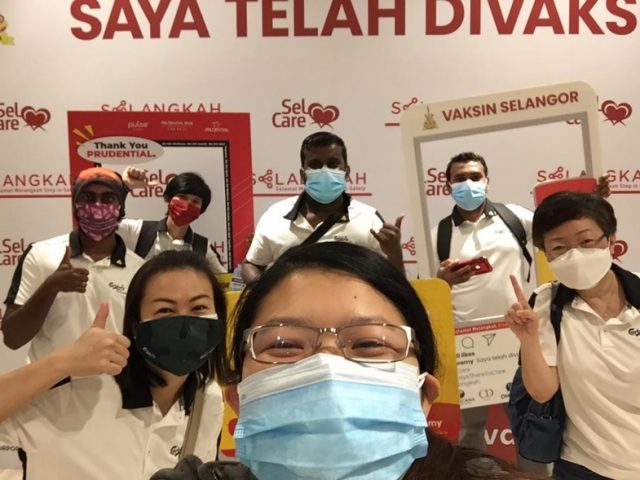 Brewer secures 600 vaccinations via Selvax for employees and contractors as part of health & safety measures
SHAH ALAM, 16 July 2021 – Heeding the call for COVID-19 herd immunity as a viable step towards national economic recovery, Carlsberg Malaysia has fully sponsored vaccinations for 600 employees and third-party vendors towards its goal of having 100% of its on-site workforce fully vaccinated by the end of July or early August, providing a safe workplace in preparation for reopening when permitted.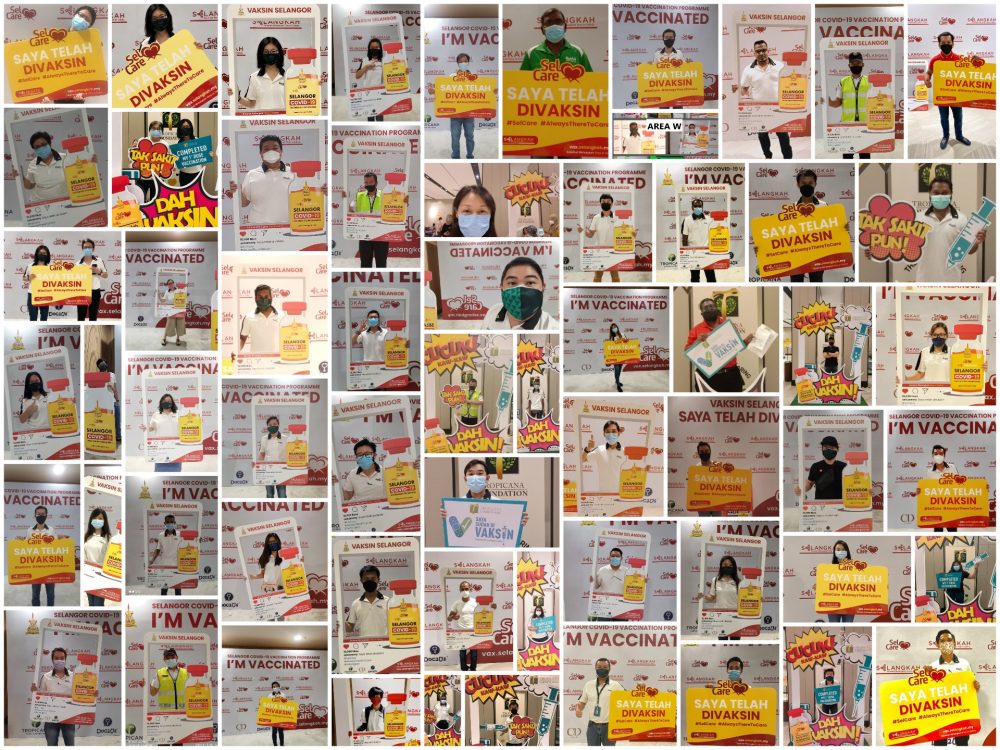 Under the Selangor Vaccine Programme (Selvax), the brewer's Klang Valley-based employees and contractors received their first Sinovac dose at Tropicana Gardens Mall in Petaling Jaya last Friday (9 July). This batch of vaccine recipients included all personnel involved in brewing, production and logistics at the company's Shah Alam headquarters who will also receive their second dose on 30 July after the recommended 21-day interval, thus completing their vaccination course.
Working with its vaccination provider Selgate Health Sdn Bhd (SelCare), the brewer is also arranging for the rest of its employees throughout Peninsular Malaysia, Sabah and Sarawak to receive their vaccinations at local clinics nationwide starting this month.
Boosted by the company's vaccination drive, 99% of Carlsberg Malaysia's employees nationwide are already in line for appointments or have had their first vaccine doses at the minimum via the National COVID-19 Immunisation Programme (PICK) and Selvax programmes.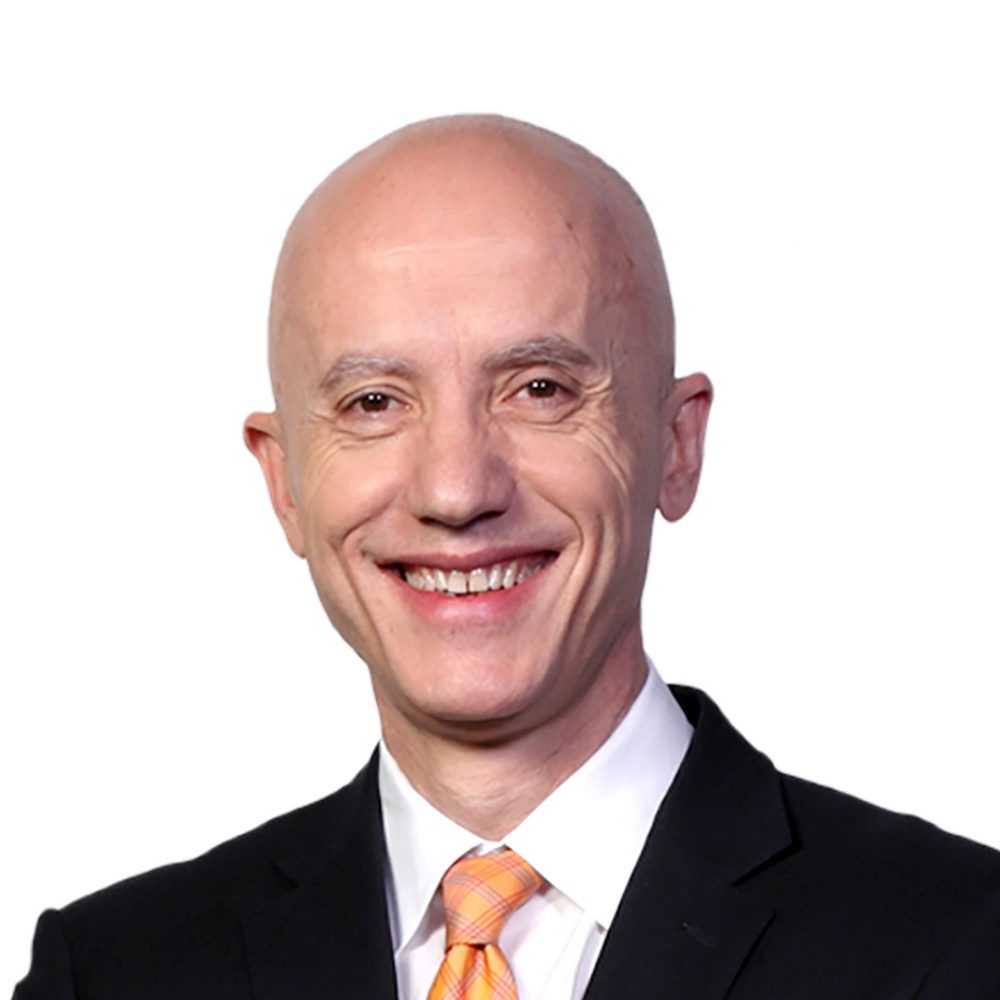 Stefano Clini, Managing Director of Carlsberg Malaysia, commented, "Carlsberg Malaysia has been in full compliance with the suspension of production operations since the Full Movement Control Order commenced in June. Our sponsorship and enrolment of employees and contractors to be fully vaccinated by 31 July is a definitive step towards the reopening of our brewery when permitted, focusing on employees essential for normal factory operations and those who have yet to receive vaccination appointments under PICK."
"In our shared fight against the COVID-19 pandemic, we have committed to lead with care and have put the safety of our people and our immediate communities as our highest priority, which in turn affirms our ongoing commitments to product integrity, safe workplaces, and operational readiness to reopen as soon as practically possible. Our strict adherence to health and safety protocols and pandemic countermeasures at the brewery have resulted in zero workplace clusters since the start of the pandemic in March 2020," added Clini.
As brewing is regulated by the Malaysia Food Act 1983, the company is currently appealing for the removal of breweries from the negative list in the National Security Council's pandemic control SOPs and inclusion within the Food & Beverages sub-sector's positive list under manufacturing sectors allowed to operate when Phase 2 of the National Recovery Plan begins.
According to members of the Confederation of Malaysian Brewers Berhad (CMBB), the brewing industry contributed more than RM2 billion in direct and indirect taxes during the 2020 financial year. Tax contributions fell by RM420 million in 2020 compared to 2019 – a drop of 17% – which stands to decrease further in 2021 with prolonged lockdowns. This does not yet account for the losses in revenue or tax contributions by around 35,000 Malaysian businesses which rely on beer as a source of income, according to CMBB estimates.
Clini commented, "We fear that a prolonged suspension will lead to an inevitable shortage for domestic markets and embolden illicit alcohol trade, posing a public health risk from unregulated contraband. As an international brand with a long history in Malaysia, we are also concerned that the ongoing disruption to our export sales could jeopardise national revenue and our competitiveness as an export production hub, especially if our export customers permanently switch to sourcing from neighbouring markets."
According to CMBB, brewing is a highly automated process with a low number of on-site personnel during each shift, translating to significantly reduced risks of infection transmissions. Carlsberg Malaysia has an average workplace density of 200 square meters per employee per shift at its brewery.
Since the start of the pandemic, Carlsberg Malaysia has taken further measures beyond the National Security Council's SOPs to prevent workplace infections including performing more than 6,000 swab tests on employees, visitors and contractors at the brewery, installing hand sanitiser and handwashing stations with one at minimum for every 20 employees, daily uniform washing and upgraded locker rooms with showers to reduce the risk of pathogen transmissions via body surfaces and clothing, and introducing controlled people movement flows and zoning within the brewery.