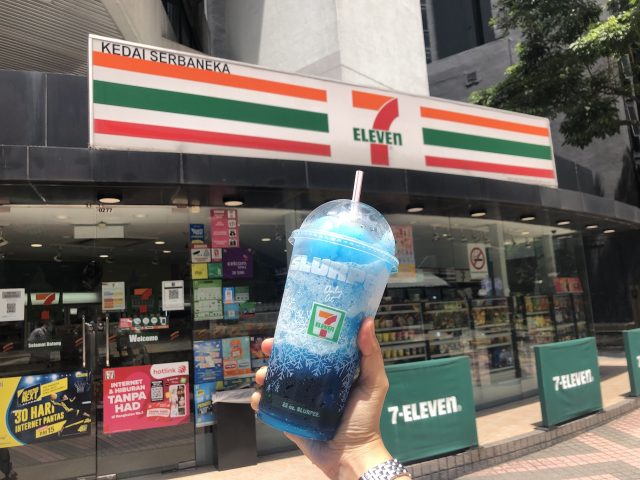 KUALA LUMPUR, 16 December 2021 – Woohoo! The nation's largest convenience store chain, 7-Eleven Malaysia, has just released a limited-edition Slurpee® flavour – Bubblegum!
With prices as low as RM2.30, you must try out the new and exciting Slurpee® flavour that comes in three sizes – 12 oz, 16 oz and 22 oz. Not only is it refreshing, but tastes exceptional with a heavenly blend of sweet fruitiness.
You don't want to miss this limited-edition flavour of the "Coolest Drink on Earth®", so be sure to head over to your nearest 7-Eleven stores to try it out today!
What's more, My7E™ App members get to enjoy a FREE cup of Slurpee of any size for every six cups purchased through 7Rewards. Hurry up! Download the My7E™ app today to make sure you don't miss out on special member-price and amazing in-app deals.
For more information, please visit www.7eleven.com.my or its official social media pages at 7ElevenMalaysia.