In the spirit of giving this holiday season, here are 4 bakeries across CapitaLand Malls, we highly recommend for your festive sweet treat fix.
While you're at it, visit the POP MART Molly installations and create unique memories with friends and family.
Sinpopo 
A combination of traditional flavours with a modern twist, Sinpopo respects the essence of not-to-be-messed-with local recipes, sprucing them up to keep them relevant. Boasting a whole range of local flavour-infused bakes from Gula Melaka cookies to Pulut Hitam cakes, treat yourself to a feast of local flavours this festive season!
Butter Studio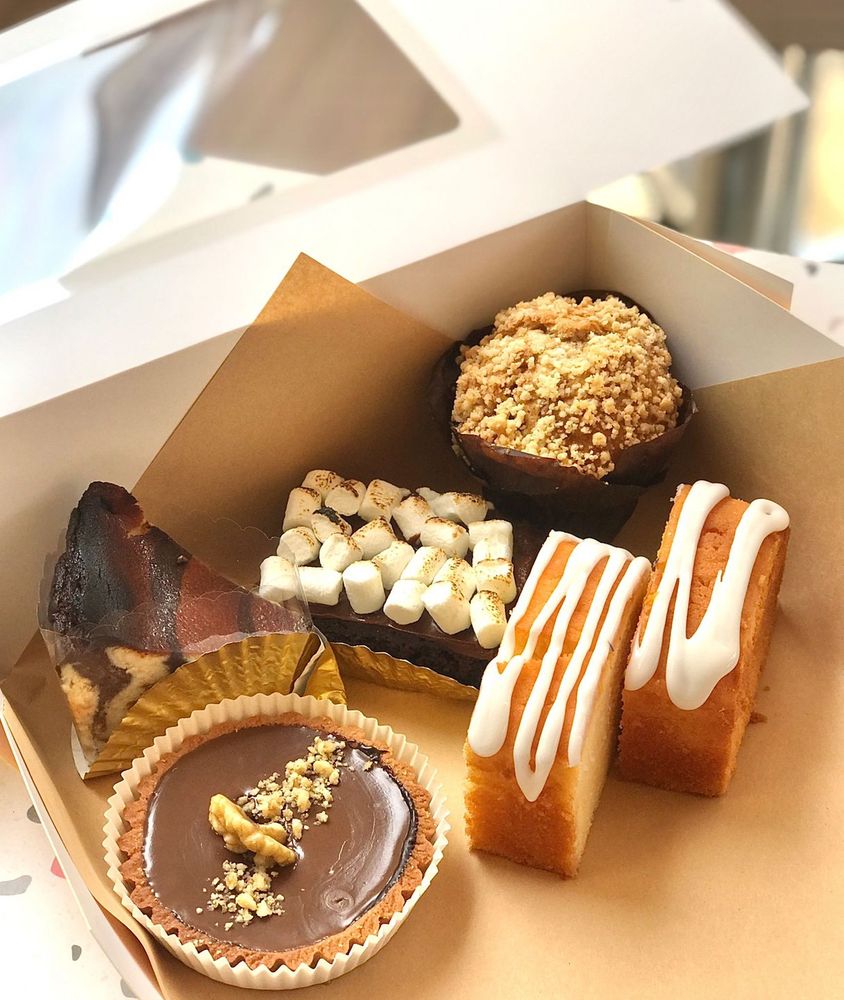 Another favourite in Capitaland Malls, Butter Studio's bakes are inspired by the time-tested recipes by their grandmothers, honoring the tradition of artisan handmade goodness while infusing a uniquely local and playful spin on familiar home-style bakes. From freshly made Ondeh Ondeh waffles to Biscoff Burnt Basque Cheesecake, there will surely be a treat for everyone here.
Baker's Brew
With cakes as their specialty, Baker's Brew was founded with the purpose of spreading the joy of baking and quality cakes. Boasting a whole range of cakes – from artisanal cakes to cheesecakes, cupcakes and pastries like loaf cakes and dessert boxes, Baker's Brew will definitely have something guaranteed to put a smile on your face.
The Cookie Museum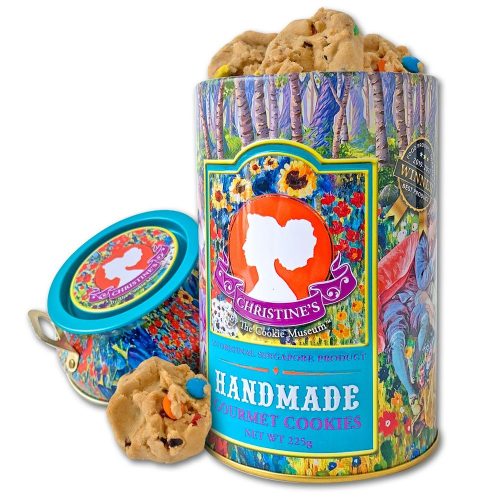 Established 17 years ago in a tearoom in the Esplanade, The Cookie Museum's passion is to bring customers on a delicious journey of cookie discovery. From the cafés in Venice to famous food streets of Bangkok and even from Singapore's very own hawker centres, The Cookie Museum has an impressive lineup of cookies packed in embossed tins inspired by classic European art and global travel scenes, which can double up as the perfect gift for a loved one this Christmas.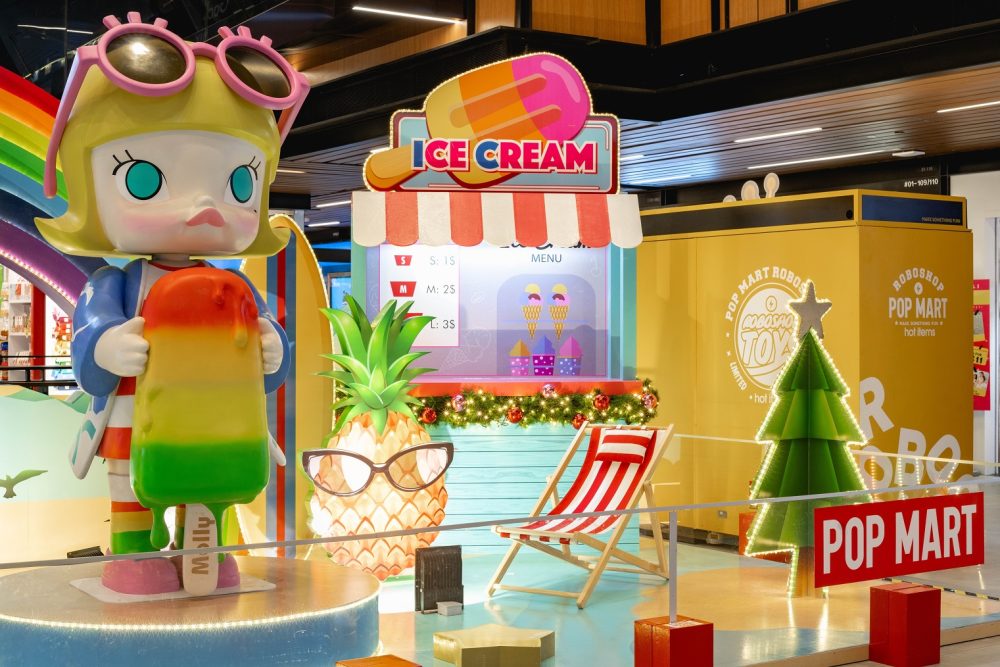 To top things off and make this the perfect yummy festive party, visit the Yummy Party Molly Installation, 1 of 4 installation themes in this years' CapitaLand Malls x POP MART Molly exhibitions this Christmas. Other themes include One Day of Molly, Molly My Childhood and MEGA Space Molly.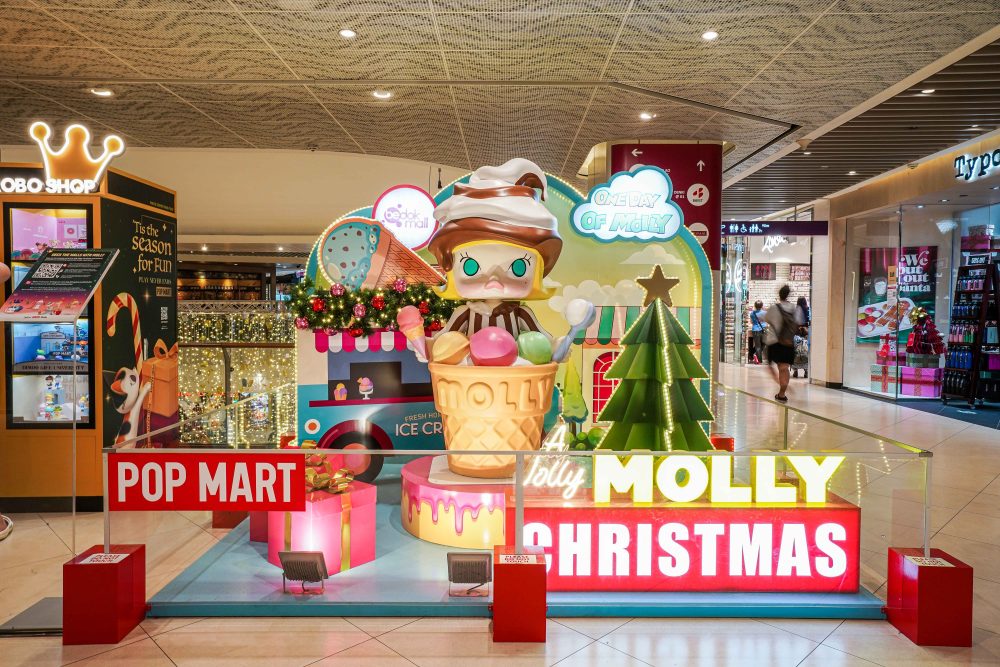 Want an even more exciting adventure? Keep an eye out for Singapore's top virtual influencer @here.is.rae. When you spot her, take a Wefie and post it on your Instagram page, tag @here.is.rae and @capitalandmallssg and keep your account public to stand a chance to win a limited edition Christmas-exclusive MEGA COLLECTION 1000% SPACE MOLLY Christmas (worth S$1,199.90).