Indomie has released Ramen Series under its premium collection targeting consumers who want to experience authentic Japanese ramen. To promote the new Japanese instant noodles, Indomie has set up yatai or small, mobile food stall to replicate the Japanese ramen shop experience in places around Indonesia.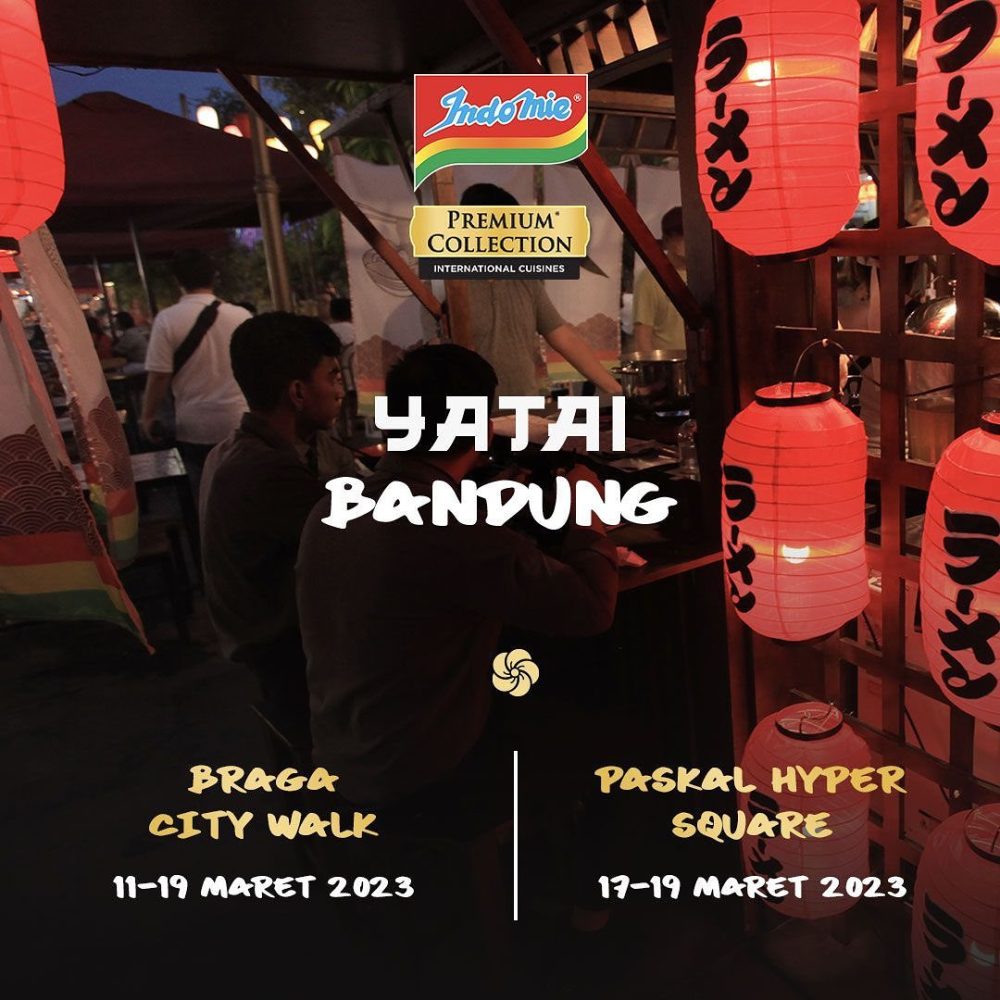 The yatai store sells Tori Miso Ramen, Shoyu Ramen and Takoyaki Ramen at an affordable price. The key message is consumers can still enjoy authentic Japanese ramen without breaking the bank.
Affordable indulgence is a key trend in Indonesia. Consumers are grappling with high cost of living but still want to enjoy pleasure from food their drinks. Opportunities exist for brands that can develop products that are affordable but still deliver tasty and nutritious options to consumers.