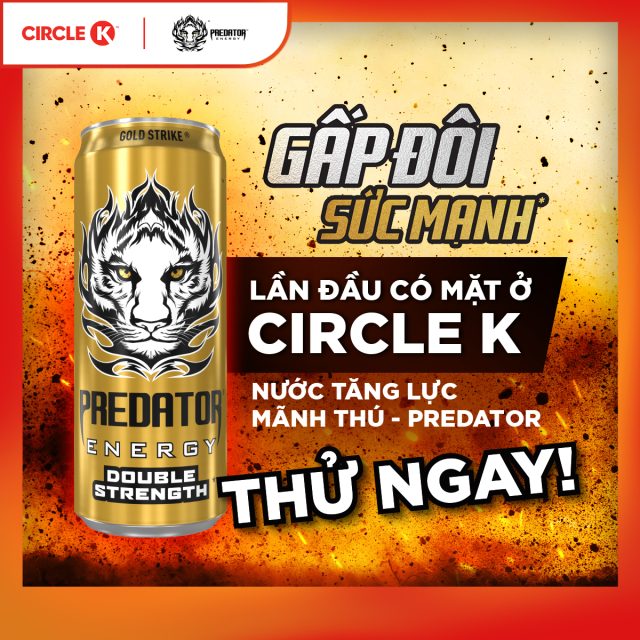 In Vietnam, The Coca-Cola Company has launched Predator Energy, the first global affordable energy drink by Monster energy, to ignite your hustling spirit and allow you to thrive not just survive. Predator Energy is the global energy drink partner of Liverpool FC.

Competition in the Vietnamese energy market is becoming more intense following the entry of more brands. Suntory PepsiCo Vietnam Beverage has released Rockstar energy drink in can.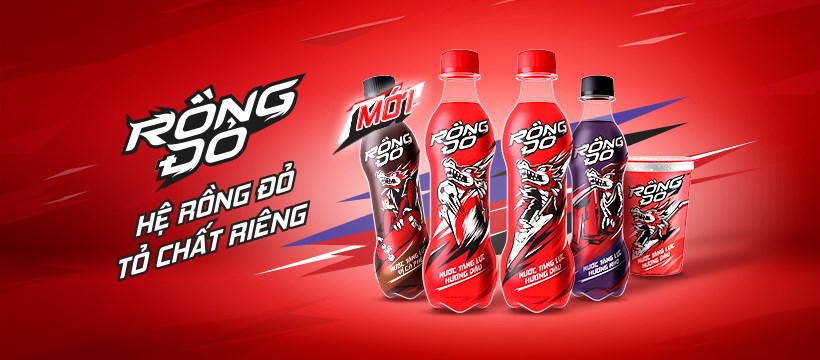 URC meanwhile has introduced Rong Do energy drink in coffee flavour, which is fast becoming a popular flavour in the energy drink category.